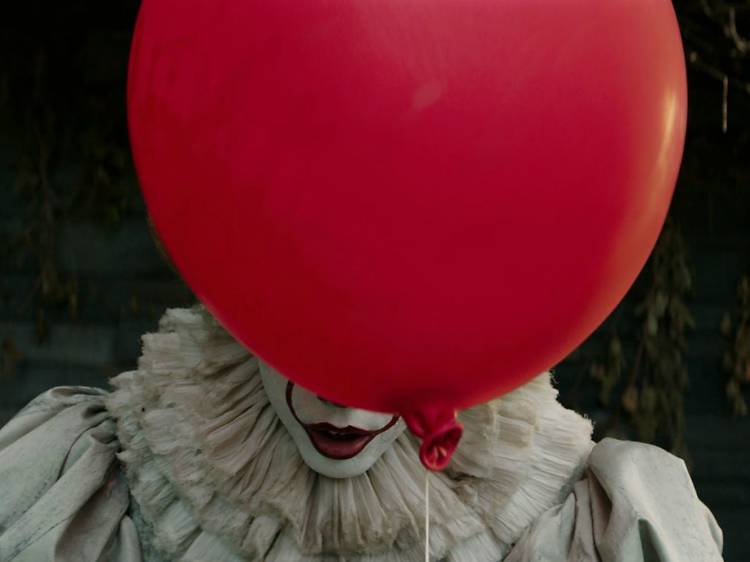 Director: Andy Muschietti
Whatever you do, don't trust a clown
For some, Tim Curry will always embody Pennywise the dancing clown, a manifestation of fear itself. But in this 2017 adaptation of Stephen King's epic novel, replanted in the 1980s instead of the '50s, it's Bill Skarsgård who scares you witless. As Pennywise, Skarsgård's eyes roam in two different directions, making the character look truly monstrous and deranged. When he interacts with the children, he drools, as if starved, ravenous to consume them and their fear. Great performances from the young cast also prevent any 'child acting' awkwardness, while the themes of friendship and the loss of innocence are reminiscent of Stand By Me (another King adaptation) and ET. It might be sentimental at times, but when it scares – and it really does scare – it's a chilling reminder that, no matter your age, clowns are terrifying.