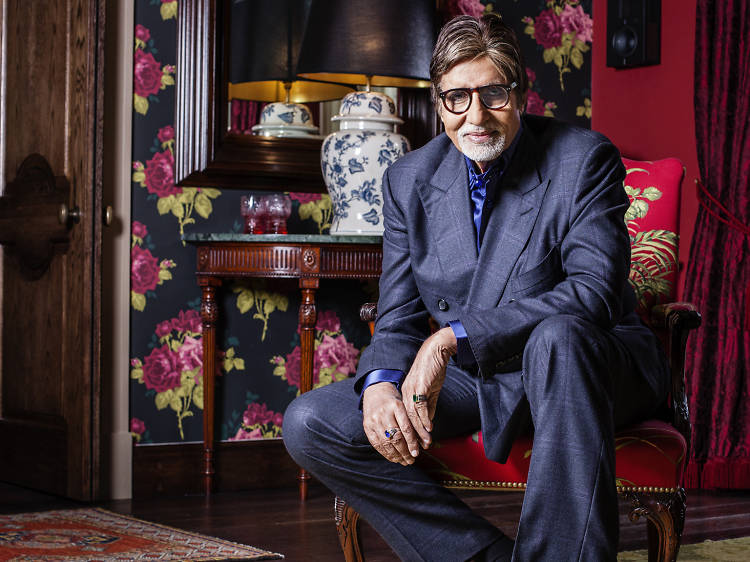 Key films: 'Deewaar' (1975), 'Kabhie Kabhie' (1976), 'Amar Akbar Anthony' (1977)
Active: 1969 to present
With his breakthrough hit, the 'Dirty Harry'-style 'Zanjeer' in 1973, Amitabh Bachchan (born 1942) shattered all Hindi film hero norms. He looked unconventional. He was thin, tall and had a deep baritone voice.
From there, his regular angry young man roles saw his characters taking up arms against a corrupt, unjust society. This resonated with mid-1970s Indian audiences, who were becoming increasingly disillusioned with Prime Minister Indira Gandhi's rule and the emergency suspension of civil liberties in 1975.
Bachchan proved his versatility from the off by also taking on romantic and comic roles with equal success. The 'Big B' has constantly reinvented himself, having also been a politician and television host, and he continues to take elder statesman screen roles today.