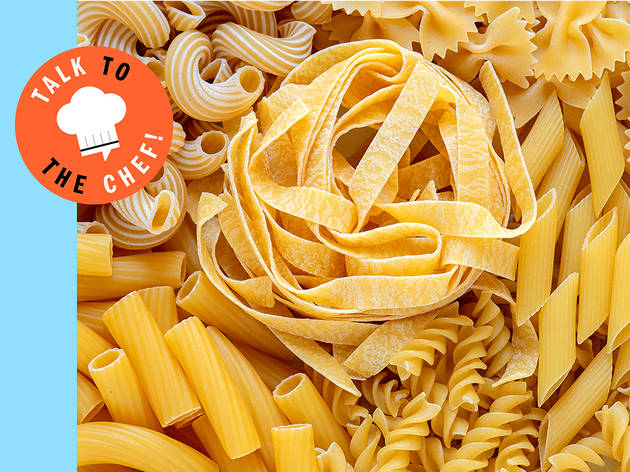 The 13 all-time best pasta shapes, according to chefs
From bucatini and cavatappi to rigatoni, these are the noodles that chef reach for
There's something tortuous about asking anyone to pick their favorite pasta shape. After all, every noodle has its merits. Long ribbons of spaghetti and pappardelle make great vehicles for velvety carbonara, while thick tubes of rigatoni all but hide meaty ragu. And then there are the fun shapes, like ear-shaped orecchiette, spirals of cavatappi and twisted trofie.
If you really want to get to the bottom of the Great Pasta Debate, you have to ask some of the world's best chefs to weigh in – which is exactly what we did. These culinary masterminds from around the globe are dropping some serious carbo-knowledge so that you can choose wisely next time you're standing in the grocery store with a bag of bucatini in one hand and a box of bow ties in the other. Prepare to twirl your way through the all-time best pasta shapes, as picked by chefs.
Craving more insider insight from the world's best chefs? You're in the right place. Talk to the Chef! is a weekly food series that taps into the minds of culinary leaders around the globe. The conversation changes just as often, and we'll chat with chefs about everything from podcasts and kitchen equipment to travel and trends.