Fires de Girona 2016: the top 10
Our favourite 10 things to do at this year's main city festival in Girona, running from October 28 to November 6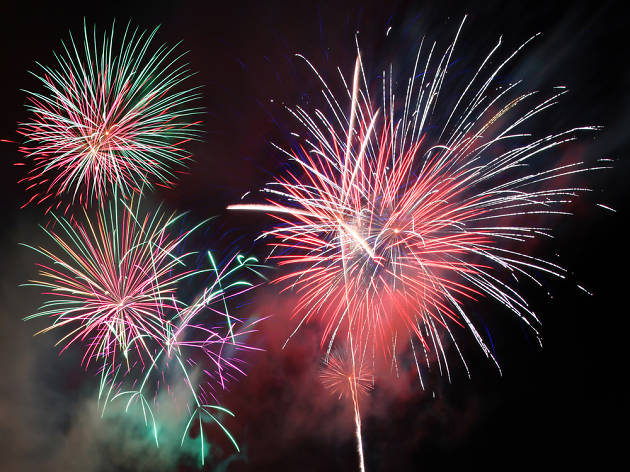 During Girona's annual festival ('festa major') celebrating its patron Sant Narcís, which takes place from October 28 to November 6, the whole city is out enjoying the fun. Here's the 10 activities from this year's event we wouldn't miss for anything in the world!
Once more, the Fires de Girona include a wide range of free live music performances that include pop and rock concerts, fusion sounds and traditional music, whether mainstream or more alternative. Click on the link for our selection of the ones you should check out.
Read more
During the Fires de Girona, there are numerous activities on offer throughout the city, such as free entry to most museums and some of Girona's most emblematic buildings. Here's our selection of the ones you shouldn't miss, along with the all-important times that entrance is free.
Read more