Fires de Girona 2016: Traditional activities
Human towers, giants, fire runs, parades... From October 28 to November 6, Girona will be full of traditional events that you shouldn't miss!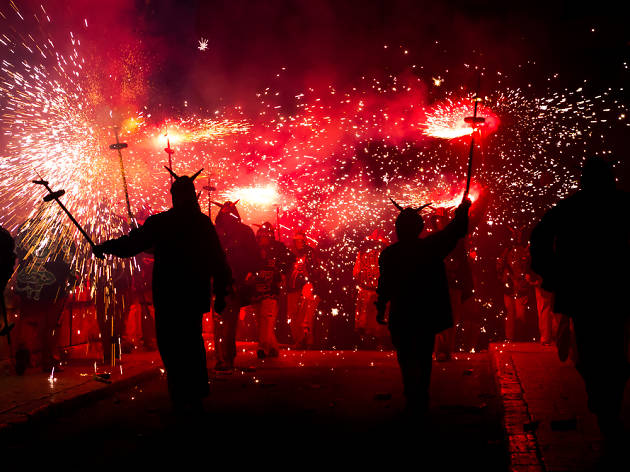 The 'Fires de Girona' is an annual festival that celebrates the city's patron saint, Sant Narcís. It includes concerts and all types of other activities, but one of the main attractions are the traditional events. Girona benefits from a rich range of traditions that everyone, young and old, can enjoy. Here's a selection of some of the best events at this year's festival.