Six Girona towns that are worth (re)discovering
As well as the more famous places in Girona such as Pals, Besalú and Cadaqués, we think these six towns should definitely be on your must-visit list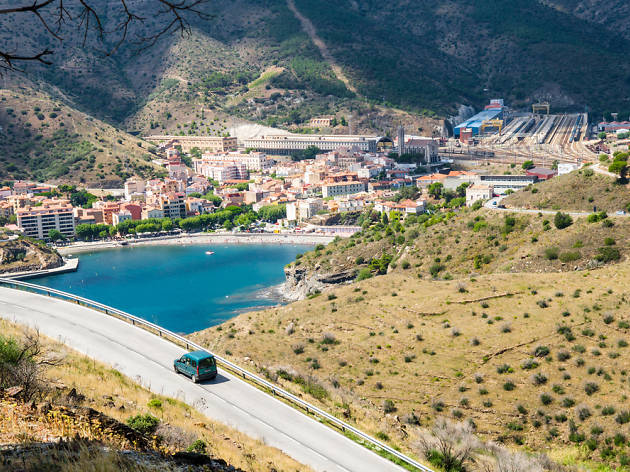 We never get tired of saying it: the Girona region is full of spectacular towns. But we have to admit that it's hard to avoid focusing in on the star places, because they really are so lovely. So, in this feature we've made a conscious effort to look at those towns that don't always appear in the guidebooks. The ones that are regularly overlooked because they're that bit less picturesque, but really, are just as deserving of a visit.
1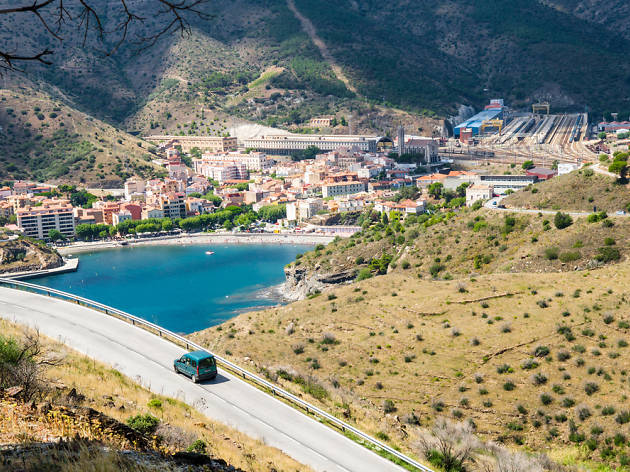 © Pabkov
We have to be honest: pretty much everybody avoids Portbou these days. At the most, it might be the place to stop for breakfast or an afternoon snack before crossing the border into France, but not much more. However, if you decide to hang around a little longer in this frontier town that once thrived with the bustle of train and road travellers, you'll discover hidden gems such as the Pi beach ('platja del Pi), the church of Santa Maria of Portbou, and the restaurant Passatges. It's really worth it!
2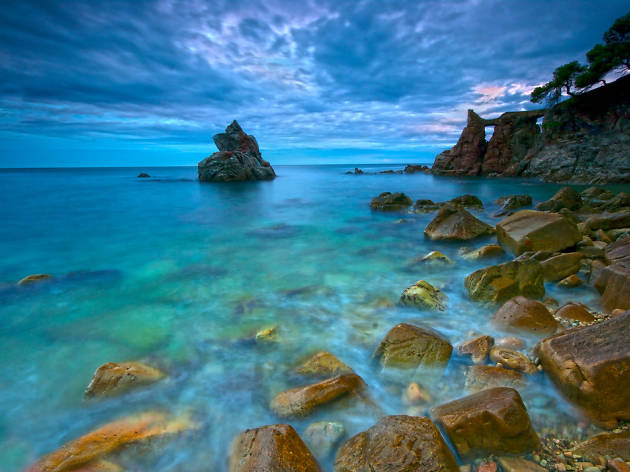 © A.S.Floro - shutterstock.com
If you can ignore/avoid the thousands of young holiday-makers who fill Avinguda Just Marlès each summer, you'll discover that Lloret de Mar has some of the most lovely, exclusive and elegant bars on the Costa Brava, amazing beaches and restaurants with delicious dishes. It may be time to start re-evaluating Lloret and appreciating it for what it has to offer.
3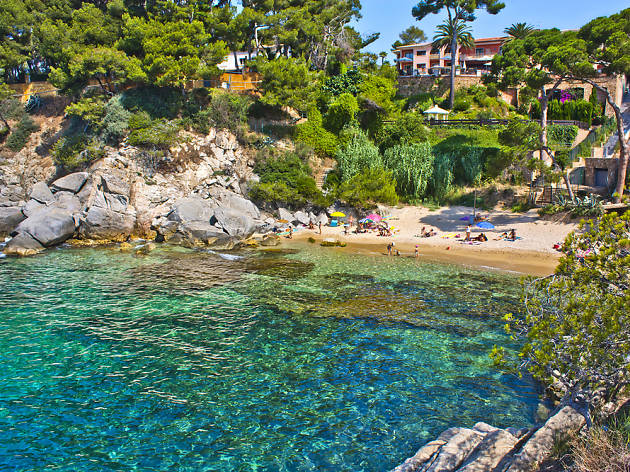 © Marques
If all we do is look at the urban planning of Platja d'Aro, then it's understandable that it falls short when compared to some of its neighbours. But a place is much more than its buildings, right? And Platja d'Aro has some incredible beaches (such as Cala del Pi and Cala de la Rovira), restaurants it's well worth trying (like La Calma and 5 by Victor Trochi) and amazing sights such as the coastal path (Camí de Ronda) from Platja d'Aro to Sant Antoni. Which, by the way, is another seriously undervalued town.
4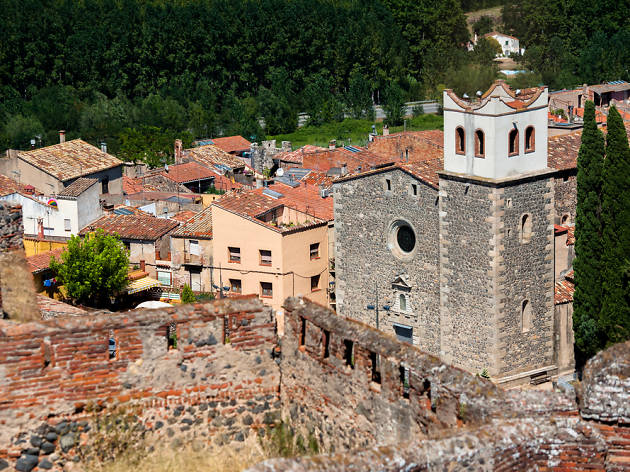 © Evgeny Eremeev
We've said it many times: La Selva is one of the key places that's overlooked when it comes to the Girona region. And, when people do pay it some attention, the towns in the county that are mentioned are usually just Tossa de Mar, Osor and, occasionally, Amer. However, Hostalric is usually ignored. We think it's time to re-think that, for various reasons, not least because its architecture has been declared a national historical monument. Indeed, it's home to some of the most incredible buildings from the medieval era in Catalonia: the Torre dels Frares, the Torre del Convent, the walled town… You'll get some of the best photos of the town from the top of the castle.
5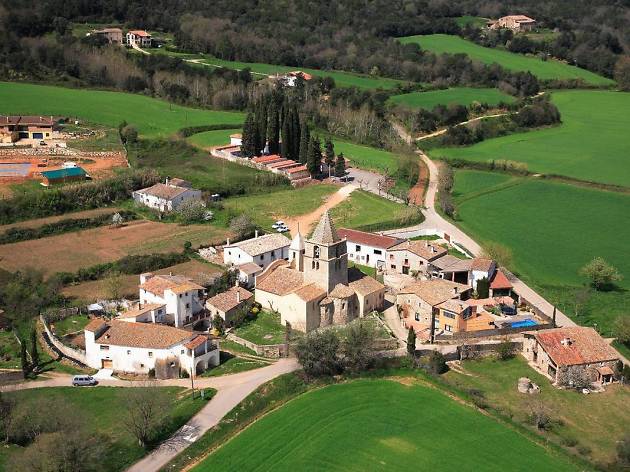 © Vall de Llémena
It's often said round these parts that 'Sant Gregori is nothing more than the main road'. But we object. Sant Gregori is much more than that. For starters, it's in the heart of nature and if you walk to the Font d'en Coromines, for instance, you'll find yourself surrounded by countryside unlike anything you're used to. Secondly, there are mountains such as Sant Grau right on the doorstep. Thirdly, the oldest part of town, where the church is, is truly charming. And finally, there are some great places to eat there (Maràngels, El Racó d'en Pep...).
6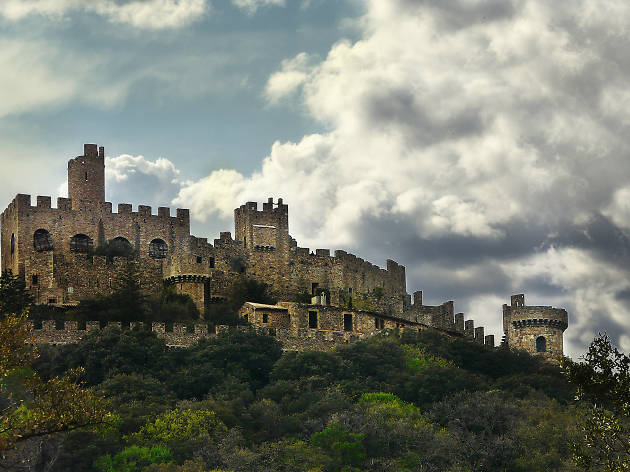 © Jose Ramirez
This is another place that has (slightly) more charm than it might at first seem. In the first place, the Castle of Requesens belongs to La Jonquera. So, if you're visiting the area and decide you want to sleep somewhere a bit different, the castle is an option. And you can also dine there. Other points of interest include the Sierra of l'Albera, lakes and various megalithic monuments such as the Dolmens of Els Estanys and El Canadal... The conclusion? That La Jonquera is much more than a place to drive past on the way to somewhere else or to go shopping at the outlets.