The most unique hotels in Girona
Sleeping out under the stars, tree houses, a circus carriage, medieval palaces... If you sleep in a normal hotel in Girona, it's because you haven't realised what else is out there!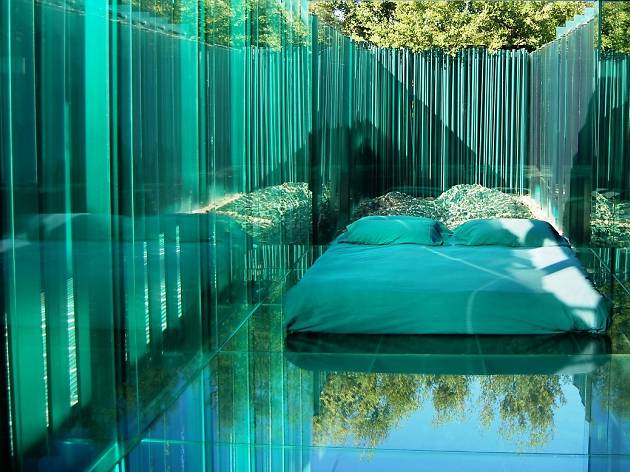 Are you one of those people who, from time to time, likes to disconnect from your daily routine and spend a night in a hotel? In this list you won't find conventional hotels, but rather unique accommodation experiences. Can you imagine sleeping in a glass cube in the heart of the mountains? Or in a tree house surrounded by nature? Or perhaps right at the top of a cliff? All this and more is in our selection of the most unique hotels in Girona.