Five of Glasgow's best craft beers
Sample some of the best craft beers Glasgow has to offer
There was a time, not too long ago, when asking for a local drink in Glasgow's bars and pubs would result in one of two options: Tennent's or tap water ('cooncil juice' in the local lingo). With the rise of craft beer in Glasgow and around the UK though, there's nowadays more than a decent selection of locally-brewed craft beers, not to mention the dedicated craft beer bars in Glasgow who make it their speciality. Read on for a selection of Glasgow's craft beer highlights.
RECOMMENDED: Time Out's guide to the best craft beers from around the UK
Five of the best craft beers in Glasgow
Looking for more Glasgow craft beers?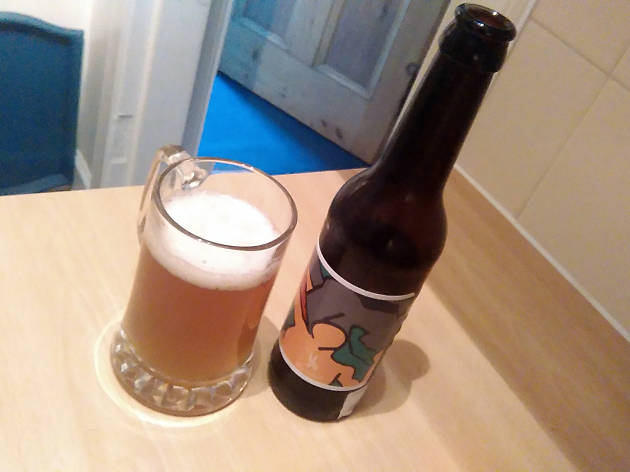 Philanthrobeats - Thrive EPA (5.4%)
A tasty, citrusy pale ale intended to raise funds for the Glasgow social enterprise
Kelburn - Goldihops (3.8%)
A hoppy, clean and refreshing brew from the well-established real ale company.
Clockwork - Hampden Roar (6%)
A murky red number whose name honours the national footie stadium near the brewery.

Thanks to Valhalla's Goat and the Drygate bottle shop for their assistance in compiling this feature.
Where to drink it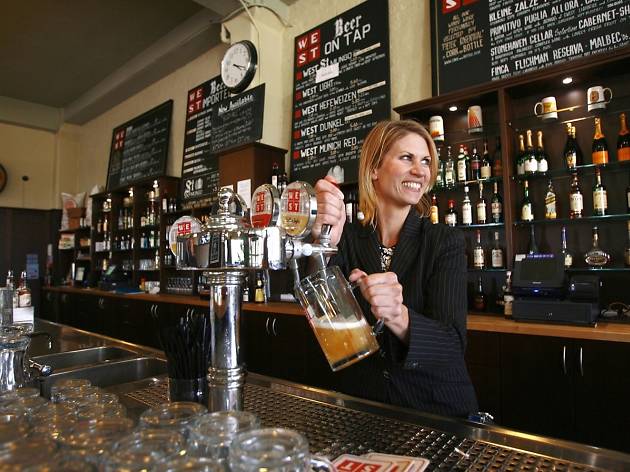 Enjoy Glasgow's exemplary craft beers in their natural environment