Following a triumphant Edinburgh's Hogmanay performance and slots on a host of end-of-year Best Album lists, Young Fathers have blazed a trail for Scottish hip hop. So who says Scots can't rap? Is there really a Fear Of A Ginger Planet? Not according to this lot...
Hector Bizerk. The hottest hip-hop vibe ever to emerge from Cumbernauld, Hector Bizerk (pictured above) started off as twosome drummer Audrey Tait and rapper John Lowis aka Louie. Now expanded to a four-piece, their punchy song 'Party At The A and E' samples KRS-One's 'Sound Of Da Police' in case you can't figure out which side of the law Hector Bizerk are coming from; their mellower tunes roll over to reveal a 'so-laid-back-they're–horizontal' vibe a la Jurassic 5.
Hector Bizerk play Broadcast on Fri Feb 20.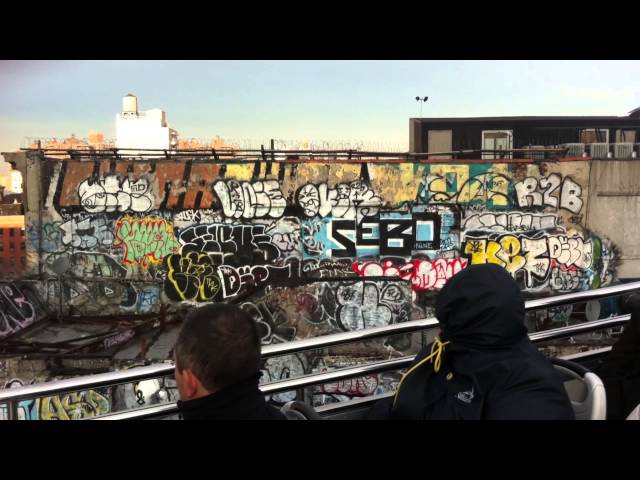 Glasgow-based Loki, aka Darren McGarvey, offers 'cultural terrorism with a splash of self regard'; over ten years, he's fashioned some notable tracks including the slick 'Sinister' featuring Mog and Becca Starr. Like several other Scottish rappers, Loki came out strongly for Scottish independence, and tours schools in an effort to make sure that everyone's children know how to rap; his credentials re: social conscience check out.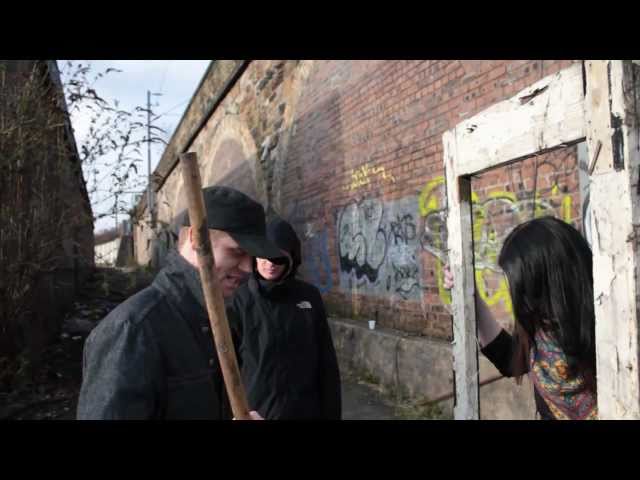 Edinburgh's Madhat McGore is one of Scotland's hardest-working emcees, claiming influences as diverse as Coolio's 'Gangsta's Paradise' and the theme tune to 'The Fresh Prince Of Bel-Air'. His rapping is considerably darker, enjoying an acoustic fusion on the track 'Simple Things'.
Stanley Odd. Rapping proudly in his Scotland strip, Solareye of Stanley Odd brings an offbeat yet charming manner of expression to Stanley Odd's sound. Their song 'Marriage Counseling' is an amusing exploration of Scotland/UK tensions seen as a bad husband and wife relationship. Stanley Odd also score bonus marks for having a female vocalist called Veronika Electronika.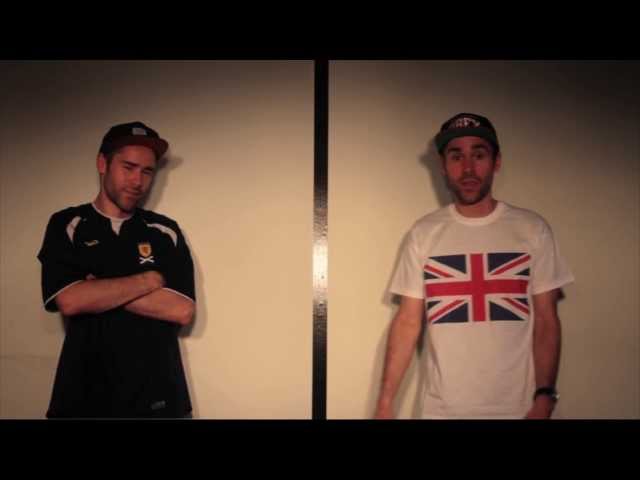 A touch more aggressive, Glasgow's MOG has a welcome abrasive streak, and the song Went South from his 2013 album 'In Black 'N' White' recounts his passion for his 'ned-town' while listing many of the annoying aspects of urban life that he feels are driving him out, including plastic bags. Seamus Heaney complemented Eminem on his 'subversive attitude but also his verbal energy'; MOG is brimful of both.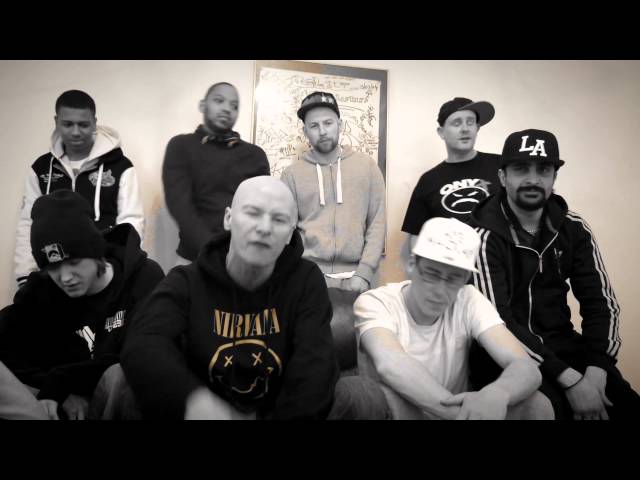 Young Fathers' debut album 'Dead' is out now. They play the Art School on Wed May 20.
Words: Eddie Harrison