Halifax
Welcome to Time Out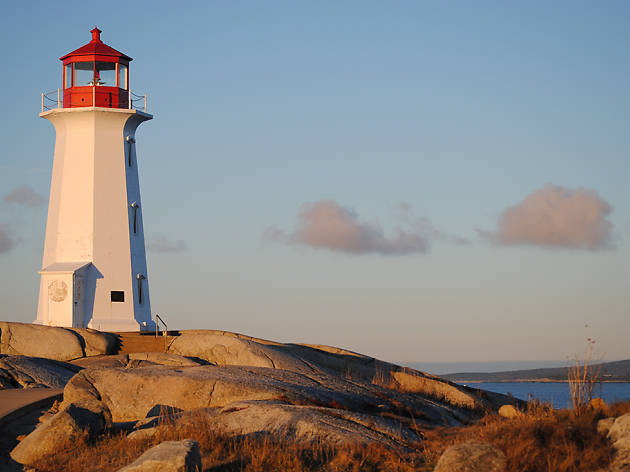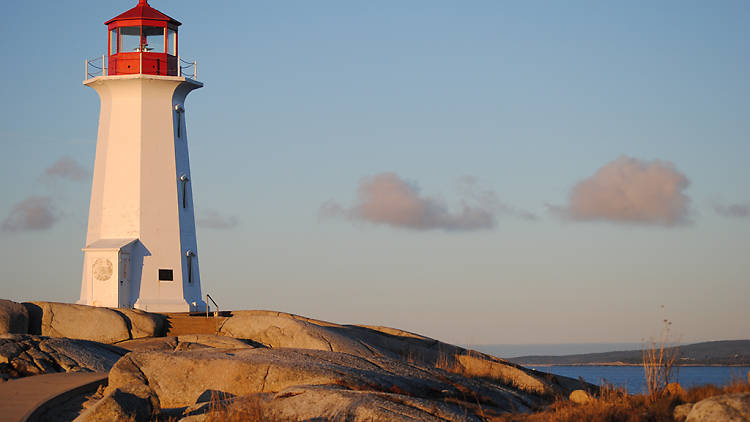 The ultimate guide to Halifax
The best of Halifax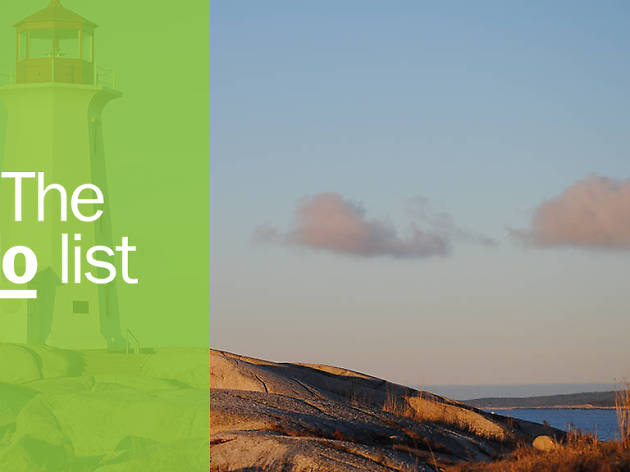 Planning a vacation (or staycation?) in Halifax? Start by booking a delightful place to stay at some of the best hotels in town. Follow that reservation with a look through our list of super-fun things to do in Halifax—sure to be appreciated by tourists and locals alike. You might want to start by exploring Halifax harbor, one of the deepest and largest in the world, its waters shared by the Royal Canadian Navy, cruise ships, pleasure boaters and a local waterbus: the humble Halifax-Dartmouth ferry. In downtown Halifax, you'll find museums, galleries and attractions that celebrate a rich maritime history, including relics from the Titanic. For foodies (especially sea-foodies!) there's no shortage of great restaurants. Set aside at least one afternoon to get out of town and explore the dramatic landscape of Peggy's Cove or the peaceful, rolling hills of the Annapolis Valley. Have you fallen in love with the city yet? Done something on this list and loved it? Share it with the hashtag #TimeOutDoList and tag @TimeOutEverywhere. Find out more about how Time Out selects the very best things to do all over the world.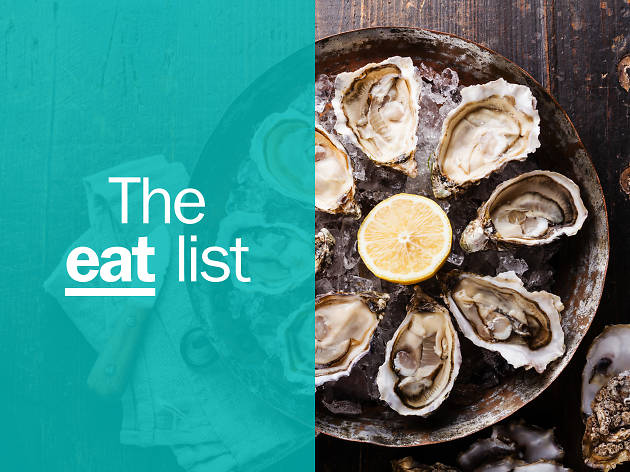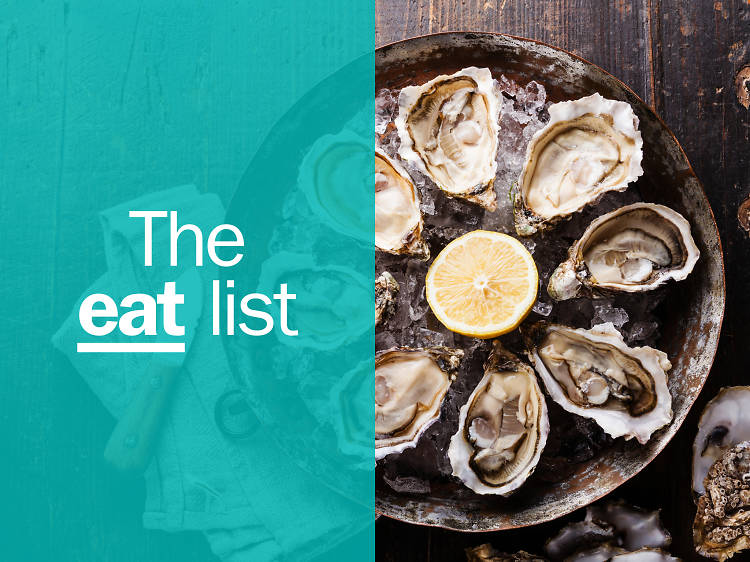 With endless sources of fresh seafood, a focus on local ingredients and consistently friendly service, it's easy to eat well in Halifax. Along the busy harbor you'll find a selection of fine dining restaurants, balanced by summertime kiosks and patios serving lobster rolls, fish chowder and ice cream. Moving away from downtown, there is an exciting collection of hip new eateries in Halifax's cool North End and in the residential West End, a mini-borough of good eats around Windsor and Cunard Street. A short ferry ride will bring you to Halifax's little sister, Dartmouth, for another pocket of hip, delicious places to eat and drink. Don't leave town without trying Halifax's signature take-out dish, the spicy-sweet donair. Or, maybe, add a couple of nights to your stay at one of its hotels to truly experience the best things to do and the very best restaurants in Halifax.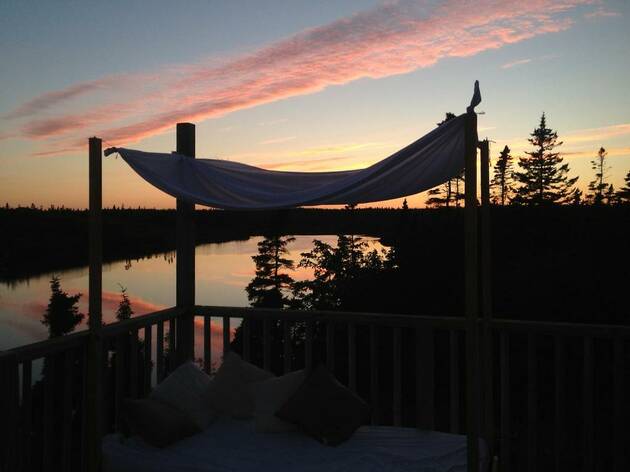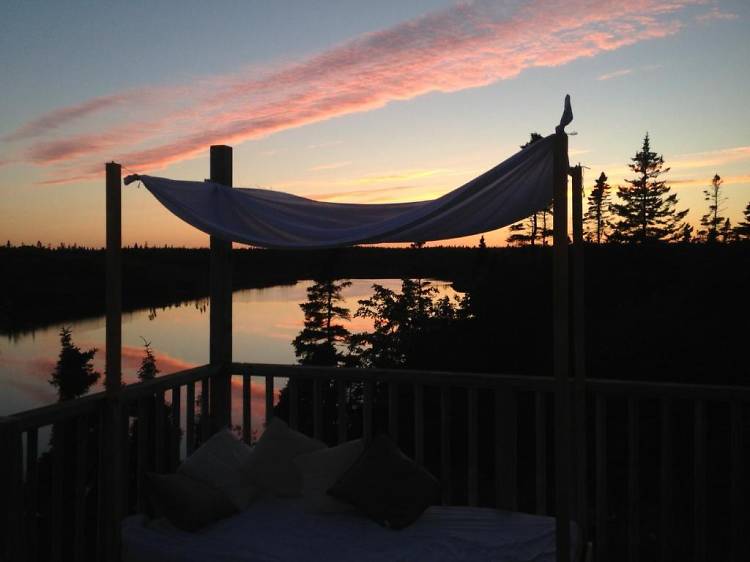 There's a fondness for Halifax whenever you mention it to someone who has visited the endearing capital of the Canadian province of Nova Scotia. The relaxed pace of life, hot days on nearby beaches, evenings along the harbourfront boardwalk, and lobster, always lobster. It's a small city of just 400,000 inhabitants, and one that celebrates the independent: craft breweries and art galleries, restaurant patios and artisanal shops, which make it a delight to explore on foot, while out in the ocean lie all manner of attractions waiting to be spotted, from submarines and whales in the depths of the sea to seabirds overhead. The hotels are a mix of the usual corporate suspects and quaint nautically-themed B&Bs, with a couple of grand classics thrown in, and a dizzying range of options at more touristy Peggy's Cove, around a 45-minute drive from downtown Halifax. You'll find the friendly Nova Scotia welcome at all of them, and our pick of the best dozen here.
Other places you might like