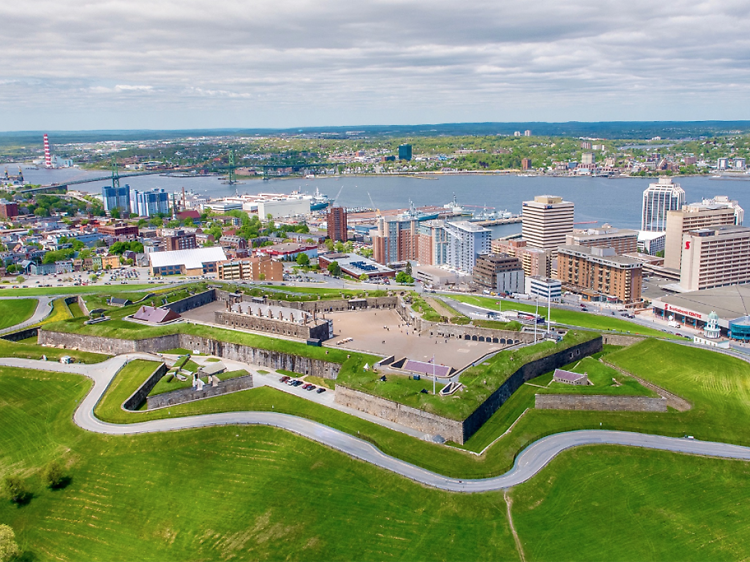 Photograph: Courtesy CC/Flickr/Ron Cogswell
What is it: The Halifax Citadel National Historic Site is an 18th century fort that sits atop a large hill, located smack dab in the middle of the city.

Why go: Parks Canada has done an absolutely incredible job of restoring this fort to its former glory, and there's plenty to do for kids here, from exploring tunnels to experiencing a soldier's life. There aren't many cities in the world that still have a noon cannon, but Halifax does. If you hear a massive boom from the hill at midday, don't worry, you're not under attack; it's just lunchtime.