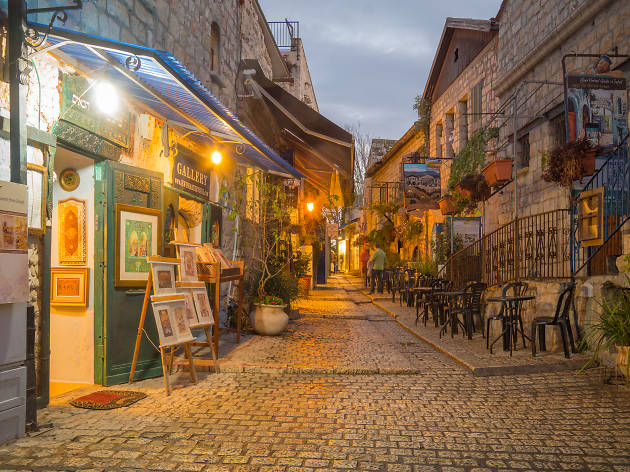 Tzfat: a guide to the mystical city
From stunning synagogues to endless Israeli art galleries, the 'City of Kabbalah' has something new to offer every visit
Out of the green mountains and lush winding roads of the Upper Galilee, emerges
a city steeped in the history and mysticism of the Jewish people. Tzfat, one of
Judaism's four Holy Cities, is well known as the center of Kabbalah (Jewish mysticism) in Israel, where around each turn of the cobbled streets lies another mystical shop welcoming you in for a taste of 16th century spirituality. This Holy City on a hill is also home to ancient sites with panoramic views, hearty homemade yemenite food, and vibrant art galleries. Whether you come for the history or hiking, of all the things to do in Israel this magical city will undoubtedly leave an impression on your mind–and maybe even on your soul.