The funniest comedians on the planet...and they're Jewish!
Jews are known to have a sense of humor, but these comedians take it to the next level of laughter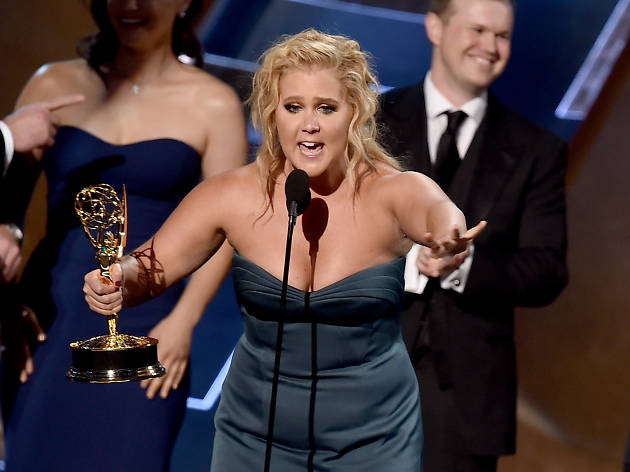 Humor dates back thousands of years, some would say it's a means of survival, others would say it's engrained. No matter the reason, we all enjoy a good laugh, and so we've decided to give you a list of the funniest people on the planet, and guess what? It looks like there are a lot of funny Jewish folks. So skip the post-dinner one-man show embarrassment and check out these comedians, carrying on the tradition, one bout of explosive laughter at a time.
The funniest Jewish comedians on Earth
19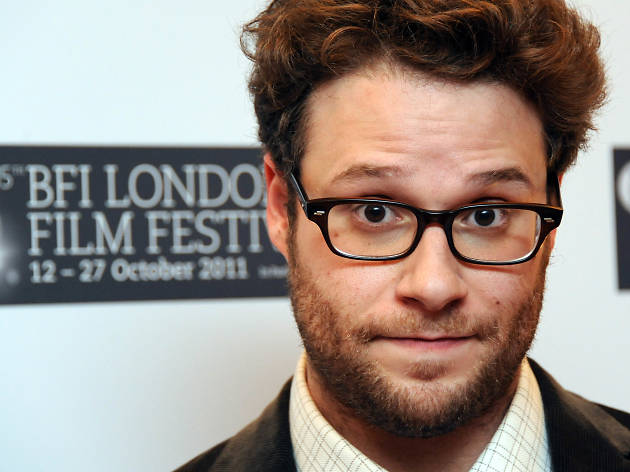 Seth Rogen
The Canadian-born comedian started his career performing stand-up in Vancouver as a teenager. He then landed a supporting role in the T.V. series Freaks and Geeks, and it was all uphill from there. Judd Apatow put him on the comedic map when he cast Rogen in movies, like The 40-Year-Old Virgin and Knocked Up. Seth Rogen also co-wrote his own comedies, including Superbad and Pineapple Express.
18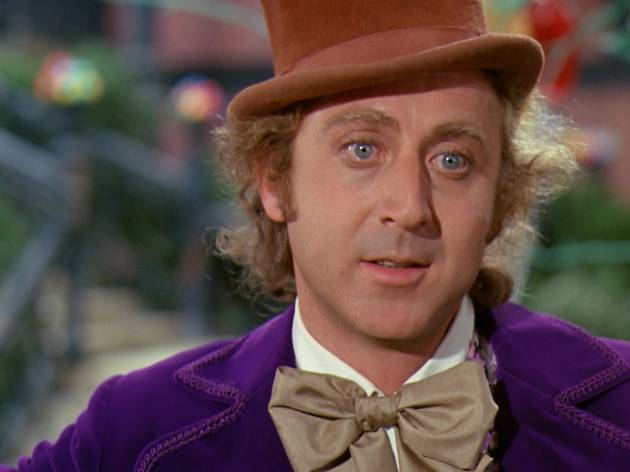 Gene Wilder
From his iconic role as the whimsical Willy Wonka to his repeat appearances in Mel Brooks' laugh-out-loud parodies: Blazing Saddles and Young Frankenstein, Gene Wilder's subtle humor shines through in the characters he plays.
17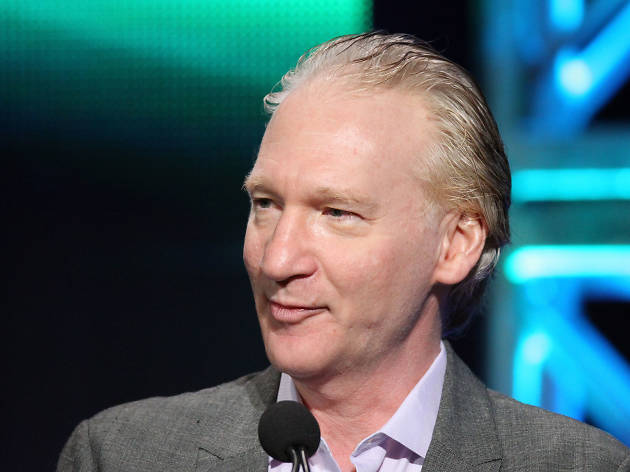 Bill Maher
William "Bill" Maher is a writer, producer, actor, political commentator and television host. He's best known as the host for the HBO political talk show Real Time with Bill Maher. He has also hosted late-night shows on Comedy Central and ABC.
Show more