The funniest comedians on the planet...and they're Jewish!
Jews are known to have a sense of humor, but these comedians take it to the next level of laughter
Jerry Seinfeld
Surprise! The standup sensation who brought us a show about nothing and the 'soup Nazi' is Jewish. In Seinfeld – the long-standing semi-fictional sitcom – Jerome Allen 'Jerry' Seinfeld satirizes his own neurotic career as a comedian while living in New York City with his eccentric cast of friends.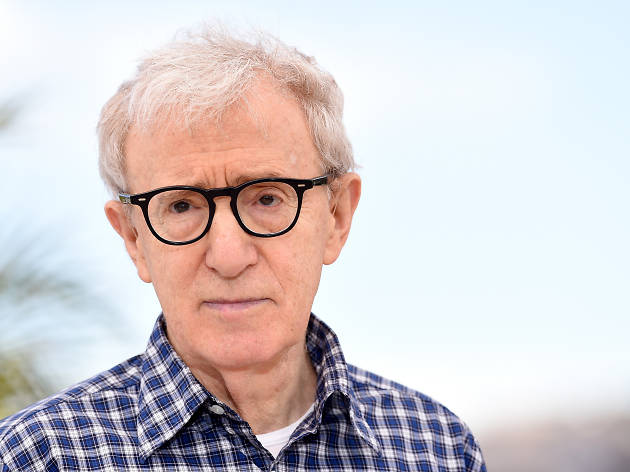 © Ben A. Pruchnie
Woody Allen
The zany comedian, writer and filmmaker who brought us Annie Hall is as Jewish as they come. His comedic touch has brought new meaning to the romcom genre. The extremely prolific Woody Allen has written and directed more than 45 feature films, including Midnight in Paris, Blue Jasmine and the more recent Café Society.
NEXT