The funniest comedians on the planet...and they're Jewish!
Jews are known to have a sense of humor, but these comedians take it to the next level of laughter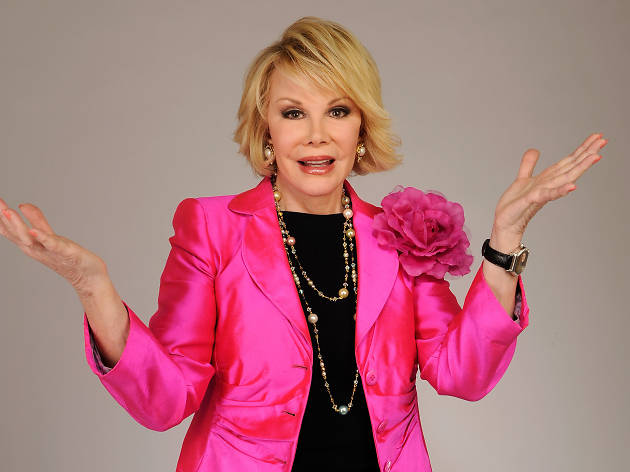 Joan Rivers
Her legendary fifty-year impact on the entertainment industry makes Joan Rivers more than just a force to be reckoned with; the Emmy and Grammy Award-winning comedian hosted That Show with Joan Rivers, which was one of the first daytime talk shows on the air, and was a permanent guest host on The Tonight Show, placing her on an unreachable comedic pedestal.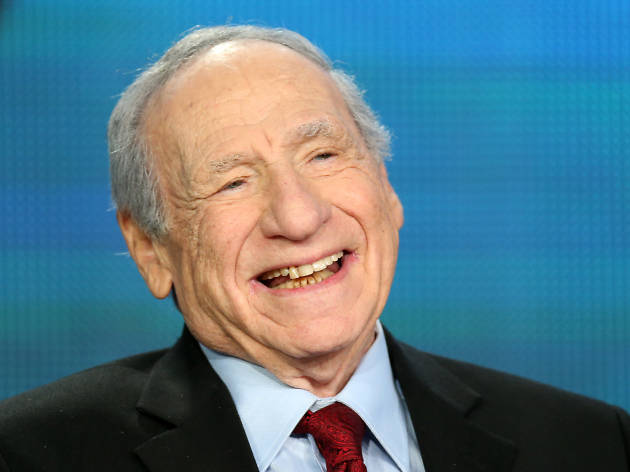 © Frederick M. Brown
Mel Brooks
No one – not even a Jew – can write a parody like Mel Brooks. His film farces often include spoofs on Judaism. For instance, his take on 'Princess Leia' in the Star Wars / Star Trek parody Spaceballs is a spoiled 'Drewish Princess'.
YOU MIGHT ALSO LIKE