Five Indie theaters to catch International and Israeli movies
Fancy a film fix without the big cinema chains and (as) overpriced popcorn and fountain soda?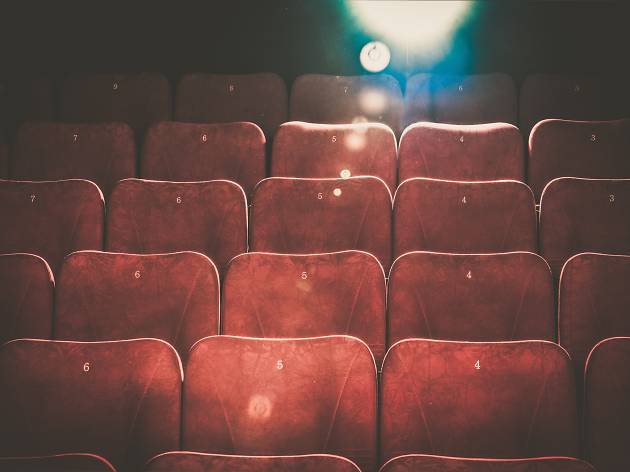 …then you've come to the right place. Sometimes the must-see Hollywood 'movie of the month' becomes unappealing after seeing a million promotional posters pasted all over Tel Aviv's Dizengoff street or Haifa's Downtown area. That's when these five indie theaters come into play. From Lev to Cinematheque, malls in Israel to stand alone venues, Jerusalem to Tel Aviv to Haifa, these quainter theaters air International and Israeli movies and host some of the top film festivals Israeli culture has to offer, like DocAviv. An indie film at one of these five places may just be the perfect rainy day escape or family-friendly thing to do in Jerusalem this Shabbat.