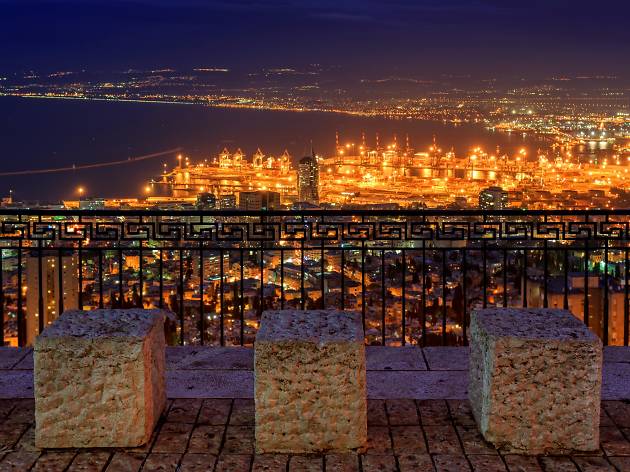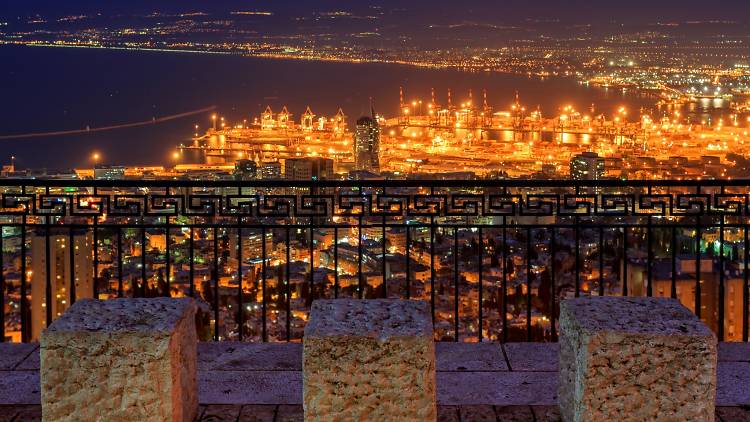 The seven wonders of Haifa & Mount Carmel
Pristine views of the country's coastline, a lively downtown art scene and new restaurants popping up left and right in this northern nook.
Perched above the Mediterranean shoreline, Haifa and Mount Carmel in northern Israel are teeming with sites to see and places to discover. Not only is the area home to the famous Baha'i Gardens and historic landmarks dating back to Ancient Israel, there are also a host of family-friendly, action-packed places to visit, including a number of options in our round up of the top attractions in Israel. And at the end of the day, when all you want to do is settle in for a nice meal and throw back a cold one, the best restaurants and bars in Haifa are at your service.