These Israeli models are rocking the international scene
From exotic eyes to perfect bodies, these Israeli models are the hottest names in the industry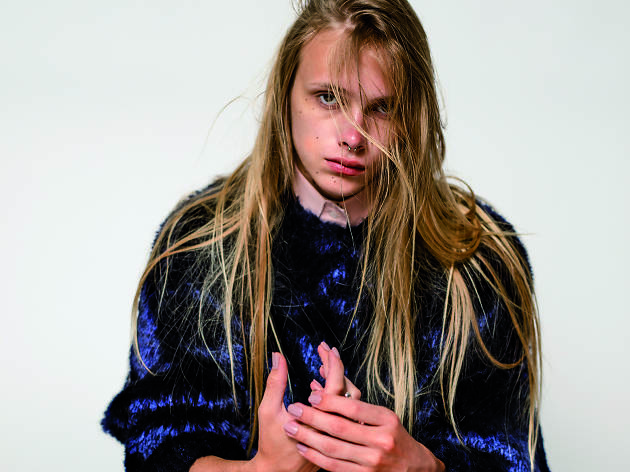 Stav Strashko
Although born as a male, 23 years old Stav Strashko is working as a successful female model in past few all around the globe.
She began her modeling career at the age of 18, and since then asked
to be refereed to as a
female.
This year, Stav led Diesel's global campaign, photographed for Grazia UK and Teen Vogue, and took part in the fashion shows of Vivian Westwood and Tom Brown. People in the know say this is only the begining for this interesting beauty.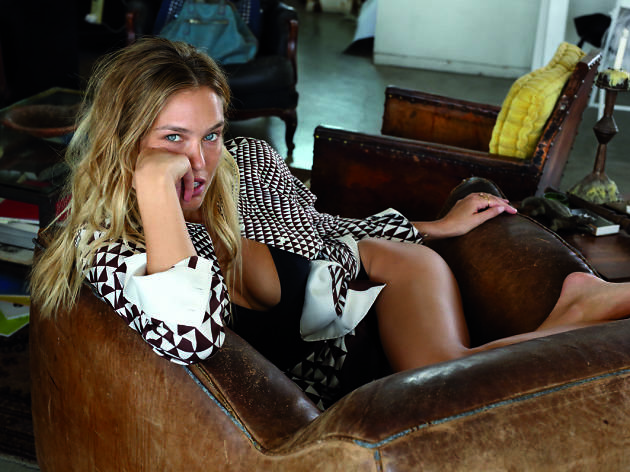 © Eyal Nevo
Bar Refaeli
Probably the most successful Israeli model in the world, Refaeli has been modeling since the age of 8 months, but she owes her big international breakthrough to her five year relationship with Hollywood actor Leonardo Di Caprio. Refaeli, now a married woman and a new mom, starred throughout her career in international campaigns for brands like Chanel, Escada, Ralph Lauren, Desigual, Andrew Marc, Victoria's Secret, Gap, Moët & Chandon, Hurley, Rampage, True Religion, H.Stern and more. In 2009, she landed the coveted Sports Illustrated cover which made a her a household name in America. These days, Refaeli continues to land big name campaigns around the globe, in addition to her job as the host of the Israeli X- Factor and her expanding adventures in the business world.
YOU MIGHT ALSO LIKE