5 Award-winning Israeli TV shows and films that have – or will spawn – international adaptations
Your favorite show may very well have Israeli origins. Find out which with these regional-gone-international listings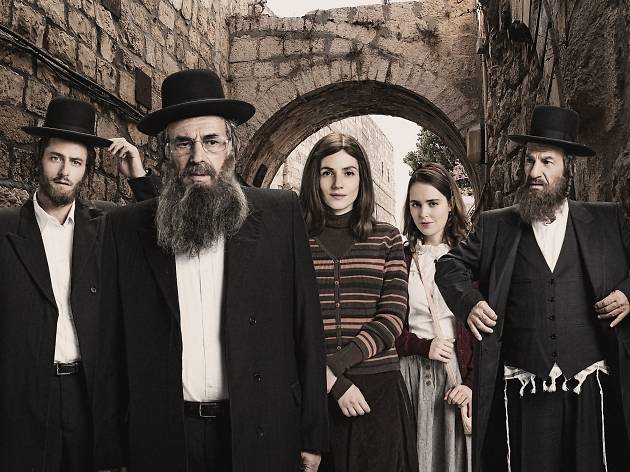 The Israeli film and television industry has been on an upward thriving spiral lately, and a growing number of regional films and shows are being adapted into international formats. Here's a look at a smattering of super successful, award-winning shows and films that have – or will spawn – international adaptations. So start filling up your Netflix queue - these are undoubtedly ones to watch.
Adapted Israeli TV shows and films to watch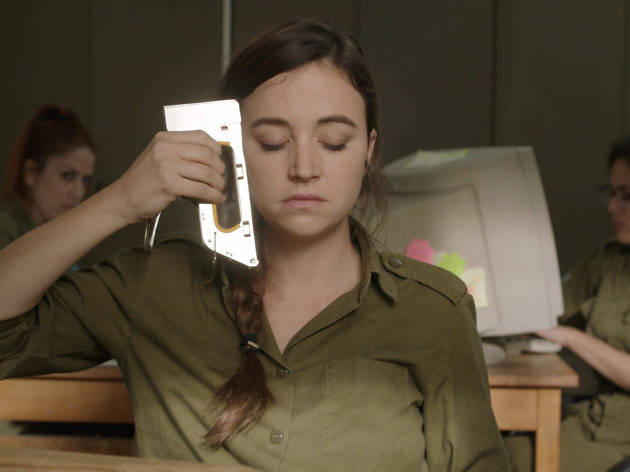 You'd be hard-pressed to find a Tel Avivian who hasn't seen Zero Motivation. The smash 2014 black comedy, which took home two prizes at the Tribeca Film Festival, was so popular, in fact, that it caught the eyes of comedian Amy Poehler and actress Natasha Lyonne. The duo bought the rights and are working on adapting the script for American TV. In keeping with the original script, the TV adaptation will be a comedy-drama about women serving in the Israel Defense Forces. The adaption is still in its early stages.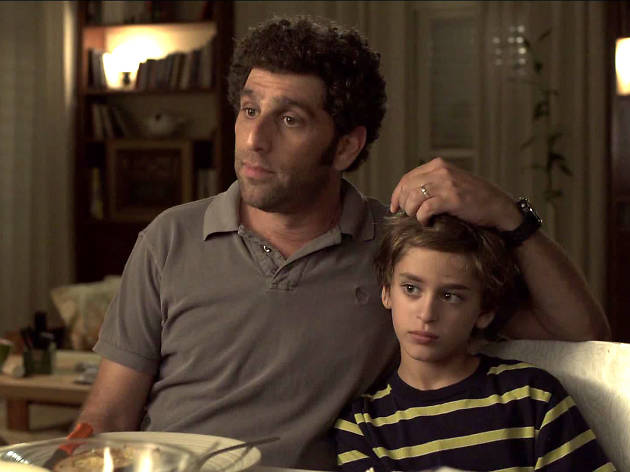 Yellow Peppers is centered around a family raising an autistic child via intensive therapeutic homeschooling in a remote moshav in the Arava Desert. The series has been adapted for Greek and British audiences - the BBC version is called 'The A Word'. A second season is already in the works after the success of a six-part first season that ran last March. In the US, the rights for adapting the series were sold to Lions Gate (the production company behind Mad Men) in 2012. The pilot is still in the works.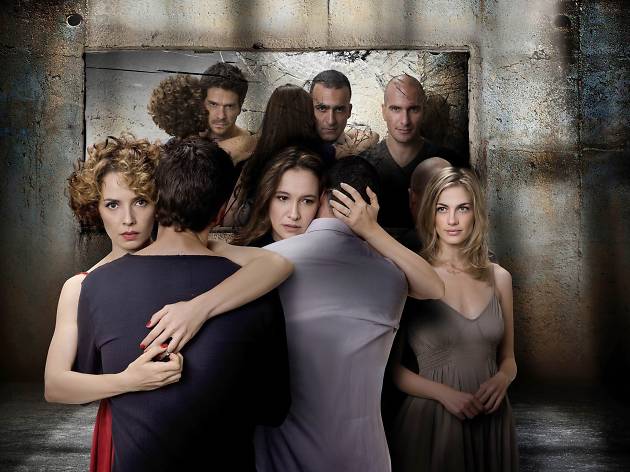 What you know as the wildly popular, award-winning Showtime political thriller, Homeland, started seven years ago as an Israeli show called 'Prisoners of War'. The original centered around two Israeli soldiers who return home after 17 years in captivity. Surprisingly, the deal to remake the Israeli original for American audiences was already in place before it was even filmed. Versions have been created for Indian, Russian, South Korean, Turkish, and Argentinian audiences.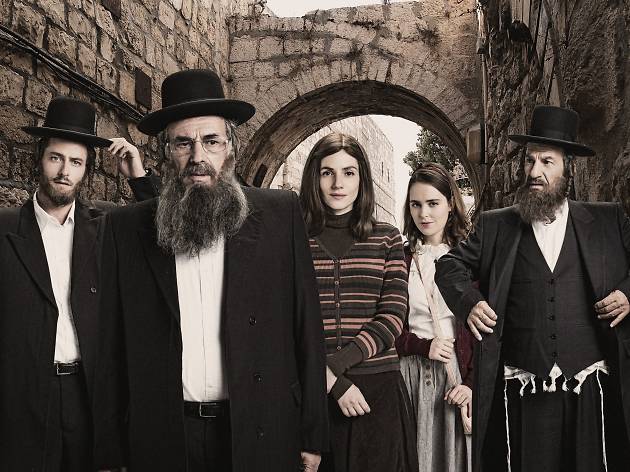 Shtisel, which first aired in Israel in 2013 and centers around the obscure ultra-Orthodox community in Jerusalem, may not be the first show that comes to mind when you think of what 'Friends' producer Marta Kaufmann's production company would be looking to adapt into a series for Amazon, but that's exactly the case. The US version, which will be called 'Emmis', will center around an ultra-Orthodox, American-Jewish family living in Brooklyn. Israeli-American writer Etan Cohen (who himself hails from religious roots) has been tapped to write the script as well as direct and produce the adaptation.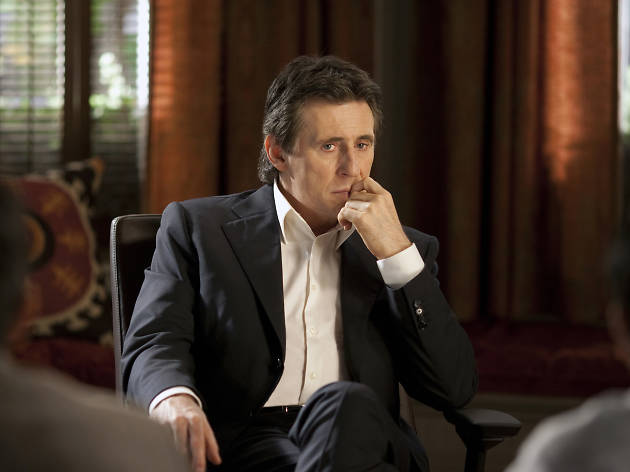 © Paul Schiraldi
Be Tipul meaning "In Treatment," is a TV drama that put Israeli shows on the map. Centered around the personal and professional dealings of an Israeli psychologist, who both treats patients and receives psychological treatment himself, HBO released a successful American adaptation called In Treatment that went on to win several Emmy and Golden Globe awards. Co-creator of the original show, Hagai Levi, was the executive producer of the American version. It has also been adapted for Argentinean, Serbian, Japanese, and Brazilian markets.