9 must-see Israeli films
Israeli cinema is at its prime, so if you haven't seen these movies yet, you're really missing out
By

Time Out Israel Writers
|
Movie buffs listen up: these Israeli films have garnered serious acclaim locally and abroad on the international film festival circuit. Many of them have achieved cult-like status - and since Netflix is now bubbling with Israeli films, you can enjoy most of them, even if you don't speak a lick of Hebrew. And If awards is what you're after for when searching for the next film to watch, check out these Israeli films that have won Oscar nominations.
Israeli films not to be missed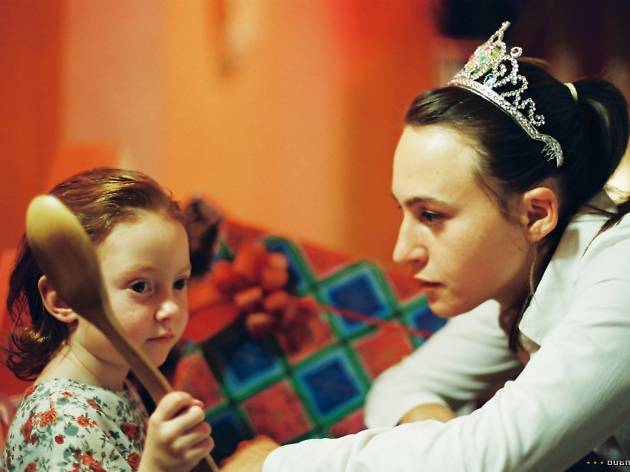 Jellyfish follows three functionally depressed women in Tel Aviv: a waitress, a new bride, and a home-care worker. The unique Israeli film doesn't touch on religion or army life, and it's only incidental that it takes place in Tel Aviv. Jellyfish was the winner of the 2007 Camera d'Or at the Cannes Film Festival, the Official Selection at the 2008 Toronto International Film Festival, the Official Selection at the 2008 Telluride Film Festival, and was directed by celebrated Israeli author Etgar Keret.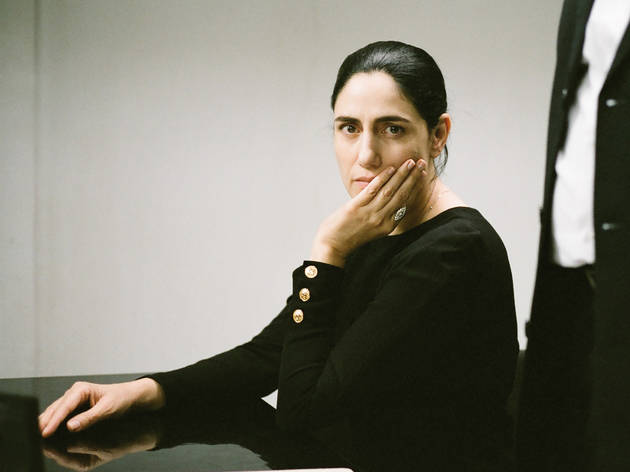 Gett: The Trial of Viviane Amsalem
This film, the third in a trilogy by celebrated brother/sister duo, Shlomi and Ronit Elkabetz, is about an unhappily married woman, Viviane Amsalem, and focuses on how difficult it can be for Jewish women to obtain a gett (divorce papers) from the religious court in Israel - resulting in a host of trials and tribulations. Gett was selected as the Israeli entry for the Academy Awards in 2014, but was not nominated, however it was nominated for Best Foreign Language Film at the Golden Globes.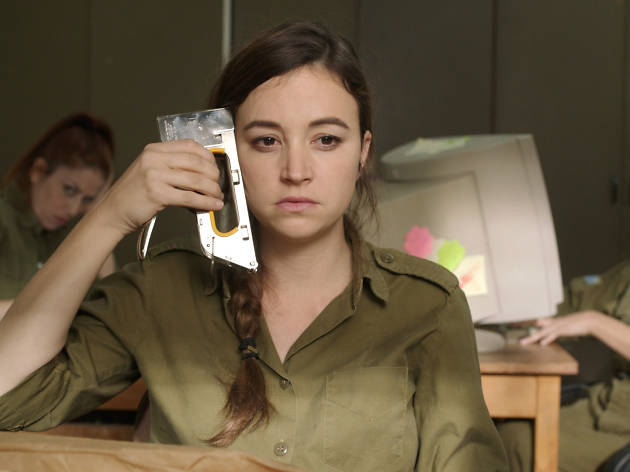 This film received much commercial and critical success – including the award for Best Narrative Film at the Tribeca Film Festival and 12 Ophir Award nominations. It hilariously depicts female soldiers stationed at a remote army base, and is even set to be adapted for American TV by SNL alum Amy Poehler.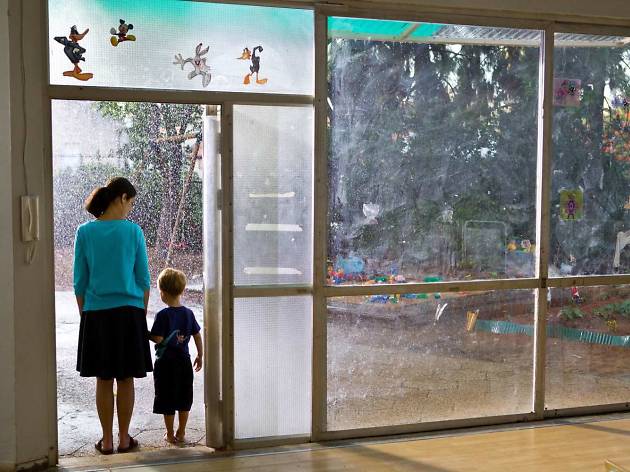 This film has won a host of international recognition at film festivals, including the $20,000 prize for new talent at the Tapei Film Festival – though perhaps it's not the best film to watch as new parents. The thriller follows a teacher who becomes obsessed with a 5-year-old student who is a poetic prodigy.
Sand Storm is unique in that it's a drama with entirely Arabic dialogue. It won the Grand Jury Prize in the World Cinema Dramatic category at the 2016 Sundance Film Festival and has since picked up numerous honors (though it was selected as the Israeli entry for the Best Foreign Language Film at this year's Academy Awards, it was not nominated). It offers a riveting look at two women within Israel's Bedouin community and how love and a longing for identity can challenge long-standing traditions.
Lemon Tree follows the legal efforts of a Palestinian widow to stop the Israeli Defense Minister living next door, on the border of Israel and the West Bank, from removing her lemon trees. At the same time, the widow develops a kinship with the minister's wife. The film received nominations for Best Actress and Best Screenwriter at the 21st European Film Awards.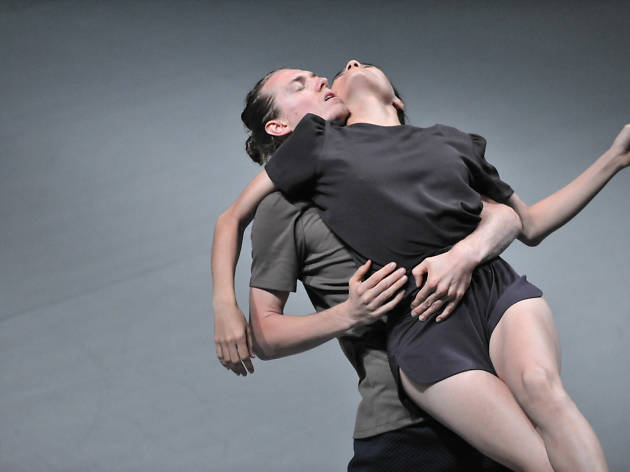 After years of convincing, famed Israeli choreographer Ohad Naharin (who trained Natalie Portman for her Oscar-winning role in Black Swan) finally allowed cameras to document his unique talent – over a whopping eight years. Mr. Gaga follows Naharin as he travels to Japan, Holland, Sweden and Israel to work with dancers. The film takes its name from the dance technique Naharin created, and covers his personal and professional life. Mr. Gaga was nominated for awards in film festivals spanning Amsterdam to Seattle.
Broken Wings is an emotional chronology of a family torn apart by the sudden death of their patriarch. Each character struggles to come to terms with the tragedy while shifting their relationships with the other family members. The film was recognized at, among others, the Berlin International Film Festival, the Jerusalem Film Festival, and won numerous awards at the Awards of the Israeli Film Academy.
Yes, Atomic Falafel is as funny – and completely absurd – as it sounds. The Israel-Iran war satire centers around two girls living in nuclear towns, one from Israel and the other Iran, who try to prevent a nuclear crisis. In the process, they spill government secrets over social media. Atomic Falafel was screened at festivals internationally, including the Washington Jewish Film Festival, and received four nominations at the Awards of the Israeli Film Academy.