The Israeli films that have made it to the Oscars
Inspired by the Oscars, we've complied our very own tribute to award-winning Israeli films
For a whopping 50 years, this teensy country has submitted films and, even with its small-scale industry, has successfully been nominated 14 times (placing it in the top 10 most nominated countries of all time). So here's a rundown of Israel's nominations since 1964. And while getting an Oscar nomination is truly wonderful, some Israeli films are worth a ticket even without it. Get a glimpse at more must-see Israeli films.
14 Israeli films that were nominated for the Oscars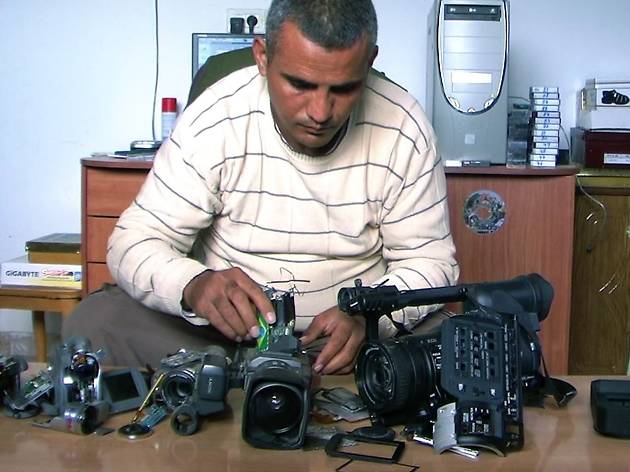 The extremely controversial and critically-acclaimed 5 Broken Cameras is directed by Palestinian Emad Burnat and Israeli Guy Davidi, and was nominated for Best Documentary Feature at the 85th Academy Awards. It is a first-hand account from the perspective of five cameras (all of which ended up shot or smashed) that documented the protests and army raids in the village of Bil'in as a result of the construction of the West Bank barrier.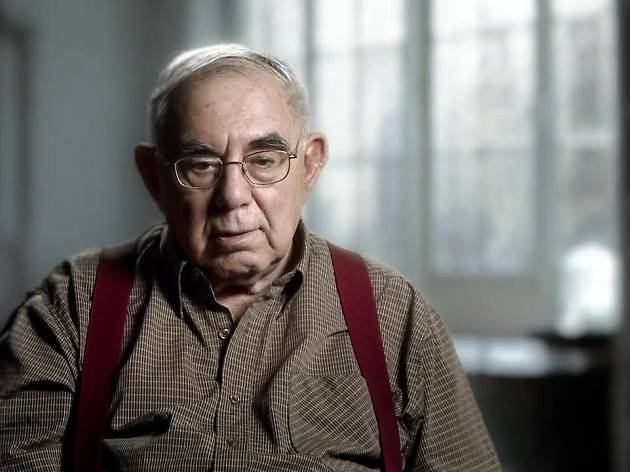 This controversial film was nominated for an Academy Award for Best Documentary after it received worldwide attention for its powerful interviews with Shin Bet, the Israeli internal security service. The film was praised for its emphasis on the strength of the Israeli democracy, but received criticism from some officials who said it likens Israel to Nazi Germany because of the film's heavy display of Palestinian suffering.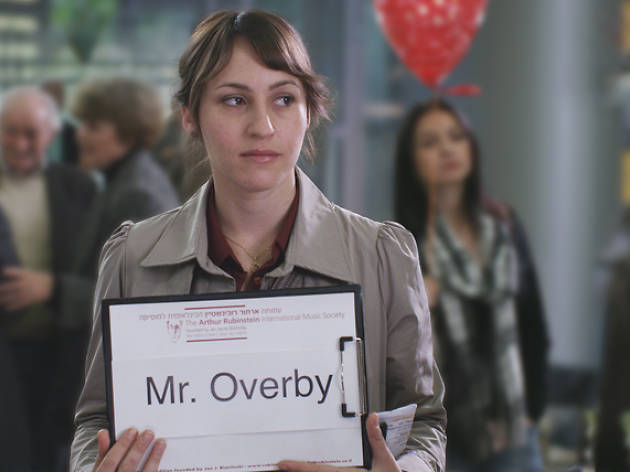 Nominated in the Best Short Film category at the 2015 Oscars, the intimate Israeli film Aya follows the story of a young woman who is mistaken for a private driver at the airport by a stranger. She's fascinated by the opportunity for an adventure and agrees to take the man to his destination in Jerusalem. Six-time Academy Award-winning producer Arthur Cohn said the film is a "great artistic achievement of sensitivity in every regard, which makes this film so extraordinary".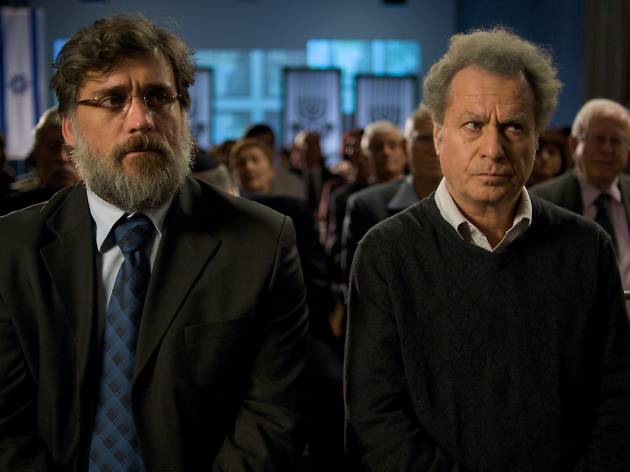 Footnote is a fictitious, dramatic portrayal of the relationship between a father and his son, both of whom are professors at Jerusalem's Hebrew University. The film received international praise for its eloquence and The New York Times noted the drama's audacious topics of Zionism, academia, family life and "the way language functions as a bridge between the sacred and the profane".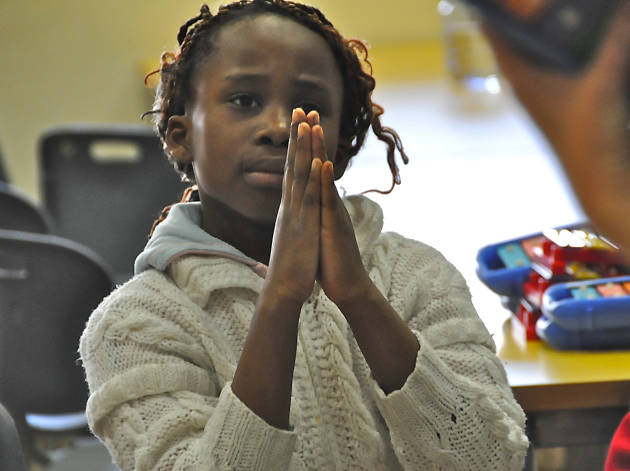 Shot on location at the Bialik-Rogozin School in Tel Aviv, this documentary short chronicles the intimate lives of some of the students - all hailing from extremely diverse backgrounds and over 48 different countries between them. The parents of these children include over 300,000 transnational migrant workers, some authorized and others undocumented, who have taken refuge in Israel. Strangers No More won Best Short Documentary at the Academy Awards in 2011.
Show more
More to explore