Ten Hollywood films you wouldn't believe were shot in Israel
From the Jerusalem's Old City walls to Tel Aviv's beaches, Israel's landscapes have played host to an unexpectedly wide range of films over the years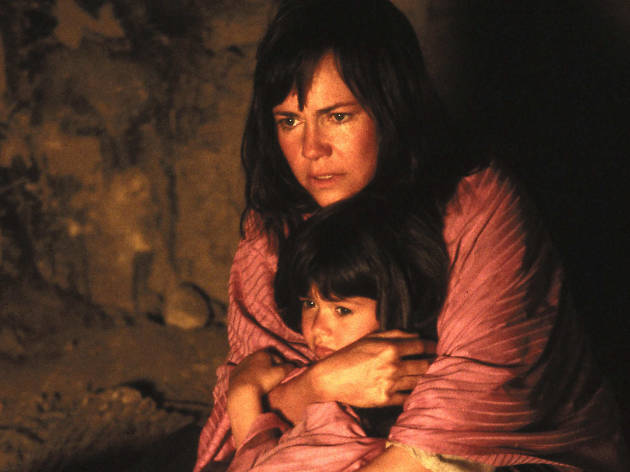 Not Without My Daughter (1991)
Based on the biographical and controversial book of the same title, 'Not Without my Daughter' is the story of an American mother detailing her hellish ordeal of trying to escape with her daughter from Iran and her abusive husband. Sally Field plays the mother in this harrowing true story that had scenes filmed in Neve Ilan.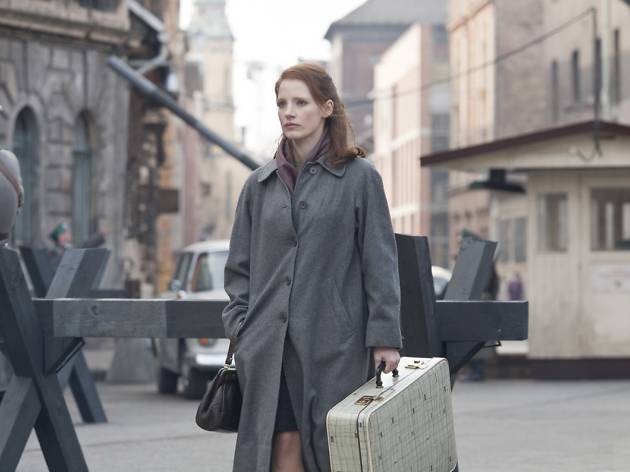 Jessica Chastain, The Debt (2010)
The Debt (2010)
Based on the 2007 Israeli film of the same name (known as HaChov in Hebrew), the American version of this drama thriller stars Oscar-nominated actresses Hellen Mirren and Jessica Chastain and was directed by John Madden. Of the film, Mirren has said she 'immersed herself in studies of the Hebrew language, Jewish history and Holocaust writings' while spending time in Israel to shoot scenes for the film in 2009 in order to familiarize and truly feel her character, who was 'carrying the memory, anger and passion of the Holocaust.'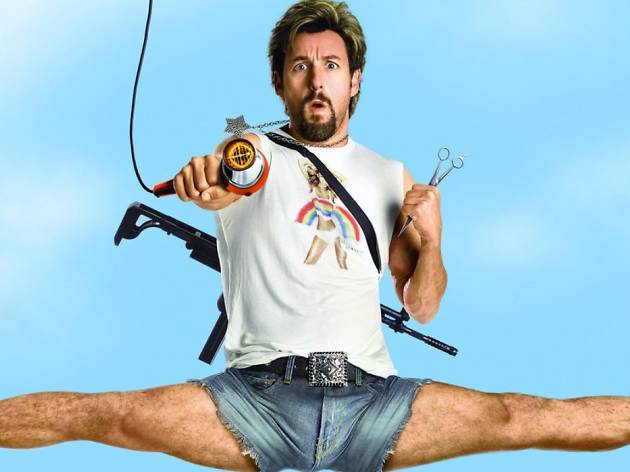 Don't Mess with the Zohan (2008)
Arguably one of Adam Sandler's funniest movies to date, 'Don't Mess With the Zohan' was written by Sandler, Judd Apatow and Robert Smigel and follows the ridiculous high jinks of Zohan Dvir, an Israeli counter-terrorist commando who dreams of becoming a hair stylist in New York City. Believe it or not, the comedy is loosely based on the real life of Nezi Arbib, a former Israeli soldier and current salon owner in San Diego, California. The box office success grossed $201 million worldwide and features quintessential Tel Aviv beach scenes and a soundtrack of legit Israeli musicians, including Hadag Nahash, Infected Mushroom and Dana International.
YOU MIGHT ALSO LIKE