What do these actors and actresses have in common?
From seasoned TV personalities to fresh film talent, these actors and actresses are all Israeli and have made their mark abroad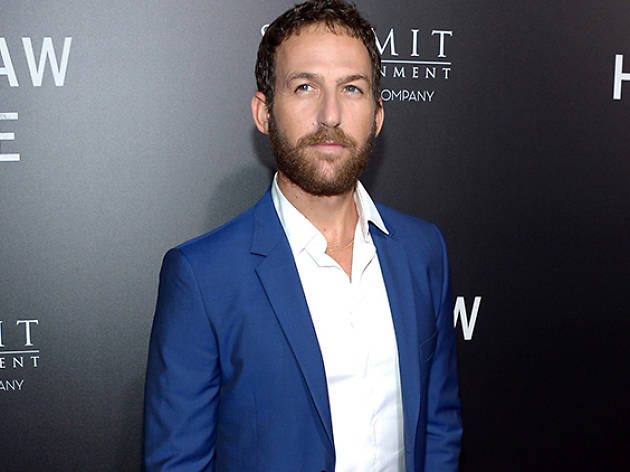 Ori Pfeffer
Ori Pfeffer's acting highlights include his role as Detective Golan Cohen in the 2015 TV series Dig and an appearance in the Mel Gibson directed Hacksaw Ridge. The Jerusalem born actor is married to model Yael Goldman, making them a force to be reckoned with.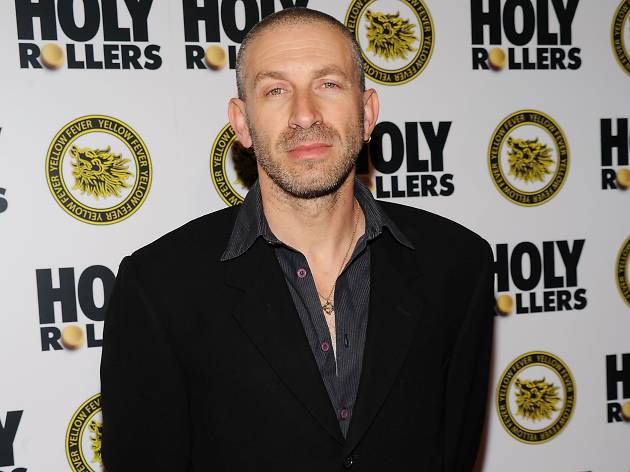 Mark Ivanir
The Ukraine-born actor has been a strong force in the film and TV industry since Spielberg cast him in Schindler's List in 2001. He appeared in two more of Spielberg's movies after that, as well as The Good Shepherd, What Just Happened, and has made guest appearances in 24, Monk, CSI NY, Nikita and several others.
NEXT