What do these actors and actresses have in common?
From seasoned TV personalities to fresh film talent, these actors and actresses are all Israeli and have made their mark abroad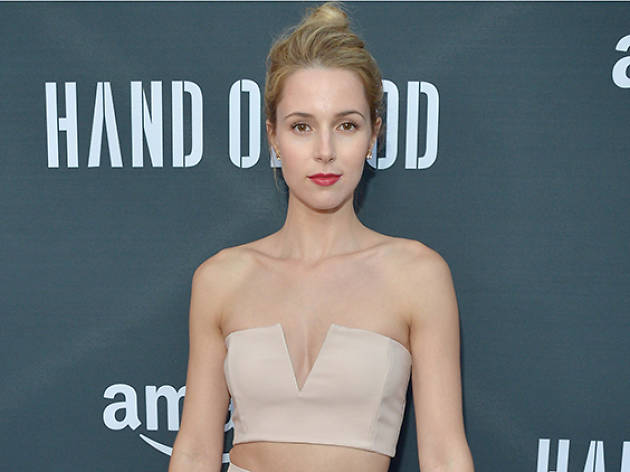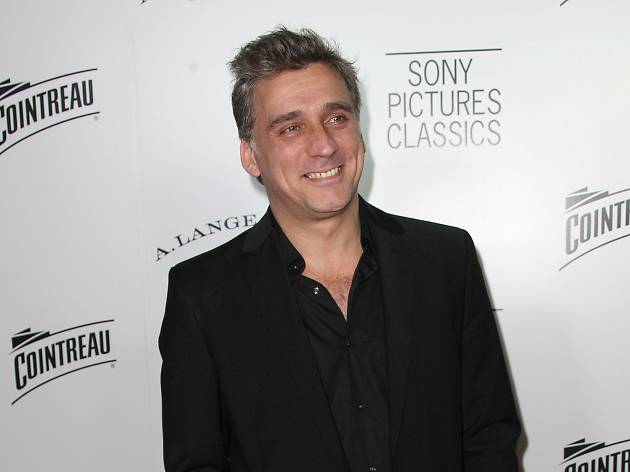 © Getty Images
Lior Ashkenazi
Although he's considered to be one of the top Israeli actors for some time now, it is only lately that Ashkenazi is making it abroad. We say it's about time! The 47 year old actor who played all major roles in Israeli cinema, was nominated and won many film and Tv awards, will soon make his appearance in Yosef Sider's new feature film Norman, playing an Israeli politician alongside Richard Geer. Ashkenazi also was recently cast to play the role of Yitzhak Rabin in a new American film based on the story of Entebbe, and will also play the role of an Israeli journalist in the new Romanian film The Wanderers by director Dragos Buliga. We can't wait.
NEXT