Hold the phone! Pink is Jewish!?
Not only Pink. Scroll through our list of the top singers winning over international crowds to find out who else is Jewish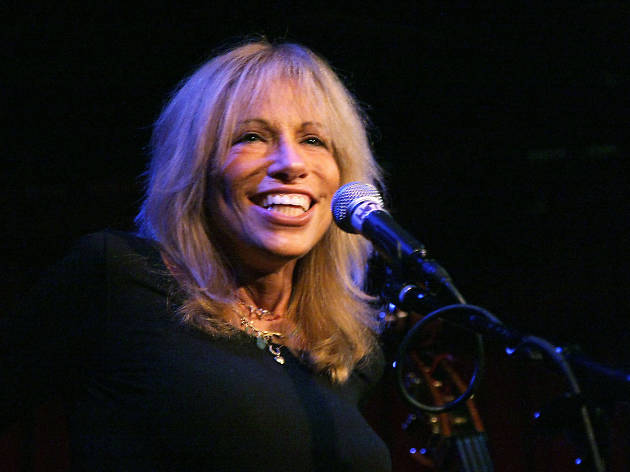 Carly Simon
Ask any fifty-something-year-old, and they'll probably tell you they owned a Carly Simon vinyl, and she was probably one of their first LPs. Once you hear "You're So Vain" once, the duet with James Taylor will be stuck in your head for weeks. Within her 13 Top 40 U.S. hits are four gold certified singles and "Nobody Does it Better" from James Bond's The Spy Who Loved Me.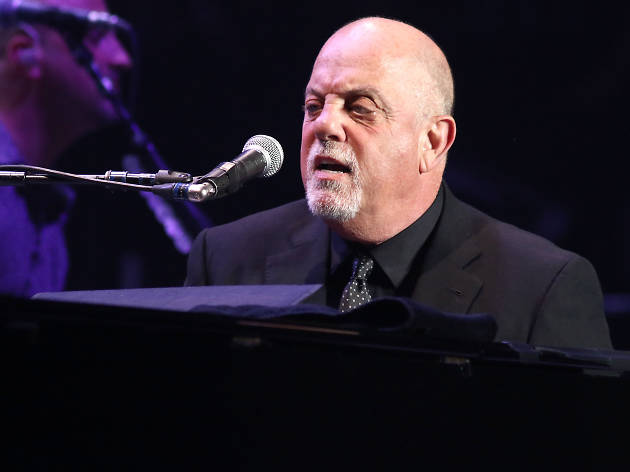 © Shutterstock
Billy Joel
We'll let the numbers speak for themselves: 33 Top 40 hits, 23 Grammy nominations, over 150 million records sold, 1 of the most popular recording artists and entertainers in the world. Perhaps it is his down-to-earth songs with unpretentious lyrics or maybe it's the "Piano Man's" Manhattan charm; either way Billy Joel continues to capture the hearts of generations of listeners.
NEXT
More to explore