Hold the phone! Pink is Jewish!?
Not only Pink. Scroll through our list of the top singers winning over international crowds to find out who else is Jewish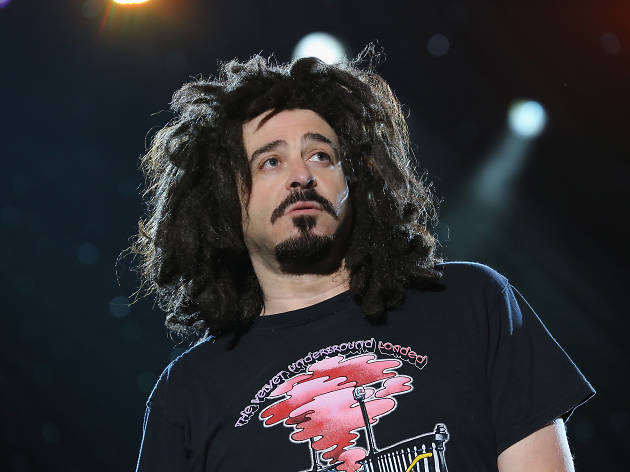 Adam Duritz
Though best known as the frontman vocalist for the rock band Counting Crows, Adam Duritz has also recorded his own solo material as well as collaborated with many other musicians and groups. He owns two record labels of his own and co-wrote the song "Accidentally in Love" for Shrek 2.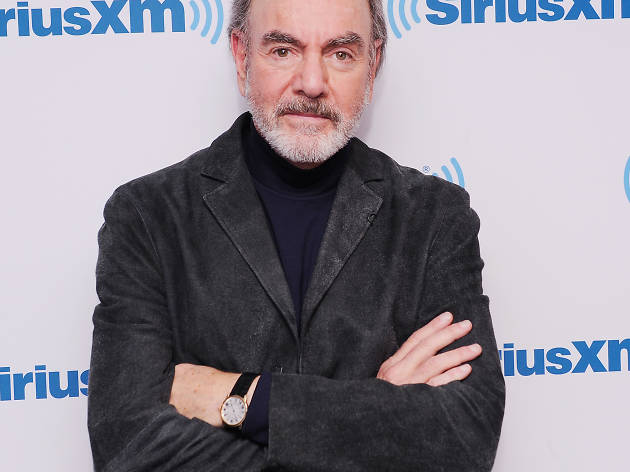 © Stephen Lovekin / Getty Images
Neil Diamond
The American singer-songwriter, musician and actor definitely doesn't fall short of accomplishments. He has sold millions of records worldwide, been inducted into the Songwriters Hall of Fame and the Rock and Roll Hall of Fame, and has produced endless No. 1 singles, including "America" and "I'm a Believer".
NEXT
More to explore