Ain't no party like a Purim party
Purim 2017 has arrived! It's time to break out those costumes and eat, sleep, rave, repeat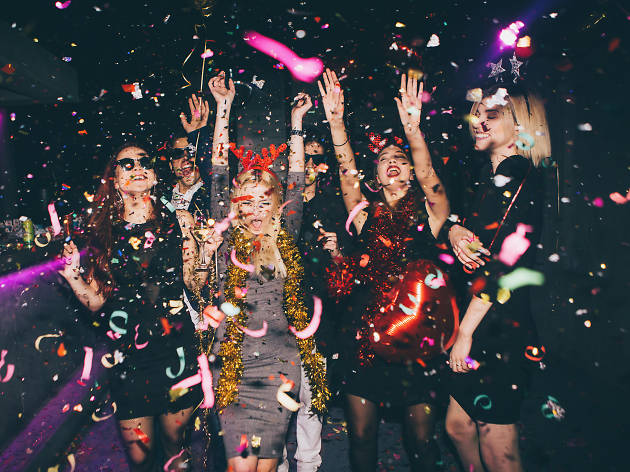 Purim is a singular chronicle of the euphoric high felt when an entire community celebrates life together – raw, gritty unbridled fun. Have you ever spent a week where swapping out your regular ripped jeans and torn tees for a circus mask and butterfly wings feels normal? By the end of it all, you'll feel danced and hugged out with glitter in every crack, but there's no more life affirming feeling than Purim in Israel. So, without further ado, here's where to get your party on this year.
The best 2017 Purim parties
1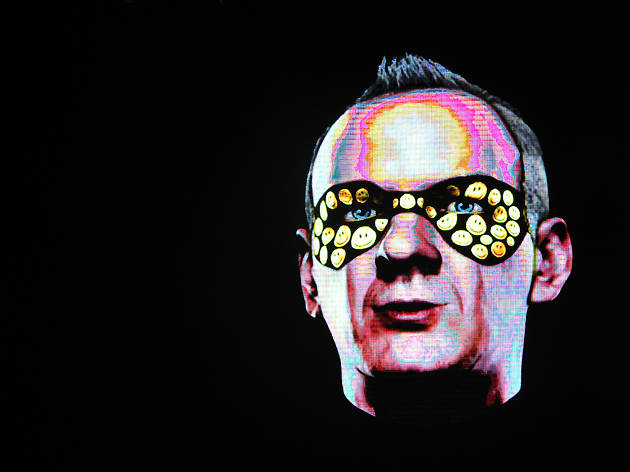 © Shutterstock
Fatboy Slim Purim Rave @ Hangar 11
Eat, sleep, rave, repeat … Right Here, Right now! Expect the room to erupt into mad, sweaty, delight this Purim as nobody throws a rave quite like Norman Cook, the legendary British DJ Fatboy Slim. A critically adored act that makes a ginormous racket with little more than a few buttons and a knack for shout-along, dance-till-your-feet-burn pleasure.
March 12. NIS 249-429. Hangar 11, Tel Aviv
2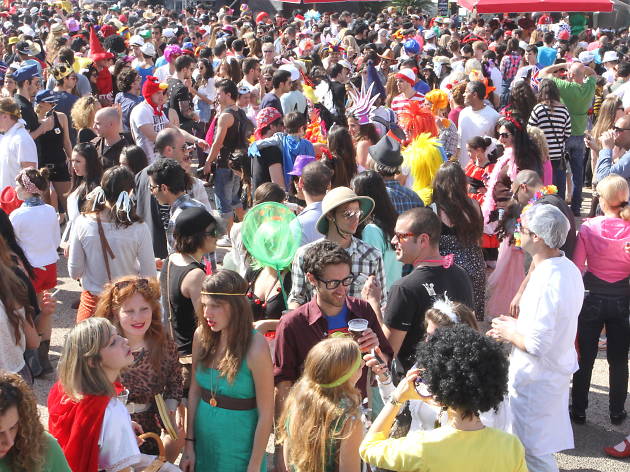 © Yael Tzur
Monochrome Purim at Park HaYarkon
Under the clear blue skies of Tel Aviv, tilt your head up to the stars at this year's Monochrome Purim carnival at Park HaYarkon. Pack those picnics away and pull out your monochrome spandex, fur and feather wings for 12 hours of fresh air gratification. Chase the sun away from noon until night amongst the exquisite backdrop of Tel Aviv's most gorgeous grounds.
March 12. NIS 140-220. Park HaYarkon, Tel Aviv
3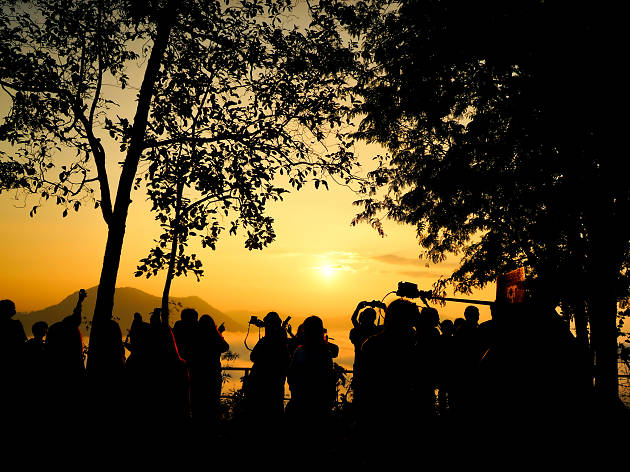 © Shutterstock
You'll sleep when you're dead, right? If Groove Attack has anything to do about it, they'll be damned if you get any shut-eye. Spend an all-nighter in nature up North along with thousands of crazed ravers buzzing from the sounds of techno and trance. With household names on the bill and a location set to take your breath away, you'll be forgiven if you're already camping out in a good spot.
March 10-11. NIS 200-300. North Israel
4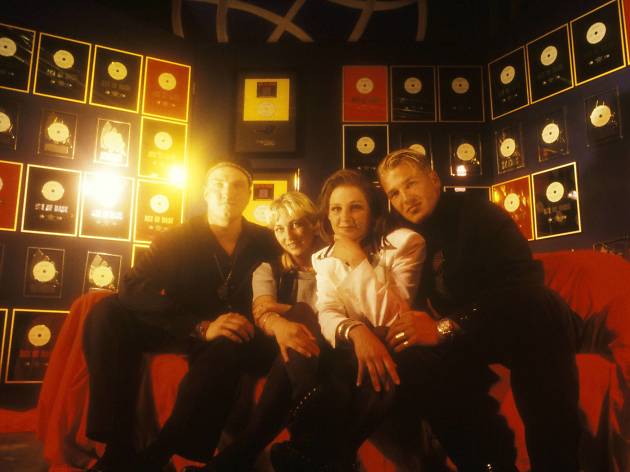 © GettyImages / Mick Hutson
Purim Party like It's 1991: Jenny Berggren from Ace of Base & Dr. Alban
While we wait for the Cruel, cruel, cruel, summer, you'll need to see The Sign right before your eyes and feel it beneath your feet. An exhilarating, feet-tingling, arm-flailing sign! Step back into the time machine of boom boxes, gold chains, chokers and cassettes by reliving the magic of Dr. Alban, and Jenny Berggren from Ace of Base. Yeah …"It's my life, set me free!"
March 9, 7:30pm-11:30pm. From NIS 287. Hangar 11, Tel Aviv.
5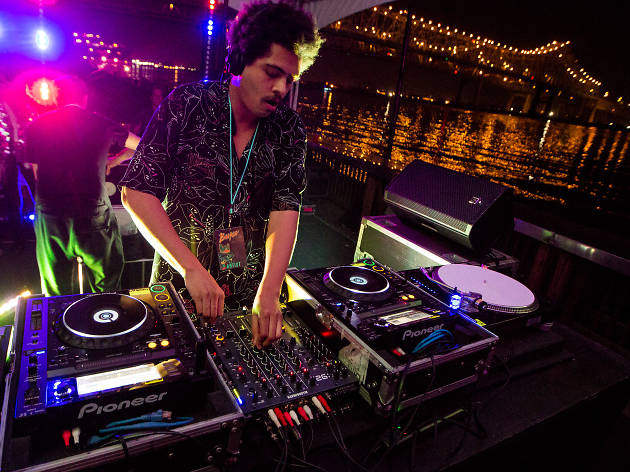 © GettyImages / Josh Brasted
Circoloco Tel Aviv Purim Rave
Who said you need an exorbitant flight ticket and a bumpy ride to get your kicks this Purim. Step into a world where Ibiza reigns supreme, its best DJs descending upon our ground with set lists that will make you lift off on an all expenses paid high! Seth Troxler, Joseph Capriati, BUTCH and Jenia Tarsol – perhaps no party has perfected the art of partying quite like this one.
March 9. NIS 130-260. Undisclosed Location
6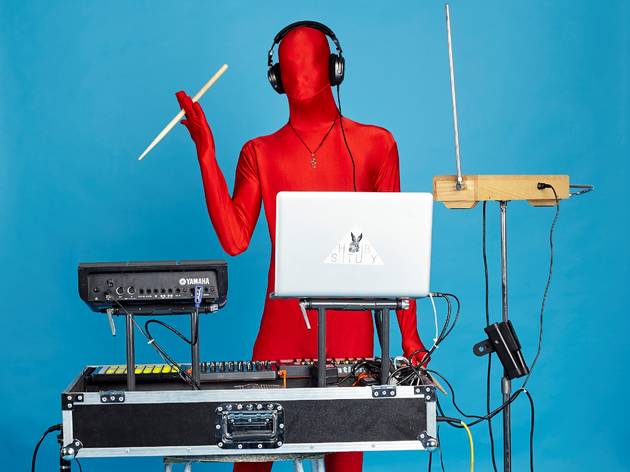 © PR
Imagine Purim in the Desert
Imagine the warm sunrays soothing your skin while the heat rises up from the tips of your toes to the ridge of your nose. Imagine two days of blissful desert stomping. Imagine Purim Desert Carnival and music festival. Imagine acts like Lucille Crew, Sabir, Light Child Project and Malabi Tropical. Let your mind swirl amongst the magic circus and never crave reality again.
March 9-11, 2:00pm. NIS 350. Ashram Desert, Shitim, Negev
See more nightlife in Israel
More to explore