Costumes, cookies, cartoons! Oh my! Purim activities for the entire family
A roundup of family-friendly activities to get your children in the Purim spirit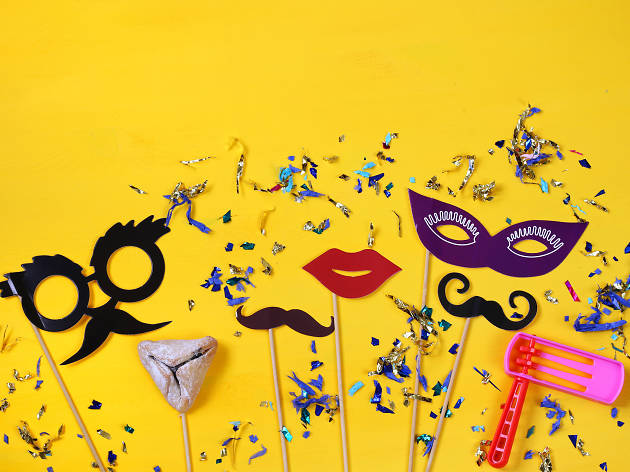 While Purim for 20 to 30-something-year-olds has become a glorified reason to dress up, booze up, and parade through the Tel Aviv streets in costume, the true magic of Purim comes to life in the younger crowd. From playing dress-up to spinning groggers to gorging on oznei Haman, these family-friendly things to do will keep you and your children festive through the Purim holidays.
Family-friendly Purim activities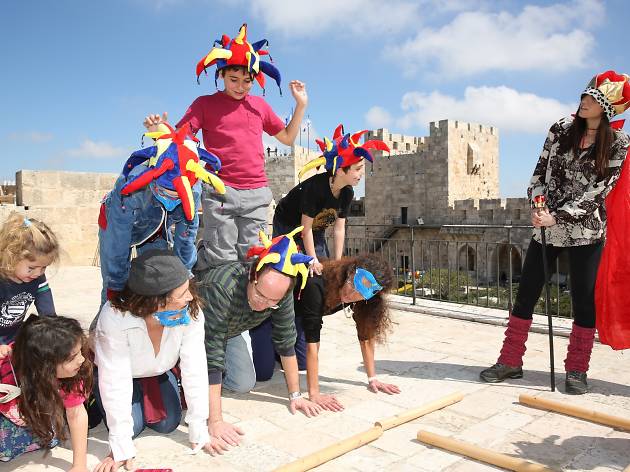 © PR
On your marks, get set, go! Starting at the Museum of Italian Jewish Art, make your way through a series of challenging games for the whole family and meet a colorful cast of Purim characters along the way. Don't forget to dress in costume because you'll want to cross that finish line at the Tower of David in style.
Mar 12-13, 10:00-14:00. Adults NIS 30, Children FREE. Start at the Museum of Italian Jewish Art and finish at the Tower of David Museum, Jerusalem.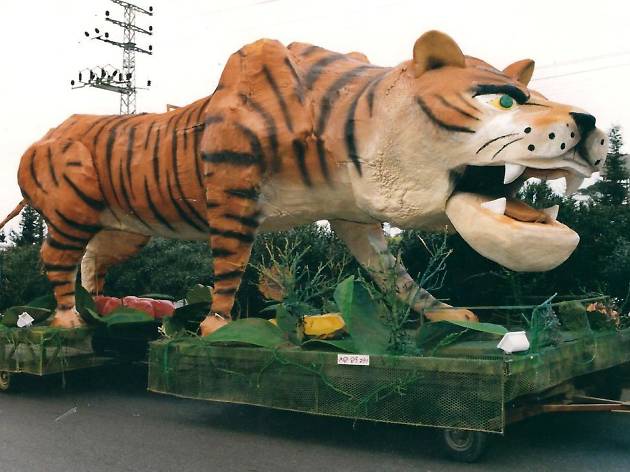 © PR
Parade down the streets with the "heroes" of Holon
Every Purim, Holon manages to outdo themselves with a festive parade more extravagant than the last. So, in celebration of its 25th Purim parade, the city of Holon has invited a huge cast of heroes to the party – Mary Poppins, the Beatles, Elsa the Ice Princess and Pippi Longstockings, to name a few. On March 12th, bring your children to Sokolov Street for Spanish street theatre, circus acts, live music, giant balloon floats, and more.
Mar 12. Parade starts at 12:00 and goes down Sokolov and Haim Weizman Street, ending at the corner of Weizman and Golomb.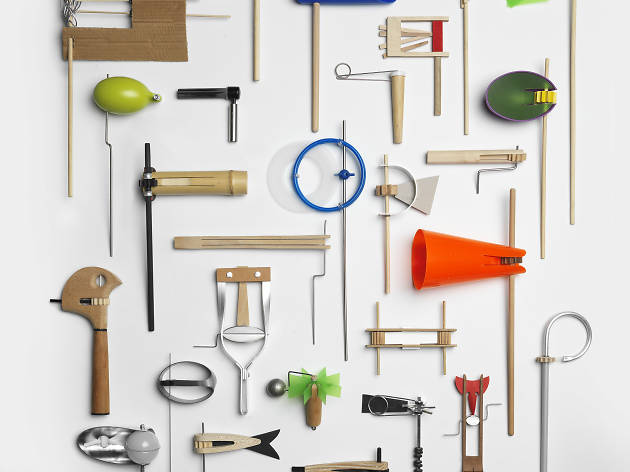 © PR
To pay homage to tradition, the Israel Museum is shining the spotlight on the grogger: a handheld musical noisemaker that is rattled during Purim whenever Haman's name is mentioned in the Book of Esther. From traditional instruments to the most vibrantly colored and awkwardly shaped, industrial designer Yaacov Kaufman's impressive collection of 150 groggers is sure to cast a smile on everyone's face.
Israel Museum, 11 Ruppin Rd, Jerusalem (02-6708811/imj.org.il). Sun, Mon, Wed, Thu 10:00-17:00; Tue 16:00-21:00; Fri 10:00-14:00; Sat 10:00-17:00. Children: NIS 27, adults: NIS 54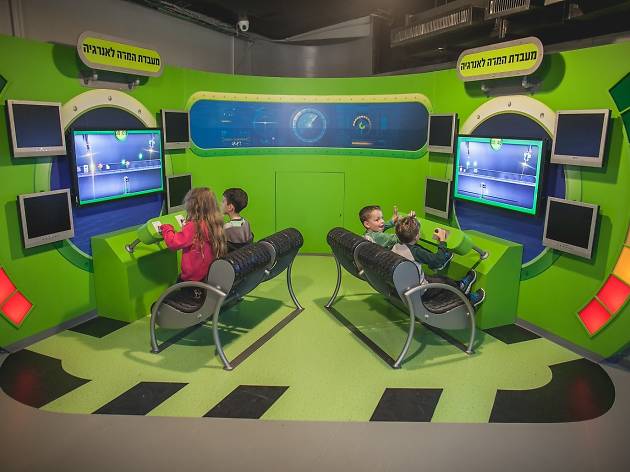 © PR
Dive into the Ashdod Museum
In an attempt to introduce children to the important connection between man, environment and nature, Ashdod's Art Museum and Port Company have paired up to create "The Green Submarine" project. The space is designed like a real submarine, allowing children to explore the grounds while simultaneously learning about their impact on the environment. Plus, a range of fun arts and crafts activities encourage kids to reduce, reuse and recycle.
Ashdod Art Museum, 8 Eretz St, Ashdod (08-8545180/ashdodartmuseum.org.il). Mon, Wed 16:00-19:00. Children: NIS 25, adults: NIS 10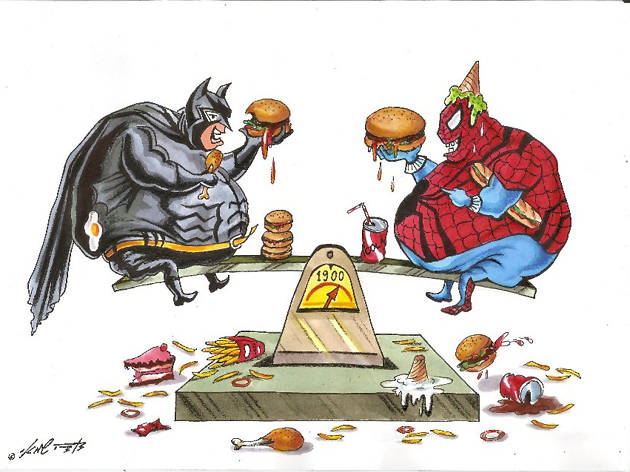 © PR
Spend a day in the life of a Super Zero
As children, we daydream of having X-ray vision or the ability to fly – a dream that never quite goes away. Not all superheroes are the iconic invincible figures we've come to know and love so well though. Opening just in time for Purim, the Israeli Cartoon Museum has curated a glimpse at the other side of super-heroism that both you and your children will enjoy: the sensitive, vulnerable, human hero.
Mar 9-Oct 14. Israeli Cartoon Museum, 61 HaimWeizman, Holon (03-6521849/ cartoon.org.il). Mon, Wed 10:00-13:00, Tue, Thu 17:00-20:00, Sat 10:00-15:00
See more things to do in Israel
More to explore