Independence Day parties 2017: Time Out's guide to parties in Tel Aviv
An ongoing guide to all the best Independence Day parties the city has to offer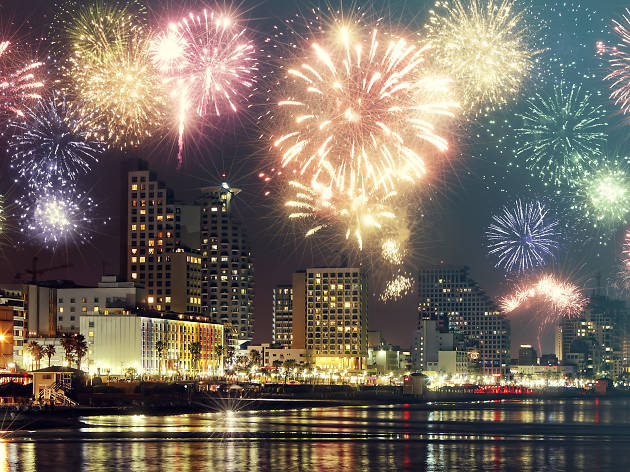 There's no better way to commemorate Israel's Independence than with a good old fashion party. Whether you hit up one of Tel Aviv's free, unstoppable street parties or spend some shek on a DJ-spun celebration on one of the best rooftop bars in Tel Aviv, you're bound to have a great time all night long. With our ongoing roundup of Independence Day (Yom Haatzmaut) parties, you'll be dancing your way to the nearest breakfast joint.
An ongoing guide of Independence Day parties
1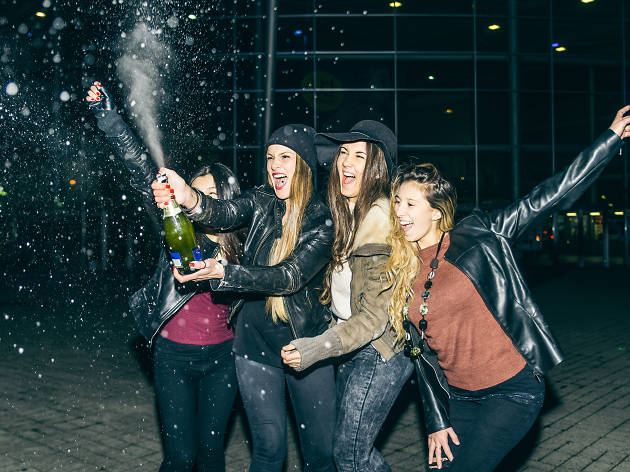 © Shutterstock
Independence Day: Street Party
The goodfellas team returns for a free and unstoppable street party.
21:00, free entrance. Tel Aviv, address will be delivered later.
Click HERE for more information
2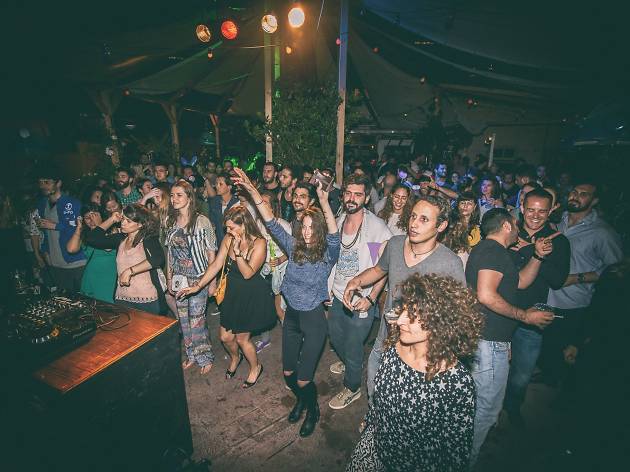 © Amnon Horesh
Workers celebration @ The Prince
The best rooftop in the city will open its doors all night long (a special event at The Prince) for an extra cool workers-independence celebrations. On stage: Groove Ambassadors. Spinning: DJ Yonder and RU Naduve.
21:00, NIS 30. The Prince, 18 Nahalat Binyamin, Tel Aviv.
Click HERE for more information
3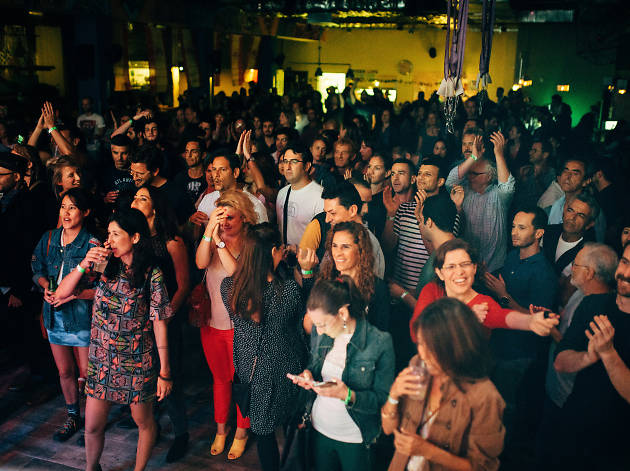 © Ben Kelmer
Independence Day @ Abraham Hostel
Come celebrate at the city's most stylish hostel and their international atmosphere. Spinning: Yaara Goldman, Ronen Gutman, Shai Tibi and Roi Spielman.
21:00, 40 NIS (NIS 69 for double ticket). Abraham Hostel, 21 Levontin, Tel Aviv.
Click HERE for more information
4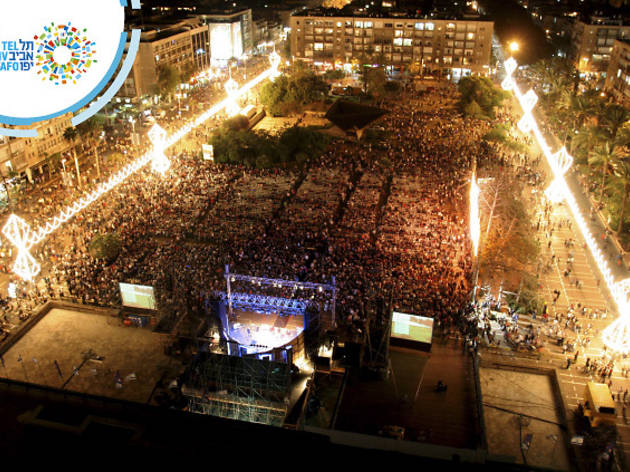 Malki is wearing blue&white
The traditional street party of the Malki Bar will have Rabin Square partying hard all night – more than any other show or event. Onstage: Eyal Golan with hip hop and Balkan songs.
20:00, free entrance. Malki, 5 Malkhei Yisra'el St , Tel Aviv
5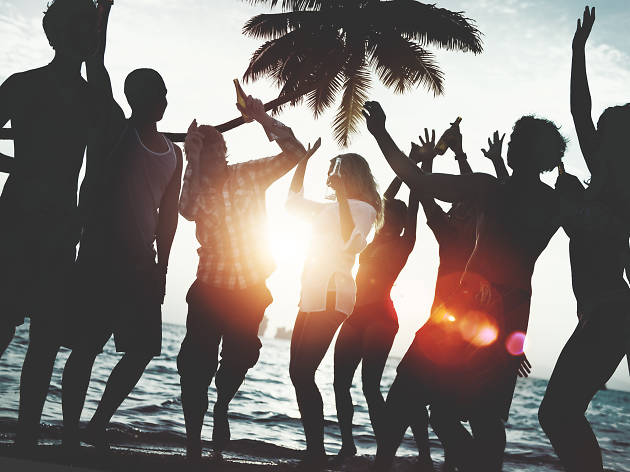 © PR
This Independence Day party mixes mainstream vibes with a touch of trance and Deep House. Spinning: Leibo, Yair Angel, Ryu and Babel.
21:00, 75 NIS. Clara, Dolphinarium Beach, Tel Aviv.
Click HERE for more information
6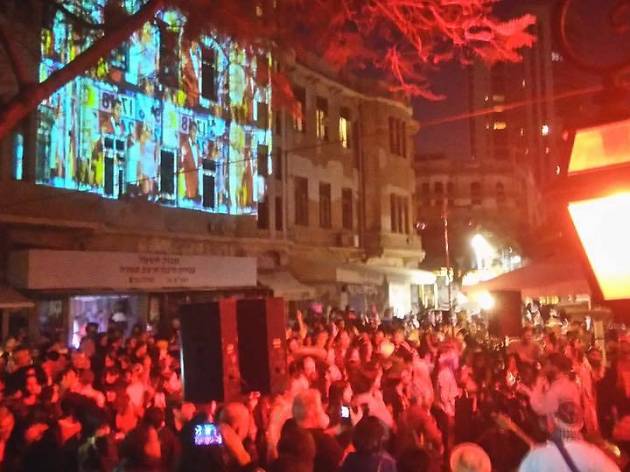 From Beit Haamudim FB page
Street Party @ Beit HaAmudim
The bar, which usually stays calm with all that jazz, will return to the old-fashioned tradition of a street party in Nahalat Binyamin. Onstage: Flamenca Project and Soul Monk Jam. Spinning: Kore Dada, Yarin Lidor and Shai Sansi.
21:00, free entrance. Beit HaAmudim, 14 Rambam, Tel Aviv.
Click HERE for more information
See more things to do in Israel this May
More to explore