Tel Aviv Nightlife: 8 Israeli DJ's you should check out immediately
These techno wizards, trance Gods, and psychedelic gurus are lighting up the Tel Aviv nightlife scene
Contrary to its small size and population, Tel Aviv has a lot of top-quality music to offer. Every night, Israeli musicians are teleporting the masses to a peaceful utopia, free of Middle Eastern tension. Where there is such a high demand for good music, there must be an equally high supply. Enter Israeli DJ's. They know how to throw a raging party and they're great at what they do, so much so that many of them have taken to the international stage with the best of the best DJ's in the world. Lend your ears to these local DJ's for a beat-filled night you'll never forget...or remember?
The best DJ's on the Tel Aviv nightlife scene
1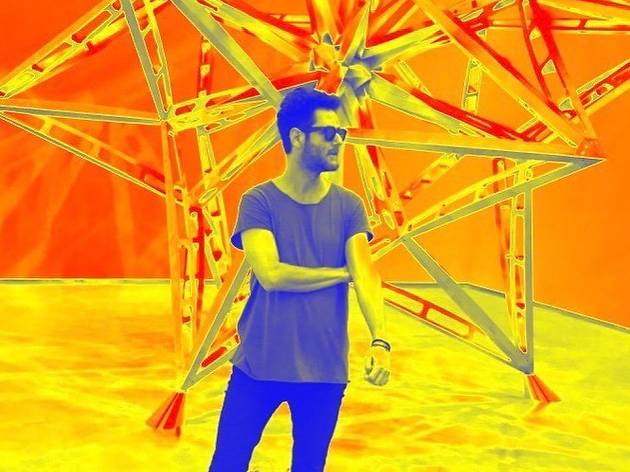 Easily the most recognized Israeli techno DJ in the world, Guy Gerber's fame only rises the more he performs. He has played a record 12-hour set at Burning Man 2014, his touring acts for dance music are out of this world, and Gerber has shared the stage with the world's best DJ's. His greatest quality is his unpredictability, keeping his most loyal followers on their toes.
2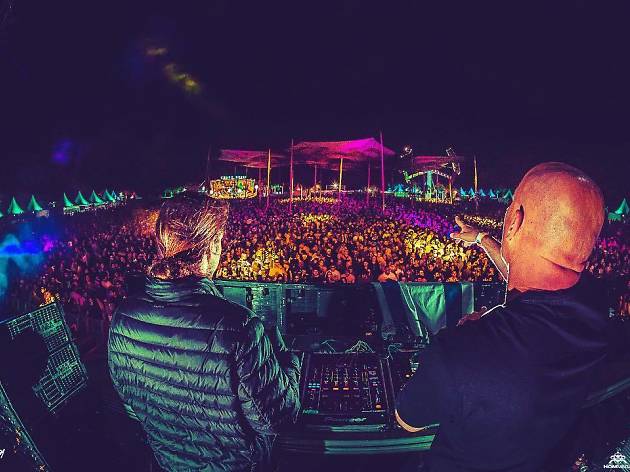 @infectedmushroom
No DJ list is complete without the one and only Infected Mushroom. Israeli DJ's Amit Duvdevani and Erez Eisen put Israel on the international chart with their psytrance, electronica, and psychedelic music, as infectious as their name. They've mastered the art of live performance and have stolen #9 on DJMag's "Top 100 DJ's."
3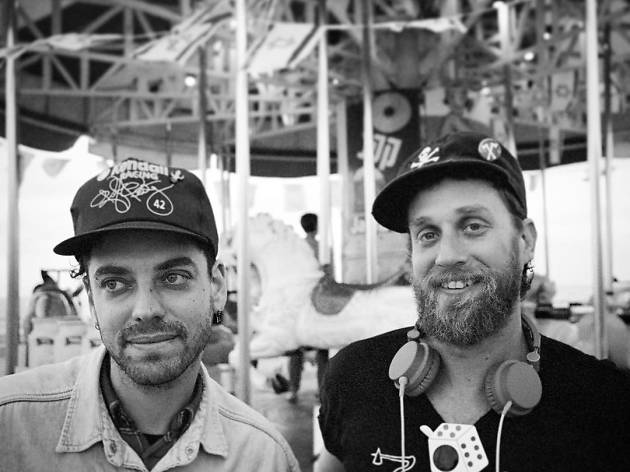 @lifeanddeath_forever
"Two friends, machines, psychedelia, potions, and an unconditional passion for music, sound and motion." What started as a post-punk band in the basements of Amsterdam seven years ago has evolved into a new wave of down beats and electric garage music taking over the streets of Tel Aviv. DJ duo Dori Sadovnik & Niv Arzi are a not-to-be-missed phenomenon.
4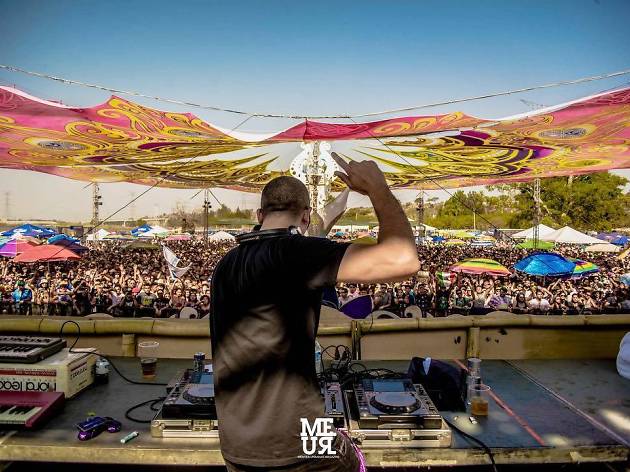 @astrixofficial
There is no better way to describe Astrix other than "Trance God." Famous around the globe, in 2007, he reached #18 on DJMag's "Top 100 DJ's" list and has shown no signs of slowing down. With 1.4 million followers on Facebook, you better get your ass to his next psytrance/trance set.
5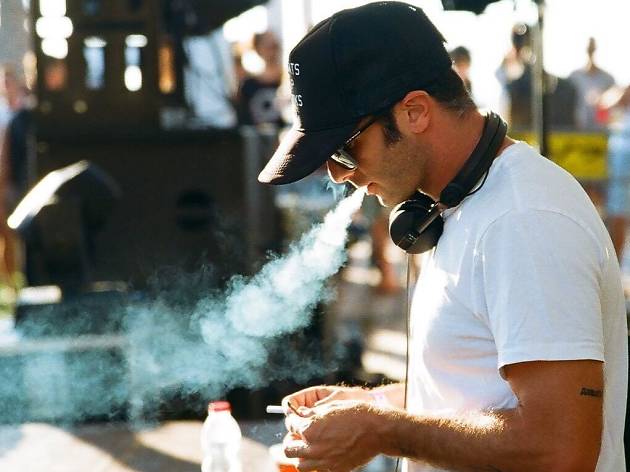 @stephanbazbaz
Stephan Bazbaz is one of Israel's most talented and highly regarded underground DJ's. His music has spread like wildfire these past 8 years, earning him international recognition. He is inspired by Tel Aviv's club culture and also produces his own music. He can be spotted all over the White City's club scene, including Beit Maariv and The Block.
6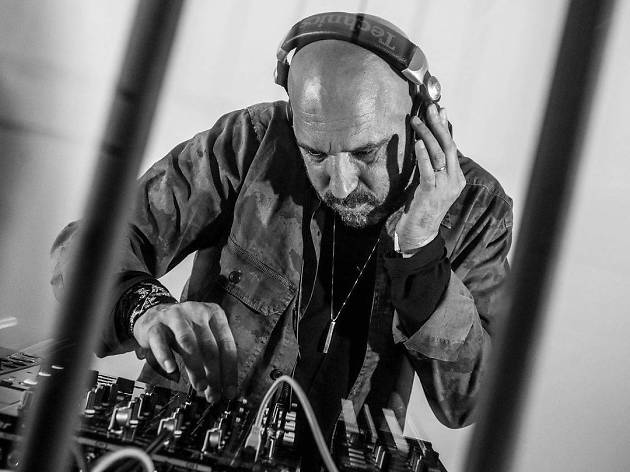 @guymantzur
You can instantly recognize Guy Mantzur by his unique hypnotic melodies that transport every listener to another universe and back again at least once during his sets. The internationally-acclaimed DJ and producer's work has been featured on a range of TV shows, compilations and film soundtracks worldwide and often takes the stage at The Cat & The Dog.
7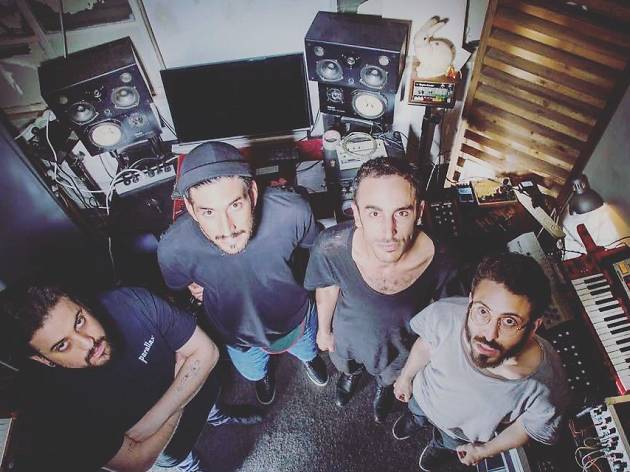 @tv.out___
These three local DJ's are rocking the underground scene in Israel–they've even created their own record label called "Parallax." While they are no yet recognized on the international sphere, their local fame is exploding.
8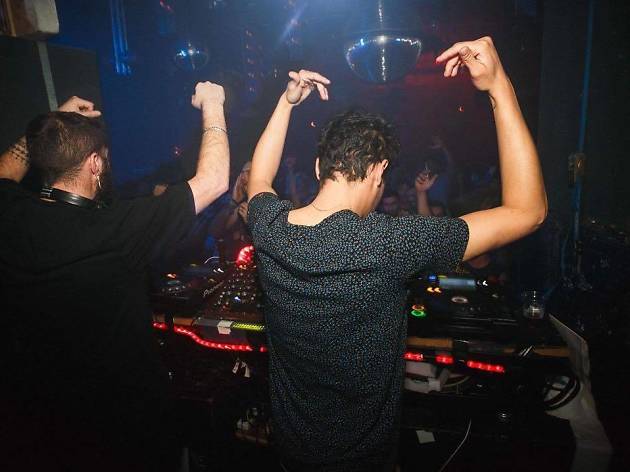 ©omerandshaked
Originally from the lush north of Israel, Omer & Shaked are now one of the most talented duos in the White City. They've played their deep house music and melodic techno beside an impressive array of artists, including Baikal, Mano Le Tough, and Locked Groove. The locals f*cking love them, and for good reason.
See more Tel Aviv nightlife
More to explore