Your Sylvester survival guide
3...2...1...Happy New Year! Celebrate NYE in style with our guide to surviving the end of the world (or maybe just 2017)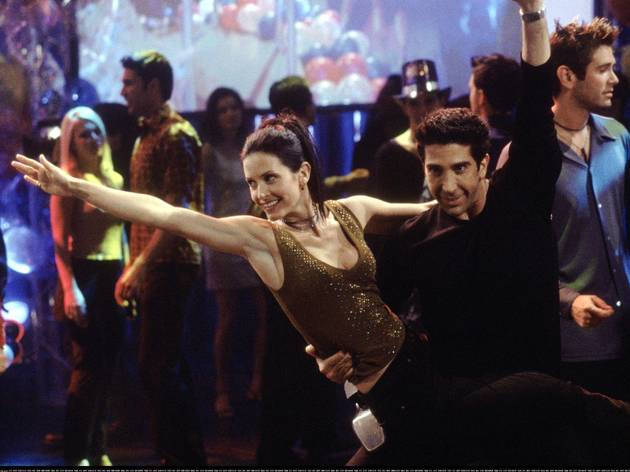 Who is Sylvester you might ask? Some say he is the face of Rocky (it is The Final Countdown after all), others know him as the cartoon "puddy cat" with a craving for a "tweet," and Wikipedia knows him as the anti-Semitic pope who convinced Constantine to prohibit Jews from living in Jerusalem. While elusive by name, there's nothing ambiguous about how to celebrate the December holiday: with booze, bad decisions, and a whole lot of bubbly (aka more booze).
Tips to surviving New Year's Eve
1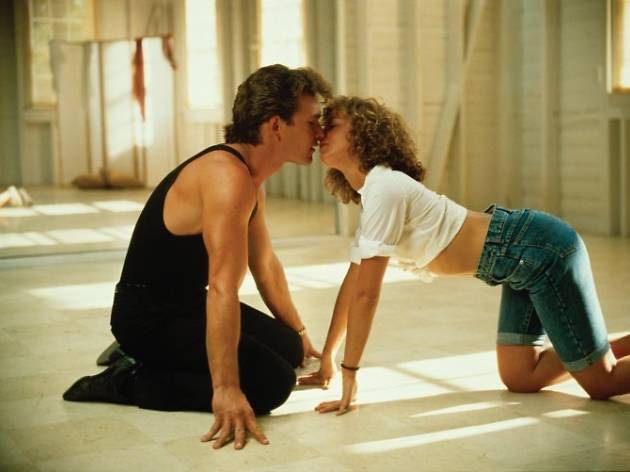 It's time to take off those training wheels and fly solo; what better excuse to make eyes at that handsome Israeli man from across the room than the compulsory midnight smooch.
2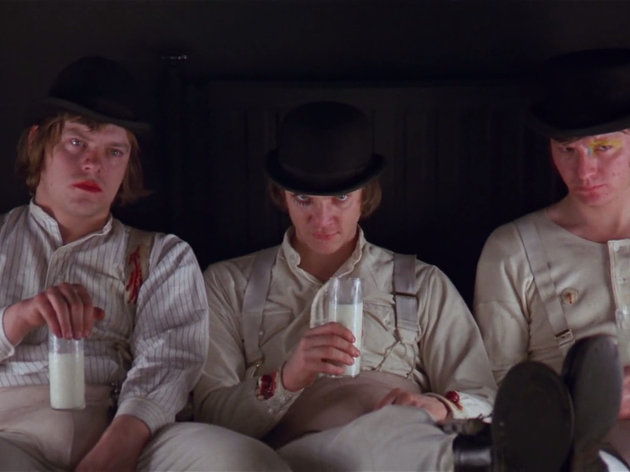 Sure the saying goes "Champagne for my real friends, real pain for my sham friends," however Tel Aviv salaries beg to differ. More suitable: "Warm lambrusco from the kiosk on Allenby for my real friends, but actually mostly for me."
3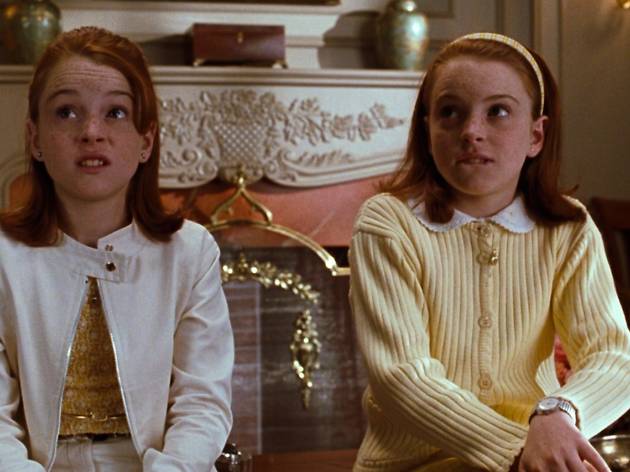 The only unofficial holiday for which babysitters are in higher demand than New Year's Eve is on New Year's Morning, otherwise known as "Mommy And Daddy Have The 'Stomach Flu' Day."
4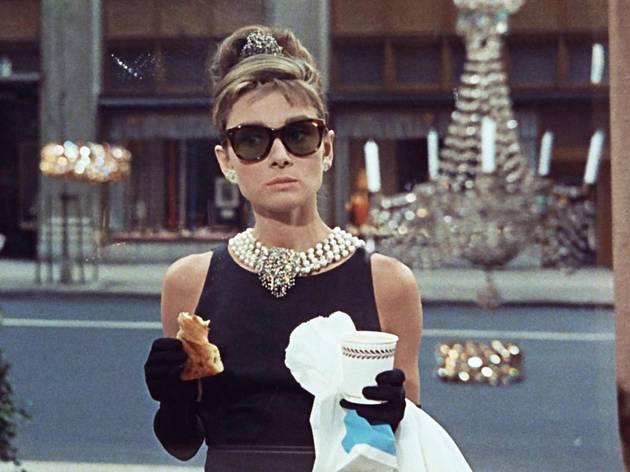 "Finger food," "canapés," and "haut-d'oeuvres" are synonymous with "dissatisfaction" "unfulfillment" and "regret." Front-end with carbs and you'll be A-OK.
5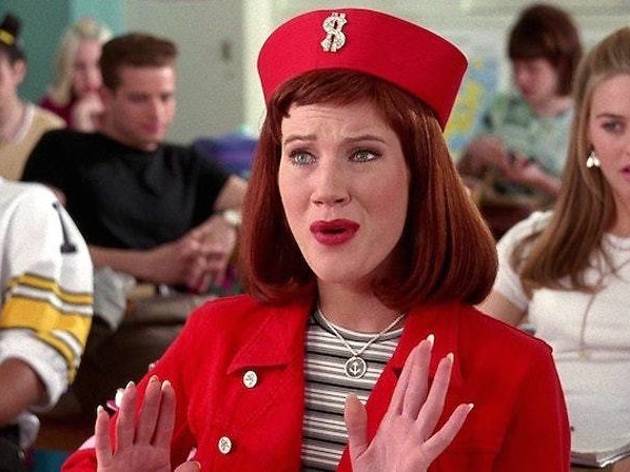 Why so fancy? / You already know / I'm in the fast lane / from Sputnik to Radio.
6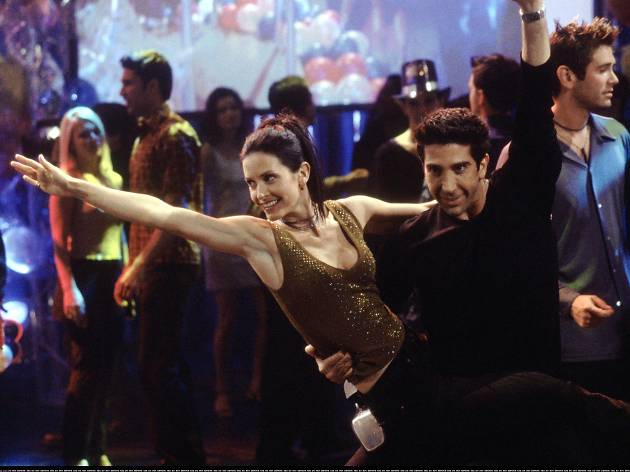 It's time to get funky. 'Tis the season to paint the White City glitter-gold at some of the best Sylvester parties out there. Keep an eye out on our website (timeout.com/israel) as the best parties often require purchasing tickets ahead of time.
7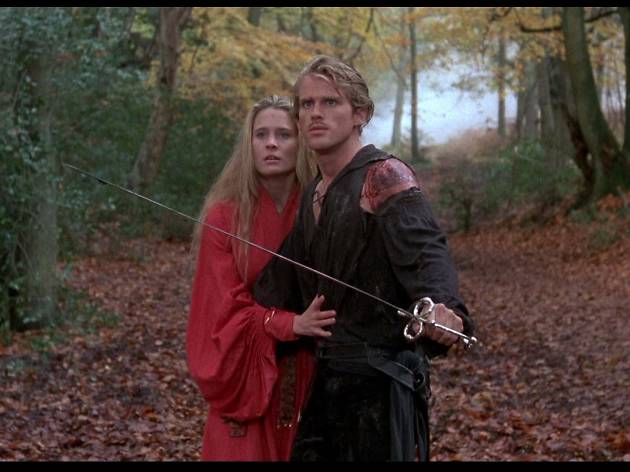 AVOID ROTHSCHILD AT ALL COSTS
If you're eager to meet the entire population of Holon, Bat Yam, or perhaps your home town, than go right ahead. Otherwise, run in the opposite direction. Now!
8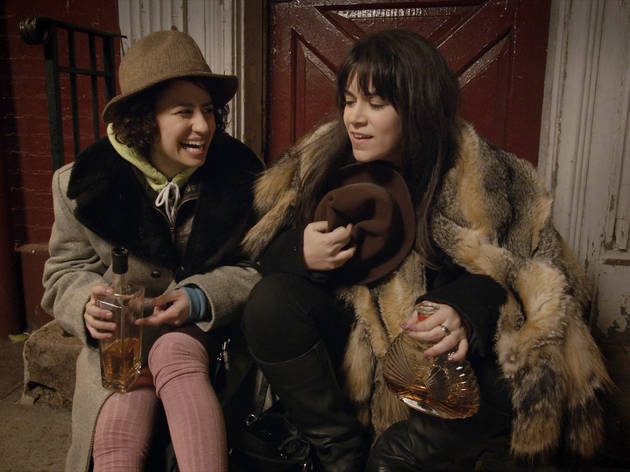 It's time to crush that Arak-filled water bottle before your liquor crosses over to the lukewarm dark side. Yuck, tastes like anus! No, no, that's "anise."
9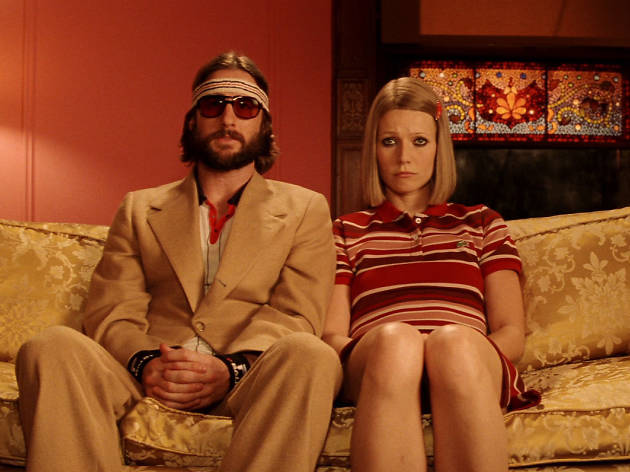 That way, everything will be glamorous...even the long lines for clubs, drunken horny idiots, and sudden drop in energy-level as the sugar-fueled effects of the lambrusco wear off.
10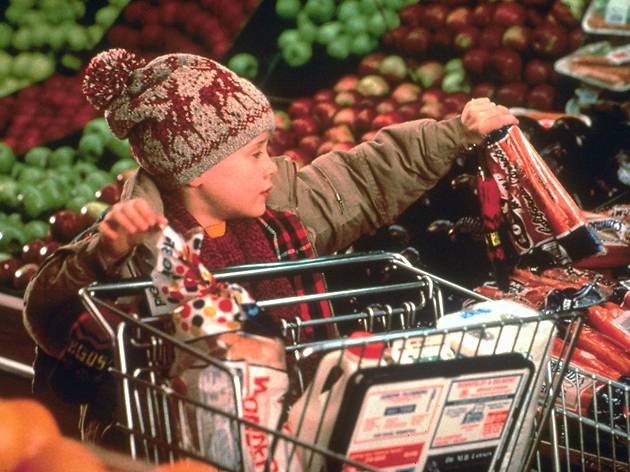 Just kidding. Please, please don't make it rain. Plan ahead and only bring a budgeted amount of cash so that you still have enough to pay your January rent.
Show more
See more things to do in Tel Aviv