The top 19 restaurants in Israel
From the Galilee to the Negev, one of the top things to do in Israel is eat. So dig in!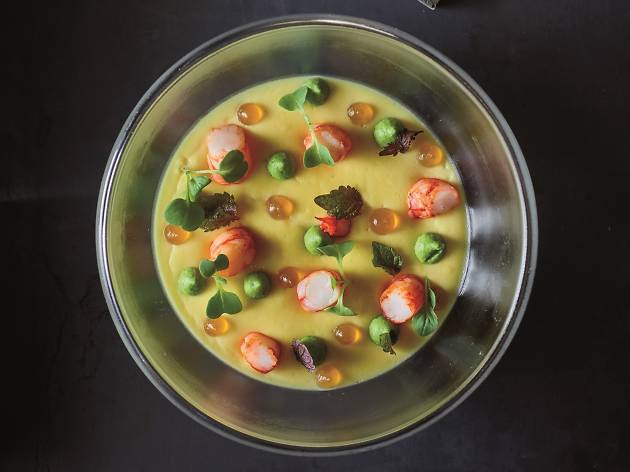 Any sabra worth his salt will argue that one of the top things to do in Israel is eat. And when it comes to celebrated chefs, innovative takes on Mediterranean cuisine, harvesting local raw materials and creating a joyous, fun-loving (and sharing) atmosphere, we've got all the goods. While Tel Aviv restaurants are teeming with an array of hands-down delicious options, the rest of the country also has a lot to show for when it comes to highly recommended places to eat. Here are the nineteen restaurants from A to Z, from the Galilee to the Negev to book now.
The must-visit restaurants in Israel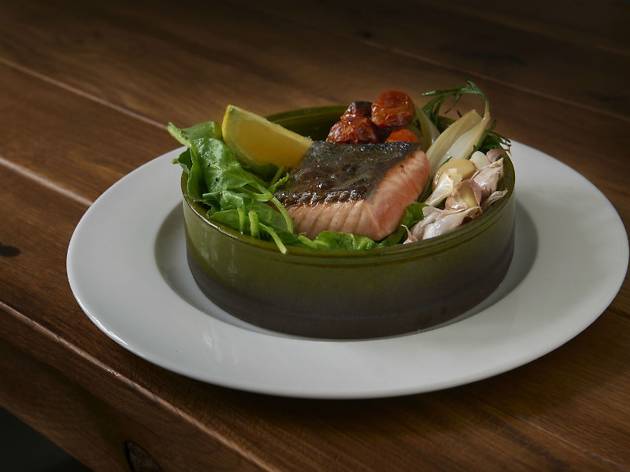 Located in downtown Jerusalem in the Ticho House, a place to immerse yourself in Jerusalem's art and literary works, a kosher dairy and fish Italian restaurant called "Anna" immediately became one of the city's most-beloved spots. Handmade pizzas and pastas, fresh fish and the best seasonal ingredients all come together for a memorable dinner. Anna is more than a restaurant, it is also an organization that helps disadvantaged students gain work experience in the kitchen and helps them get back on track.  
Read more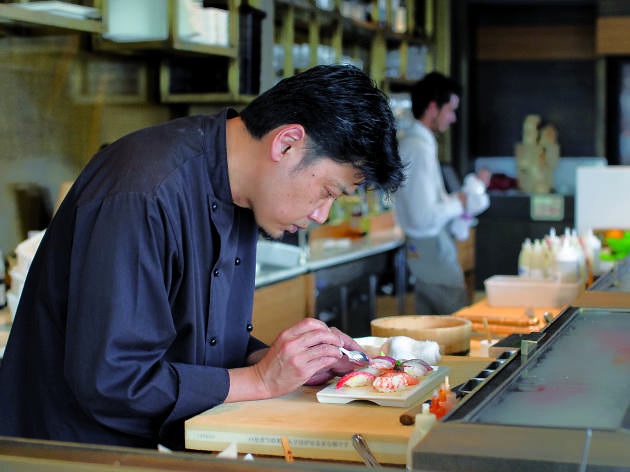 This restaurant in the Norman Hotel is part of the world-renowned Dinings restaurant (London) serving up a fusion of Japanese Izakaya-style small plates and European cuisine. Set on a stunning terrace, take in a panoramic view of Tel Aviv, as well as a view of the chef's workings, with an incredible menu of sushi, bento boxes and nibbles that are wildly creative.
Read more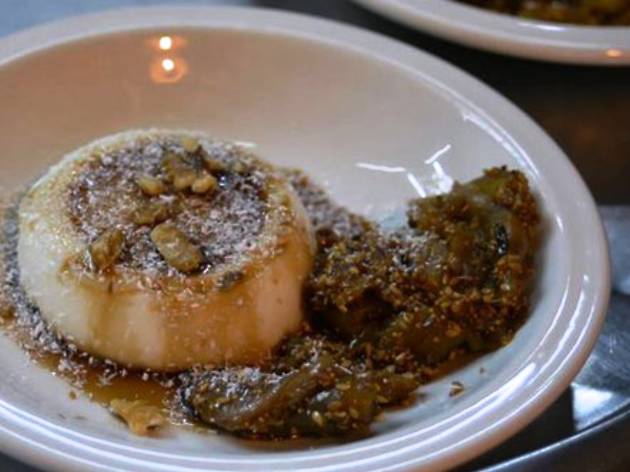 Located in the up-and-coming culinary capital known as Ramah Village, Ezba is run by the Dowd family. Ezba offers modest and simple seasonal authentic Arabic dishes with the best raw materials around. Warm and down-to-earth, this restaurant showcases excellent local cuisine.
Read more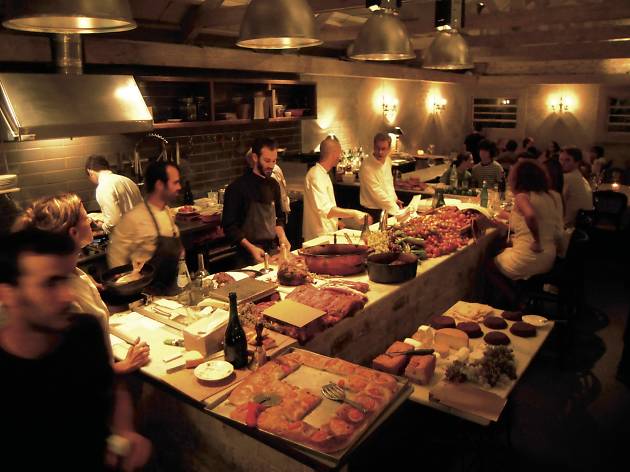 Chef Eyal Shani, the celebrity chef behind HaSalon has his own straightforward style, one that has shaped contemporary Israeli cuisine. Here, you'll find the best vegetables and raw materials coming together in a slick, but hip manner. HaSalon is his playground. It's only open a couple of nights a week. Come for a dinner experience, to see how every ingredient stands out on its own and to taste exquisite local dishes from a menu that changes daily. Simply put, this is the place to experience local cuisine at its best.
Read more
Show more
See more restaurants in Israel