Places to makeout in Tel Aviv
What isn't a place to makeout in the self proclaimed city of love?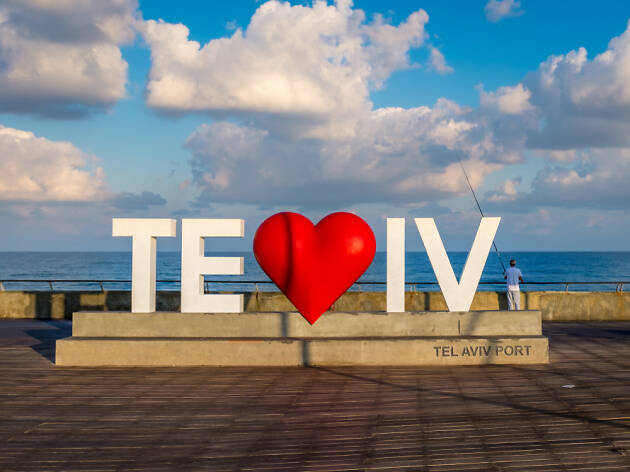 Tel Aviv is Israel's self-proclaimed city of love–sure, Paris has dimly lit winding streets and romantic appeal, but Tel Aviv has an alcohol-infused culture and unabashed local nature. From beaches and parks to bars and movie theaters, (almost) anywhere in the White City is fair game to get cozy or go in for a kiss. Whether it's the month of Tu B'av–Israel's very own Valentine's Day–or a weekday in October, head to any of these spots for a good ol' tongues-down-each-others'-throats makeout sesh.