6 niche activewear brands in Israel to "sport the look"
Move over Adidas. Niche activewear brands in Israel are stealing the spotlight from the major players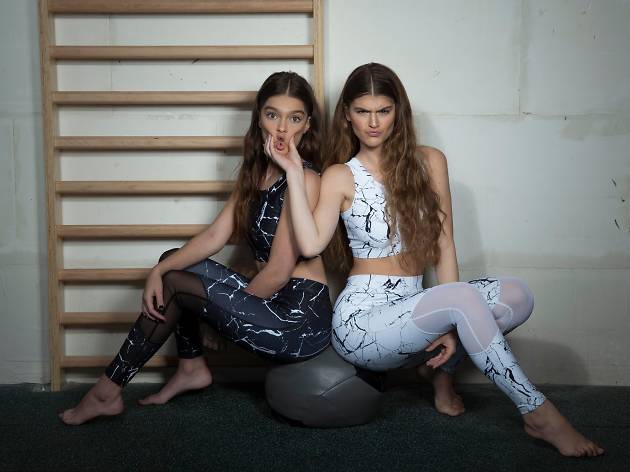 For a fitness obsessed city, Tel Aviv still has relatively few activewear options, but that's quickly changing. While there may not yet be a Lululemon or a Sweaty Betty store, staple brands like Nike, Reebok, and Adidas are seeing a sharp increase in competition, thanks both to Israeli fitness wear designers and Israeli shop/e-shop owners who now stock local brands alongside well-known international ones.