7 perfect people-watching spots in Tel Aviv
They say it's not polite to stare, but the people of Tel Aviv are, without a doubt, the best show in town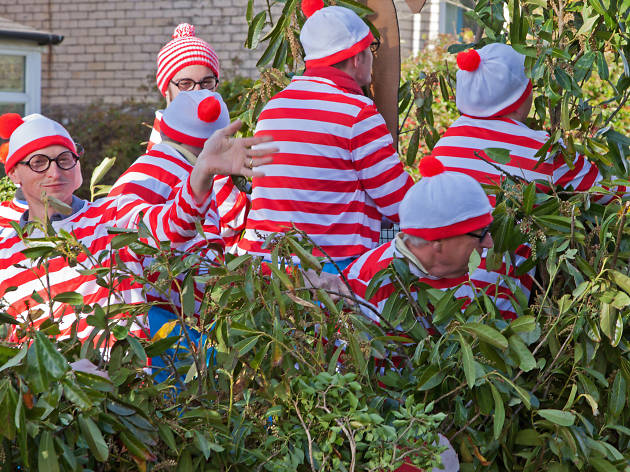 Classic sightseeing? Uh, yeah sure, but what really makes this city sizzle is the people, and fall is prime people-watching season. Now that Tel Avivians are free to roam the streets moist-free, you're invited to take a seat, observe the hustle and bustle of city life, and watch the locals do their thang.
Crane your necks...
1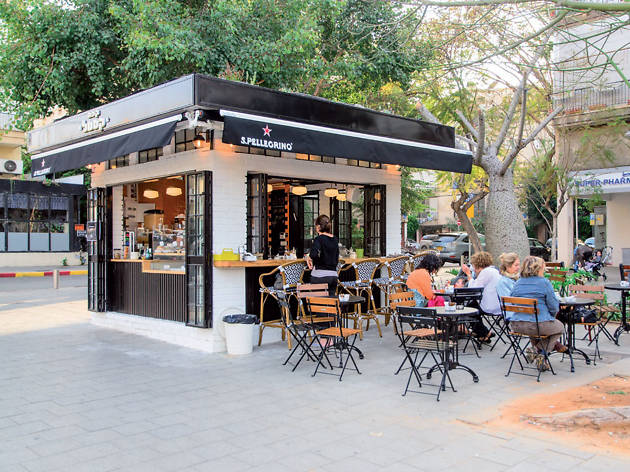 Tel Aviv is a city on-the-go and the streets are full of little coffee huts where public benches and picnic blankets can be your table-for-one. Fave coffee kiosks: We Like You Too (Café Habima) and Rothschild Coffee Spot. Who will you be watching? In the AM: Freelancers + their laptops and moms on mat leave + their baby strollers. In the PM: Large groups of trendy locals and dog owners.
Read more
2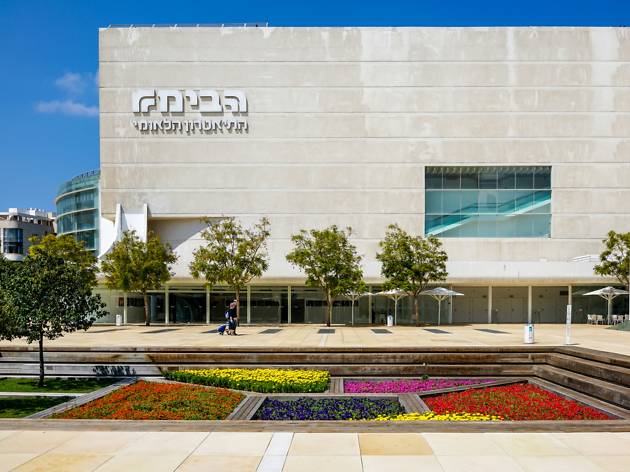 More specifically, Habima's wooden stairs or famous tree. Both spots will award you front row seats to two completely different scenes. Who will you be watching? On one side – hyper kids and their exhausted parents, on the other – young startup employees, punctually attending happy hour at Robina Bar.
Read more
3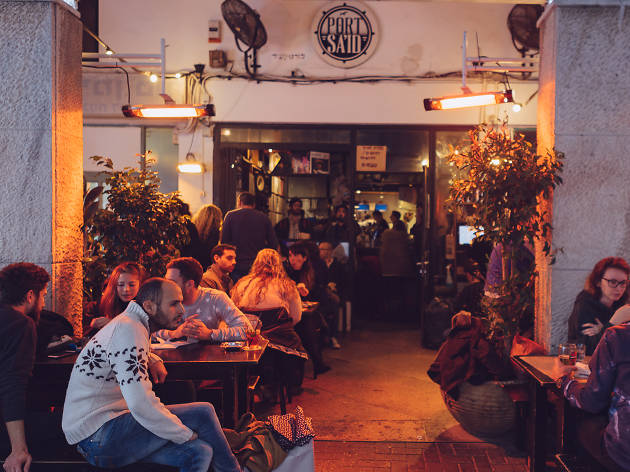 The Great Synagogue area is a well-known stranger-spying location due to its many outdoor culinary hotspots (Port Said, Thai in Har Sinai, Santa Katarina…). The must-visit area where the local artsy elite brush shoulders. Who will you be watching? Trendy foodies and hipsters, as far as the eye can see.
Read more
4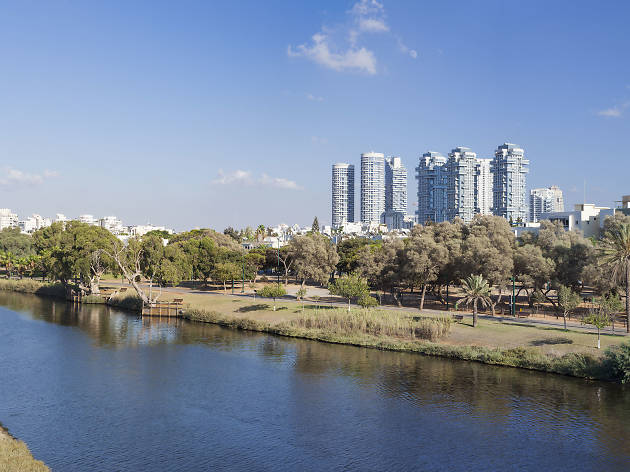 Israel's very own Central Park boasts a picture-perfect people-watching backdrop. Go full tourist and rent a boat to sail across the Yarkon River. Who will you be watching? Dog lovers and owners, hot joggers and even hotter TRX instructors.
Read more
5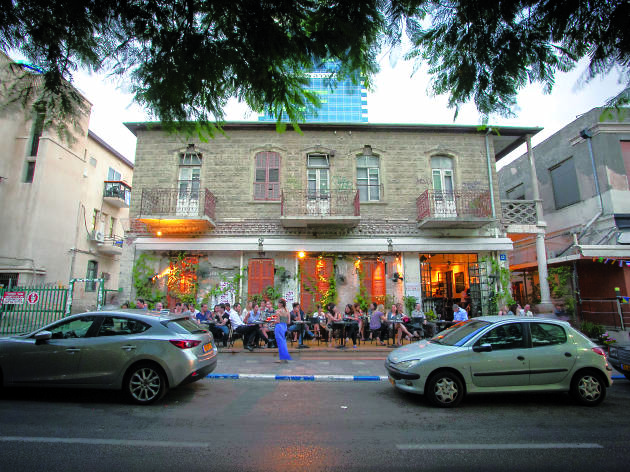 This celeb-magnet eatery takes the cake for its prime location. With tables facing the busy boulevard, the street-walking traffic can easily become the most interesting part of the night. Who will you be watching? Fashion mavens and power walkers.
Read more
6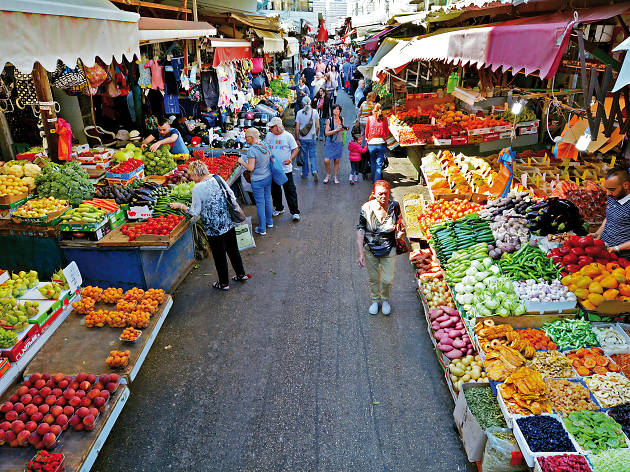 Go for the fresh veggies, stay for the crowd. The colorful mix is enough entertainment for hours. Who will you be watching? Loud and amusing merchants, trendy expats and travelers.
Read more
See more things to do in Israel