Bring it on 2017: where to celebrate New Year's Eve in Tel Aviv
Find the best things to do in the White city this New Year's Eve, and don't wait to the last minute, start off this year planning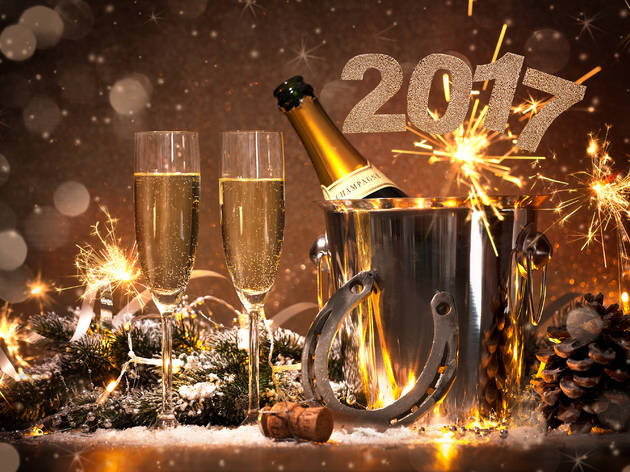 Celebrating New Year's Eve in Israel is a rite of passage even though the Jewish New Year already began sometime in September. But, when there is a reason to party, we seize the opportunity. Here is the short list of what's happening in Tel Aviv and Jaffa this end of December for those who don't want to wait for the last minute and then…well, probably stay in bed.
Where to party on New Year's Eve
1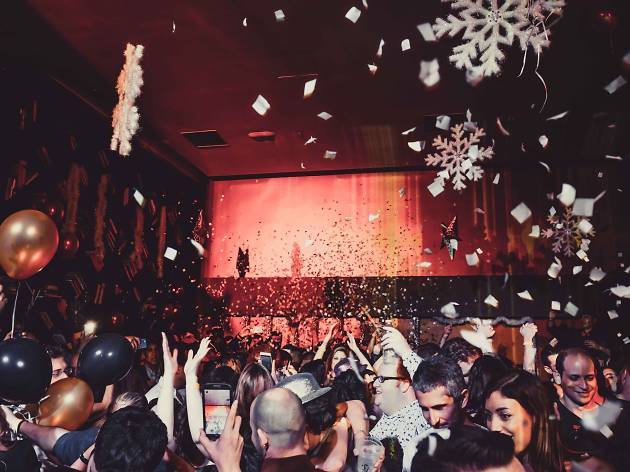 © PR
Why commit to one location when you can hit up two? The too-cool Brown & Poli House hotels are celebrating New Year's Eve with the hottest DJs around, live shows, art projections and food and booze for your pleasure. One ticket gets you into both hotels, both parties and all the fun.
20:00. NIS 275-300. Brown Hotel & Poli House Hotel, Tel Aviv
Purchase tickets online
HERE
2
© Maor Gozlan
A Sylvester for the space ages at Sputnik
If you're looking for a more intimate yet funky New Year's Eve party, Sputnik is your place. The locally loved space gets into the festive spirit with an exclusive party, video art and an exciting musical collaboration between Daniel Vaknin and Barak Schneider, plus all the excellent regulars. Get your name on the guest list before it's too late.

30 NIS. Check their FB event for details.
3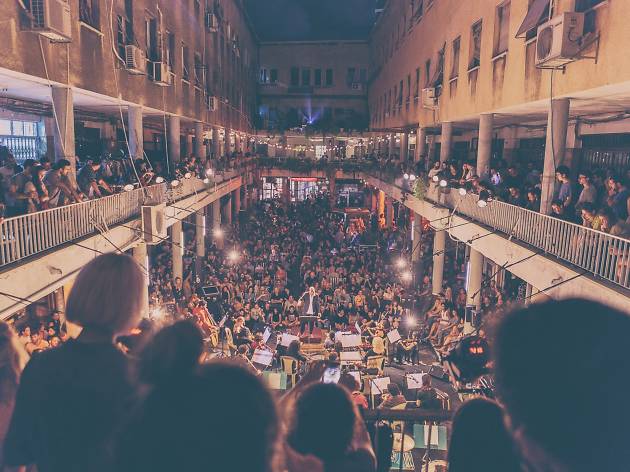 © Ariel Efron
Silvester X Space Ball X TEDER
4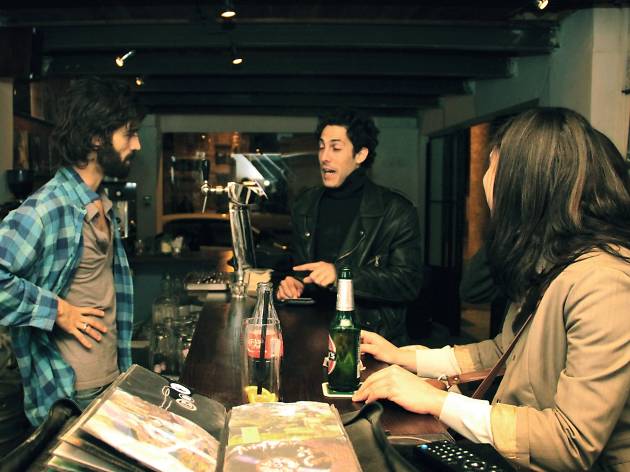 © PR
5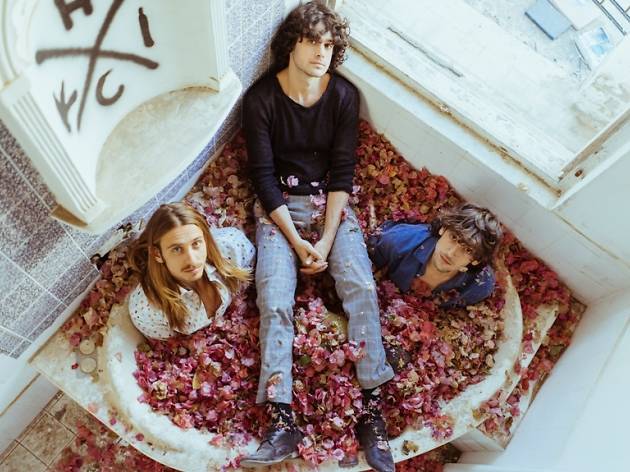 © Nitzan Yogev
6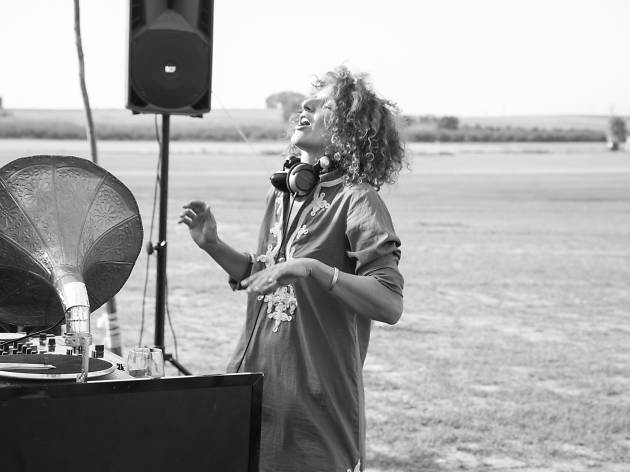 © Yeaara Oren
The Container and Zulu productions are tackling the New Year in a tribal-style party at Warehouse 2 in Jaffa. Expect to see DJ YAYA, Darwish, Zulu and many more on the stand.
21:00. NIS 80-100. Warehouse 2, Jaffa (tickets: https://www.eventer.co.il/7d1b3)
7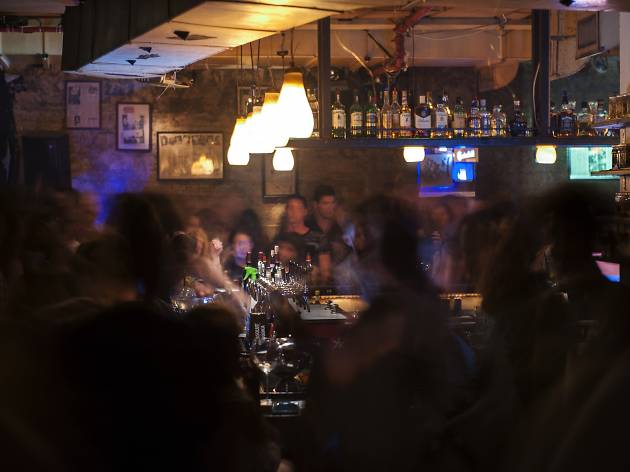 © Michael Shvadron
Hip Hop into the New Year
A special Hip Hop party with the best DJs around. Put yourself in their capable hands and absorb the sounds of awesome Hip Hop legends.
22:00. FREE. Radio EPGB, 7 Shadal St, Tel Aviv
8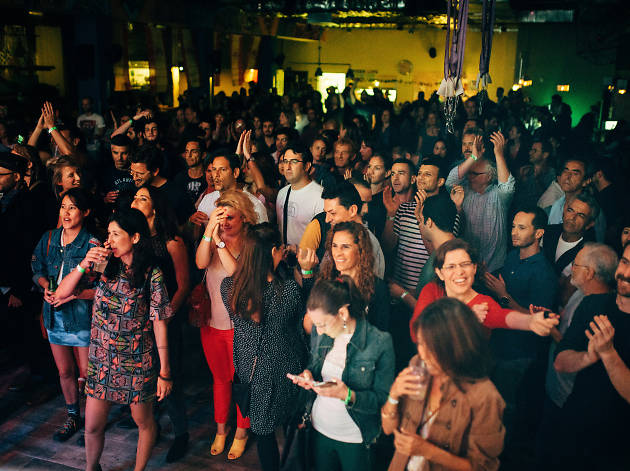 © Ben Kelmer
A mad night at the Abraham hostel with top-of-the-line DJs and everything you need in order to celebrate the New Year with a hipster vibe.
21:00. NIS 30. Abraham hostel, 21 Levontin St, Tel Aviv (tickets: https://www.eventer.co.il/tfjb3)
9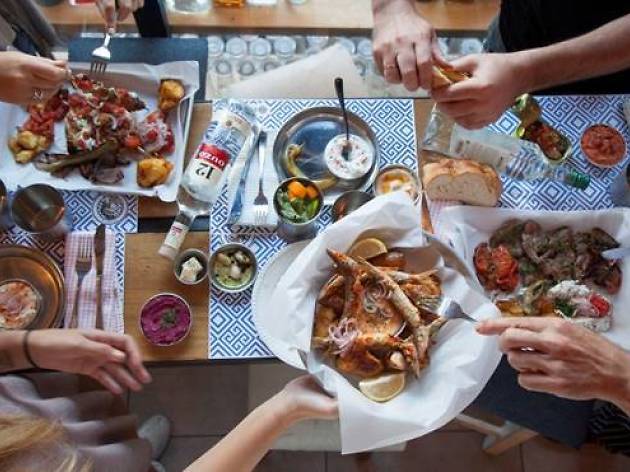 © PR
Par Derriere bistro will be celebrating its seventh birthday and the New Year in a two-in-one party with great food, lots of booze and plenty of good vibes.
20:30. Par Derriere, 7 Bat Ami St, Jaffa (reservations: 52-7027457)
10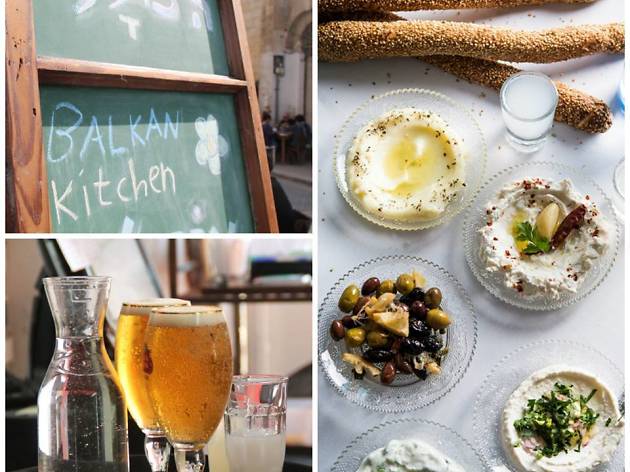 © PR
If you wish to start the year off Gypsy-style, come celebrate at 'Hasoania' in Jaffa with a live show by the Turkish instrumental band Arkadas. Fun and good food are guaranteed.
21:30. Free entrance. Hasoania, 18 Shimon Hazadik St, Jaffa
More to explore