The perfect fix of sun and sand: take a look at the best beaches in Israel
Searching for the perfect sand strip to soak up the sun? Here are our picks for the best beaches in the Holy Land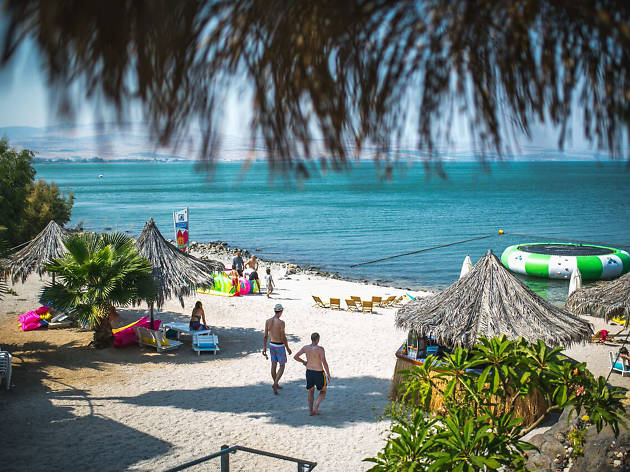 Bora Bora
Don't be turned off by the entrance fee, this beautifully maintained beach is worth every shekel. Bora Bora's proprietors have invested heavily to create a perfect entertainment experience. Two levels of shaded seating, on the water or the terrace, with genuine and synthetic grass at your feet, comfortable sofas, a loop of Santana and Dire Straits, two bars and food that's fresh, pampering and surprising. The beach provides clean showers and restrooms all day long and is open from early morning until the wee hours so that it's suitable for families and couples, social events (including water sports and more) and happenings for the partying set.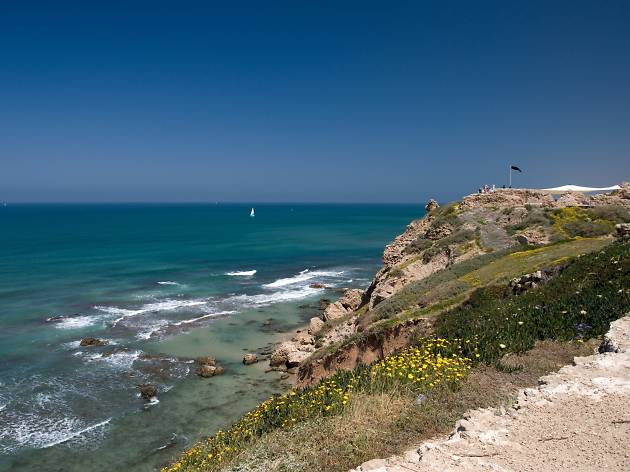 © Shutterstock
Apollonia National Park and Beach
Just north of Tel Aviv, in Herzliya, lies the stunning Apollonia National Park and Beach adjacent to the ancient remains of the Apollonia fortress. Walking along Apollonia beach grants visitors the opportunity to look up at ancient ruins and out at the Mediterranean's crystal clear waters. With upgraded walking paths and stunning coastal cliff views, this beach is a perfect escape just minutes from Tel Aviv. For a family fun day or a romantic sunset stroll, Apollonia National Park is guaranteed to get you living like the kings and queens that used to reign over this ancient gem of a beach.
NEXT
More to explore