The perfect fix of sun and sand: take a look at the best beaches in Israel
Searching for the perfect sand strip to soak up the sun? Here are our picks for the best beaches in the Holy Land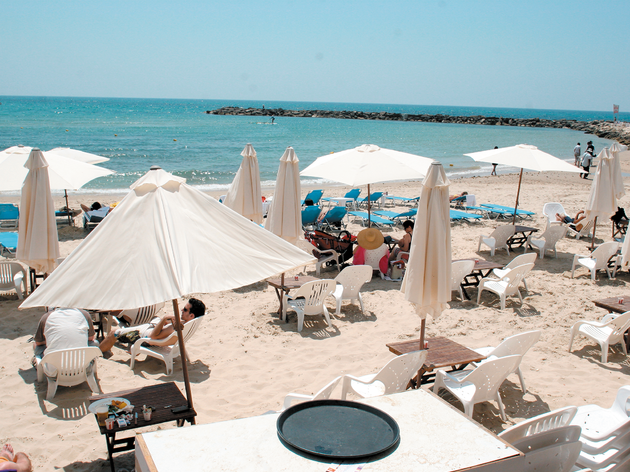 Hilton Beach
Known as Tel Aviv's gay strip of sand, Hilton Beach is one of the nicest and cleanest options. It's somewhat secluded, just underneath the Hilton Hotel. Along with the gay scene, Hilton Beach has also captured the niche water-sports market. The Sea Centre Club offers windsurfing and kayaking classes, with special lessons for beginners and children. With a host of restaurants offering varied beach food, Hilton beach is perfect for a day or night-time chill-out, summer or winter.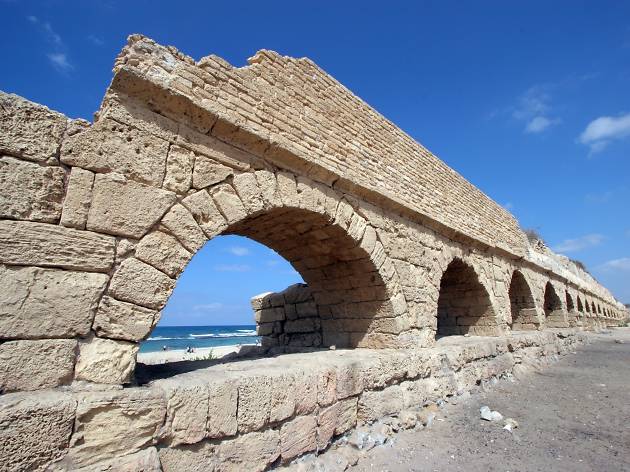 ©PR
Aqueduct Beach
This stunning beach features an ancient aqueduct over 1000 years old framing its crystal clear beach
Just 50 km north of Tel Aviv, next to the ancient city of Caesarea, lays the calm and surprisingly quiet Aqueduct Beach. With its stunning historical aqueduct framing its soft sand, this beach is as unique as it is beautiful. Free of bustling restaurants and bars, the beach is relatively untouched, granting visitors an extremely relaxing visit.
NEXT