The FotoIstanbul Beşiktaş International Photography Festival is once again upon us, and we've got everything you need to know to make the most of it.
What to expect
As we've come to expect from previous editions, FotoIstanbul promises quite the comprehensive series if exhibitions. Now in its third year, the festival features a total of 60 photography artists, both Turkish and international. The program offers much more than just photography exhibitions, of course: there are five panels and round-table discussions, chats with master photographers, book signing days and even outdoor video screening nights.
Festival venues and locations
As its full name suggests, FotoIstanbul takes place at venues in and around Beşiktaş. The list includes places like the Mustafa Kemal Cultural Center, Ortaköy Cultural Center, Ortaköy Jewish Orphanage, Naval Museum, Bahçeşehir University and Mimar Sinan Fine Arts University. Those who've attended previous editions of FotoIstanbul might remember that the Ortaköy Jewish Orphanage was cleared and turned into an exhibition space specifically for the festival. Thanks to FotoIstanbul, the venue is now able to host other events, as well – and we think hosting exhibitions in the abandoned space has a charm unto its own.
Tribute to André Kertész
Starting in 2016, FotoIstanbul is set to honor a different country each year, inviting photographers from that country invited to Istanbul and hosting events pertaining to that geography. This year the festival's focus is on Hungary, and the photographer honored in the event is the late André Kertész, a photographer who managed to make a name for himself not only in his native Hungary but around the world, as well, before passing away in 1985. Throughout his career, Kertész believed his work didn't get the attention it deserved, yet his legacy as a photographer deeply influenced many of his colleagues – among them the legendary photographer Henri Cartier-Bresson, who famously said, "Each time Kertész triggers, I feel my heart beat." Yet another renowned photographer, Brassaï had this to say about his colleague: "André Kertész has two qualities that are essential for a great photographer: an insatiable curiosity about the world, about people, and about life, and a precise sense of form." Given all this endorsement, you won't want to miss the Kertész exhibition The Modern Spirit in Photography.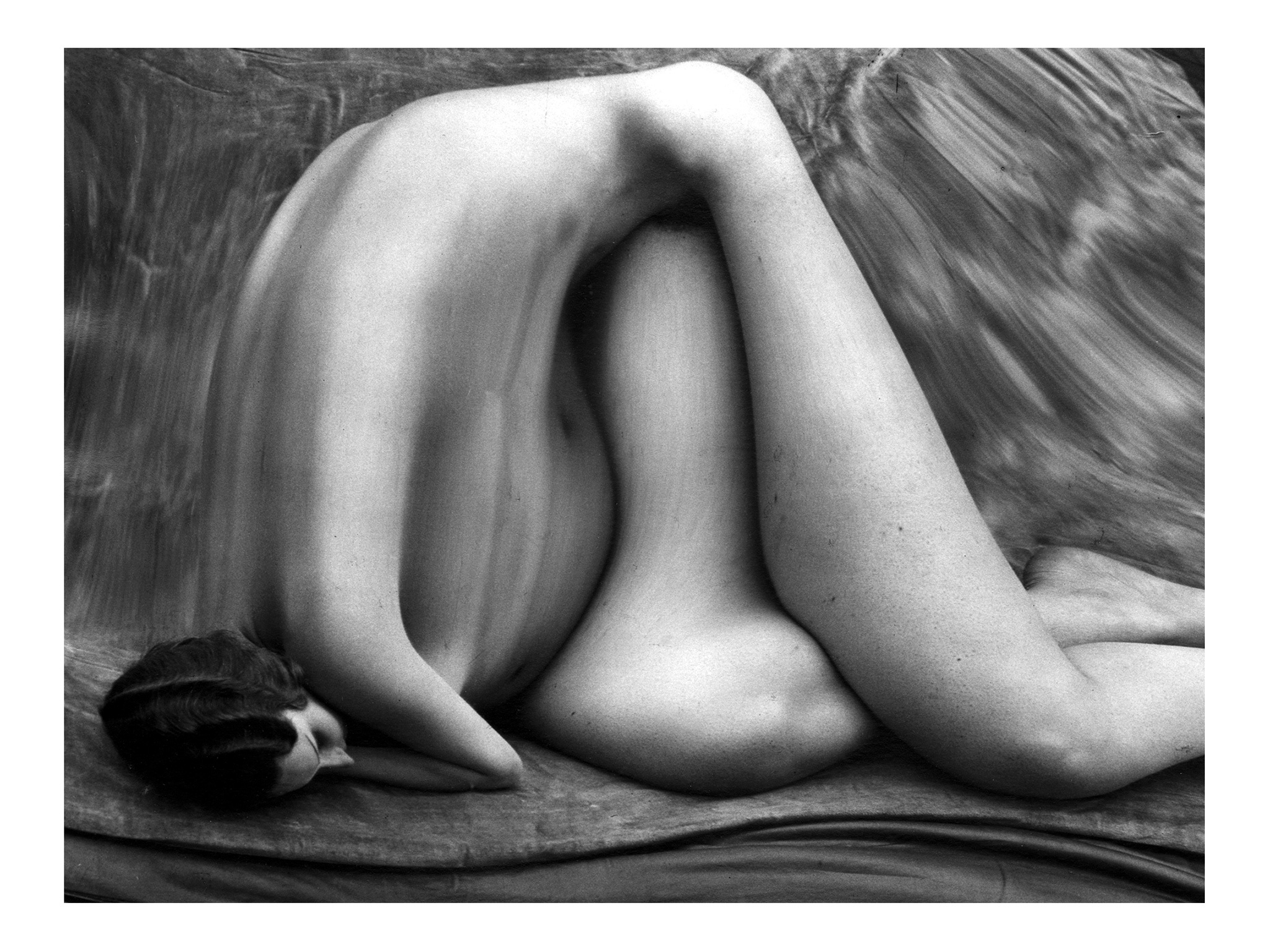 "Distortion #147 by André Kertész"
Participating artists
One of the artists who stand out among the many international talents participating in the event is Dutch photographer Ruud van Empel, who uses Photoshop to transform his photographs into flawless representations, thus opening the door to a world we never knew. The resulting images might be "flawless," but there's always a dark aspect to van Empel's imagination. Don't miss the chance to see his works for yourself.
Another photographer honored at this year's festival is Maryam Şahinyan, who worked in a modest studio named Foto Galatasaray between the years of 1935 and 1985. Back in 2011, Turkish artist Tayfun Serttaş re-visualized Şahinyan's complete professional archive in the exhibition Foto Galatasaray at SALT Galata. The first female studio photographer in Istanbul, Şahinyan bore witness to a significant era in the city's history. At this year's festival, we'll get to see Serttaş's archive of Şahinyan's photographs once again.
Then there's John Malkovich and Sandro Miller, an internationally respected actor and his photographer friend. One of the most notable products of the pair's collaboration was the 2014 project, Malkovich, Malkovich, Malkovich: Homage to photographic masters. In this project, Miller recreated the works of photographers who influenced his career, depicting Malkovich as the subject of all images. As a result, we get to see Malkovich take on the role of many historical figures, from Andy Warhol to Che Guevara. Dorothea Lange's famous Migrant Mother and Diane Arbus' Identical Twins were also recreated in the hands of Malkovich and Miller. The festival also presents these photographs for Istanbul audiences.
Other prominent guest photographers at FotoIstanbul include Antoine D'Agata, Nick Brandt, Daesung Lee and Mandy Barker among many, many others.
We saved the news of two other exciting shows for last: at this year's event, we'll also get to see the works of Hungarian photographer Arion Gábor Kudász, who received the Robert Capa Grand Prize Hungary, and Italian artist Danilo Garcia Di Meo, who won the first-place prize at the Andrei Stenin International Press Photo Contest in Russia, which seeks to discover young talents in photojournalism.
Unmissable events
One of the festival's most notable guests is Hungarian actor Karoly Kincses, who comes to Istanbul to deliver a talk on André Kertész. There's also a discussion session with Ruud van Empel, who's set to talk in detail about his unique process of perfecting his photographs digitally.
The roundtable discussions focus on topics like photography as an art form and contemporary approaches to photojournalism. We definitely recommend anyone with a keen interest in photography to check out these events for some serious inspiration.
fotoistanbul.org. Oct 1-30.