Music & Nightlife
Your guide to the best gigs, live venues and nightclubs in Istanbul
Top Istanbul clubs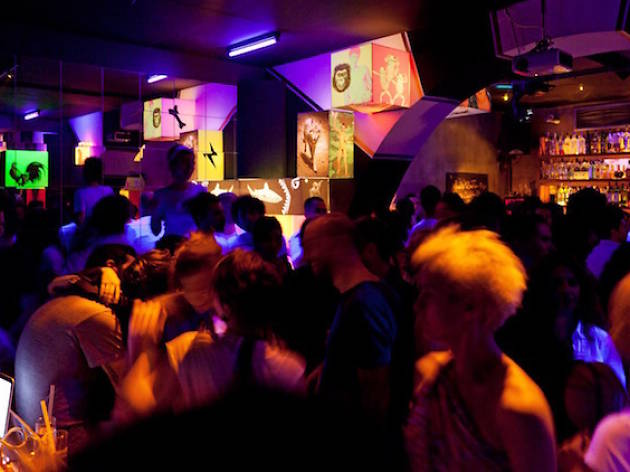 Minimüzikhol
As the name suggests, Minimüzikhol is an intimate affair nestled in an apartment floor in the trendy Cihangir neighbourhood. Founded in 2009 by a collective of local DJs, whose previous efforts played a formative role in putting Istanbul's electronic music scene on the map, Mini hosts local and international DJs from Thursday to Saturday.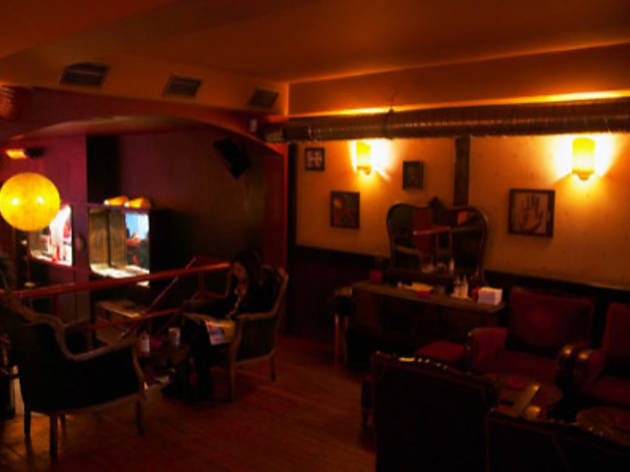 Arkaoda
Ever since setting up shop on the bar street Kadife Sokak in 1999, this iconic establishment has had a pioneering role in Kadıköy's transformation into Istanbul's hippest neighbourhood. Antique velvet armchairs, good music and cozy dim lighting make Arkaoda a great place to chill with friends for hours at a time. A cosy café by day and an ever-popular bar/club by night, Arkaoda is our favourite watering hole on Kadife Sokak, Kadıköy's main bar street, and has a calendar peppered with a diverse selection of underground DJs from Istanbul and abroad, with live shows taking place on the upper floor.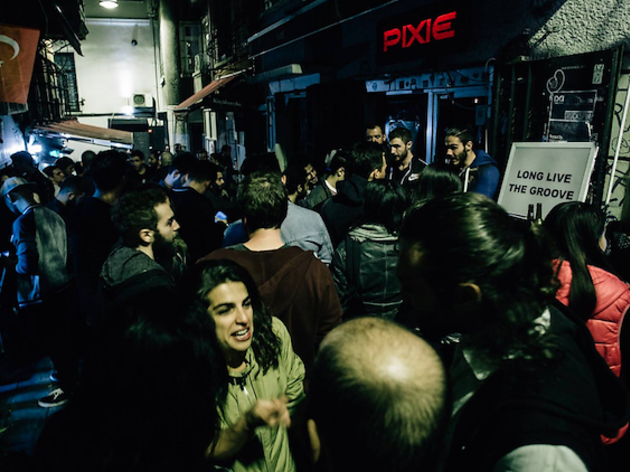 Pixie Underground
Priding itself as being Istanbul's first and only club dedicated to bass music, Pixie Underground is where you can hear the finest dubstep, jungle, dub, DnB and garage in the city. Tucked away on a quaint alleyway off the hustle and bustle of İstiklal Caddesi, Pixie is the preferred haunt of Istanbul's alternative creatives, or anyone else who enjoys basking in the bass oozing from the club's trusty 18-inch subwoofers. Ever since opening in 2008, Pixie has been a regular host to music gatherings and art exhibitions showcasing left-field talent from Istanbul's underground scene and beyond.
See more clubs in Istanbul