Restaurants & Cafés
How to truly experience Istanbul's culinary scene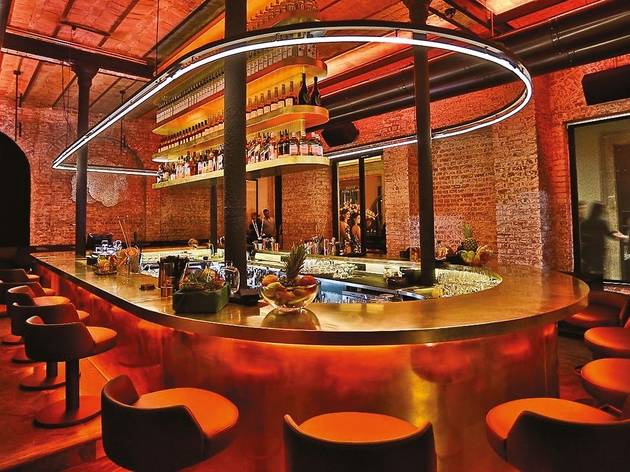 Loco De Pera
Loco de Pera has renewed its menu with chef Aryen Mede. Fried Camembert, salmon paleo cake, minced ravioli starters, falafel and hummus are the new ones. Fresh pasta and main course options are also delicious. Loco de Pera Burger, veal ribs, steamed lagos, dry-aged veal chops will delight your appetite. Margherita and lamb cotto pizzas are one of our favorite ones. www.locodepera.com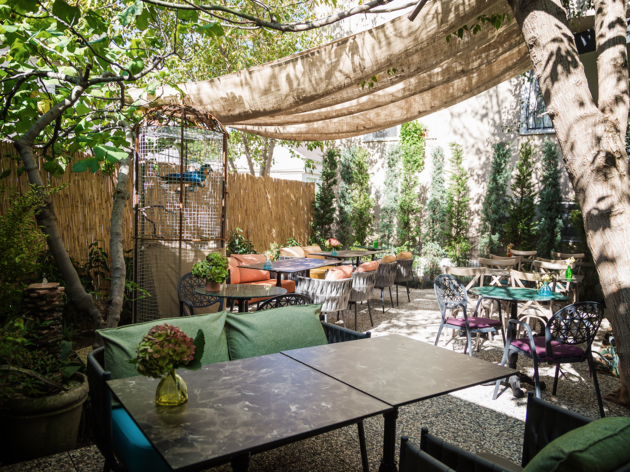 Sual
What's it? A restaurant that serves Turkish cuisine. Why go? For local dishes that make you feel at home. Obviously the neighborhood of Reşitpaşa is now becoming synonymous with gastronomy. Your last excuse to com here is Sual. Suna Aydın, from Masterchef Turkey, is the owner of the restaurant and she is the most important factor in the popularity of the restaurant. In the venue, a new generation of Turkish cuisine and breakfast from different regions of Anatolia is being served. Some recipes are applied while remaining true to their originals, while others are being modernized. Presentations are natural as if you are eating your mother's meal. We recommend you to try the leek (12 TL), tandoori meat with red beans (36 TL).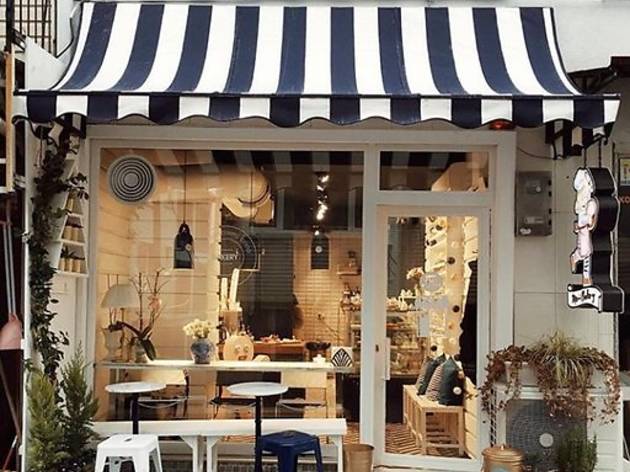 Meri Bakery
Who lives in Emirgan should know Meri Bakery. Meri has opened its second restaurant in Emirgan, and the service starts at 8 am. The venue offers a daily changing menu at noon, and the place is ideal for coffee and breakfast. Meri's desserts are delicious and you should taste them after the meal. Also on Sundays, workshops that are focusing on watercolor painting techniques, calligraphy, origami art for children and different subjects are held in Meri. Let us also note that Meri is a pet-friendly place and has a peaceful backyard. instagram.com/meri_meribakery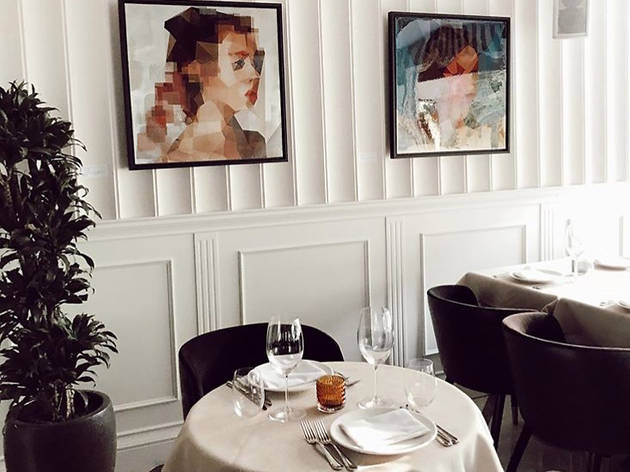 Boél
What's it? An elegant restaurant serving Italian and French cuisine.Why should go? For Chef Ayhan Kara's great food. Boél is a new Nişantaşı restaurant that opened at the location of L'Orient. Sarah Malouh and Taner Akkuş set up the upper floor with a fine dining concept, while the lower floor welcomes customers all day long. The most important feature of the place is its marvelous chef. Ayhan Kara, who we admire, is the secret to the success of today's important venues. His experience at Bronze Restaurant which serves French cuisine in Maçka and Paper Moon, the famous Italian restaurant in Etiler, has mastered the cuisine of the two countries. Boél's kitchen is also entrusted to his skillful hands. Kara's mastery is evident from the use of spices. Instead of changing the taste of food, it reveals their tastes and deepens their tastes.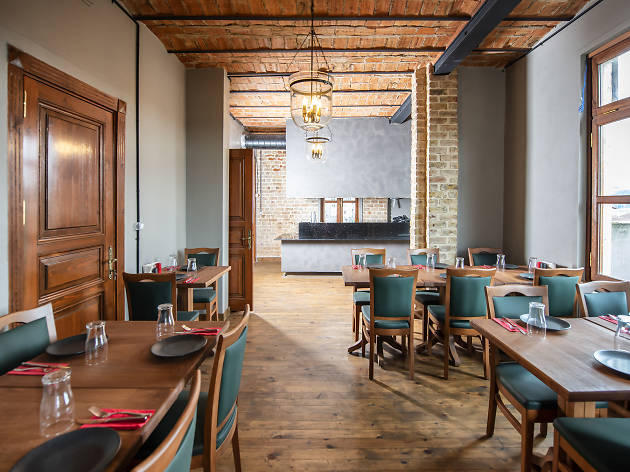 Rakofoli Karaköy
What is it? A fireside restaurant in Karaköy Why go? For its incredible views and delicious kebabs. Rakofoli is on the Karaköy foot of Galata bridge near Perşembe market. Even before arriving at the restaurant the surronding area fills you with inspiration. Through its old hardware stores, fish mongers, boutique hotels and art institutions the visitor can trace Istanbul's history as well as observe its comtemporary face. Rakofoli is also a testament to this duality. It is placed in an old Greek building and makes use of its entire 4 floors. With views over the Galata Bridge and the ancient peninsula Rakofoli's most beautiful spot is its terrace. From the terrace it feels like as if there is no distance between you and Istanbul's most glorious landmarks illuminated at night. The restaurateur Fuat Danışment brings 25 years of experience to his venue. He has a quiet charm which is also reflected in Rakofoli. This is a warm and carefree athmosphere where old meyhane songs play politely in the background. The clientele is varied. Young groups, couples enjoying a second spring and tourists in search of Istanbul's best views. Everyone would feel at home here. Meyhane classics such as köpoğlu (an aubergine meze, 16 TL) and haydari (strained yoghurt with garlic, 16 TL) are well tasty as are the small lahmacuns (9 TL). We particularly enjoyed the 'zırh kebabı' as a main course (47 TL). If you plan to visit Rakofoli for lunch make sure you try their minced meat (38 TL) or cheese pides
Latest restaurant reviews