Things to Do
Events, places and people to get you in-the-know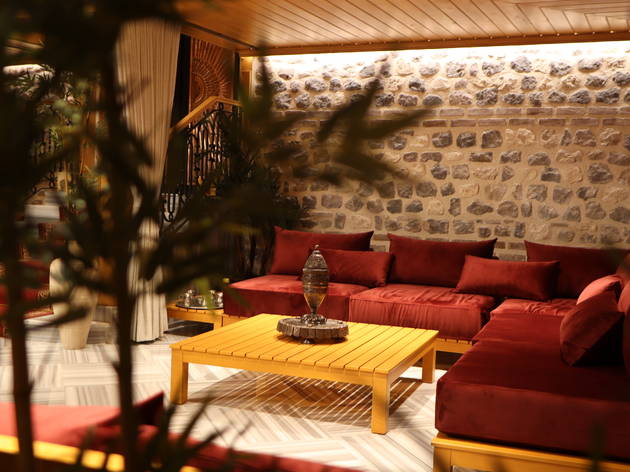 Çatma Mescit Hamam
Built in 1533 by Mimar (Architect) Sinan, Çatma Mescit Hamam was opened last year as a result of a 5-year restoration work without harming the historical texture. This historical hamam, which offers an experience in Çırağan standards since it had received consultancy service from Sanitas Spa in its establishment, exclusively works on an appointment system. In the hammam, which provides VIP bath care and massage services, the traditional scrub-foam ritual is performed by massage therapists instead of tellaks. With their VIP bath concept, you can have specific massages such as classical, far east, medical or anti-cellulite massages by massage therapists from Thailand and Bali. You can also rejuvenate your skin and body with the foam massage after scrub and optional organic body masks and peels.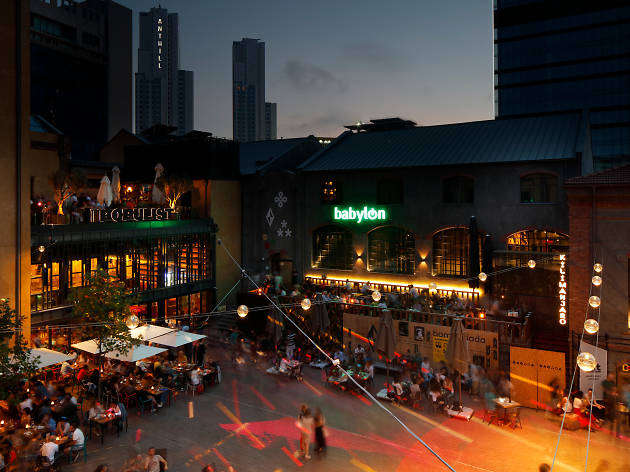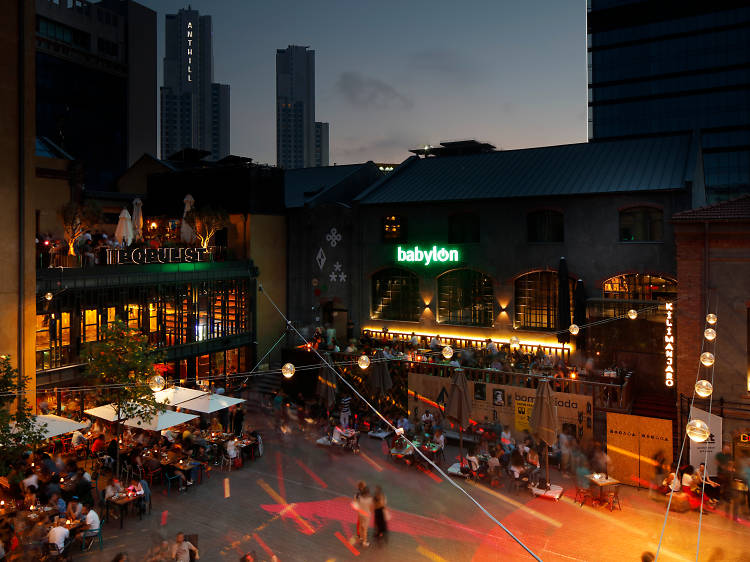 Bomonti-Kurtuluş guide
The sleepy neighbourhoods of Bomonti and Kurtuluş have seen a steady wave of interest over the past couple of years, in particular due to the unveiling of the Bomontiada complex inside the old and long-abandoned Bomonti beer factory, which brought large crowds to the area and prompted a flurry of new openings. While many of these hip cafés and modern eateries are worth a visit, Kurtuluş has lots of old-school favorites that are mostly unknown outside of the area. Once home to a large number of Armenians and Greeks, most of whom have emigrated in recent years, Kurtuluş has a rich cosmopolitan heritage and is home to a popular open-air marketplace which hosts the Feriköy Flea Market and Organic Bazaar every weekend.
Explore the culinary side of the city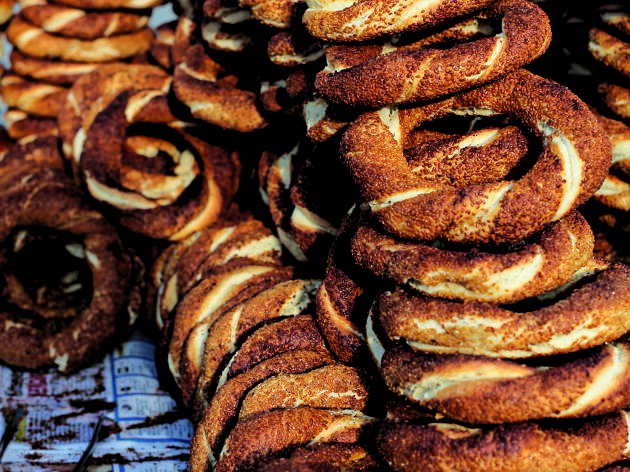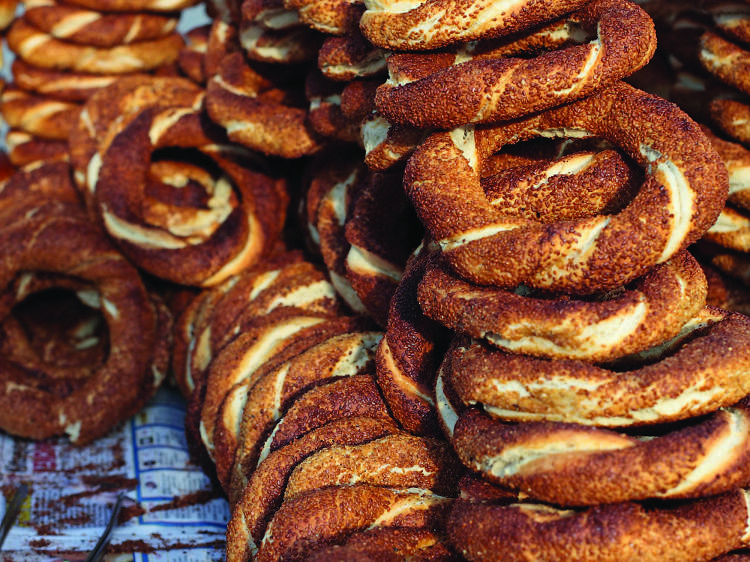 The 10 best Turkish street foods
Istanbul might be a goldmine of culinary variety, but it's no secret that dining at the city's most fashionable restaurants can leave a hole in your wallet. Whether you're in a hurry to fill your stomach or your funds are running a bit low, this list of the best street food is sure to come in handy the next time you're looking around the corner to find a meal.