Things to Do
Events, places and people to get you in-the-know
HARBOR
The exhibition relies on curatorial research with a focus on the cultural and social life that developed around harbors from the 19th century to the present. You'll find works by more than 30 of Turkey's leading artists, among them Nevin Aladağ, Hüseyin Bahri Alptekin, Abidin Dino, Burhan Doğançay, Feyhaman Duran, Ara Güler, Nuri İyem and Gülsün Karamustafa, to name only a few. The exhibition also pays tribute to the origins of the building, which formerly served as a dry cargo warehouse before it was converted into a modern museum.
Hisart Live History and Diorama Exhibition
This exhibition at Akasya Kültür Sanat is a must see for history buffs
Buy tickets
Find more things to do in Istanbul
Explore the culinary side of the city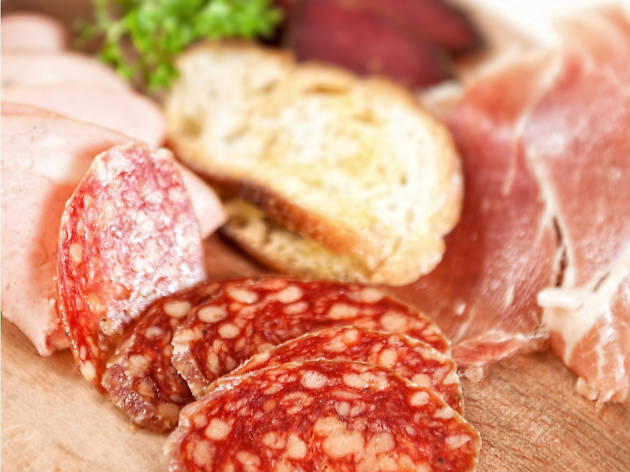 Istanbul's best charcuteries
Here is a mixed list of the city's best, old and new, adept charcuteries scattered throughout the city. Enjoying the delicious food at charcuteries is worth paying top dollar for. We compiled a list of the city's best charcuteries so that you don't go to the wrong one.