Things to Do
Events, places and people to get you in-the-know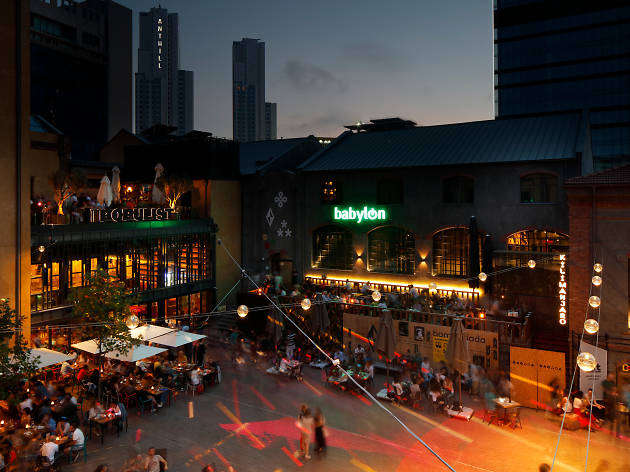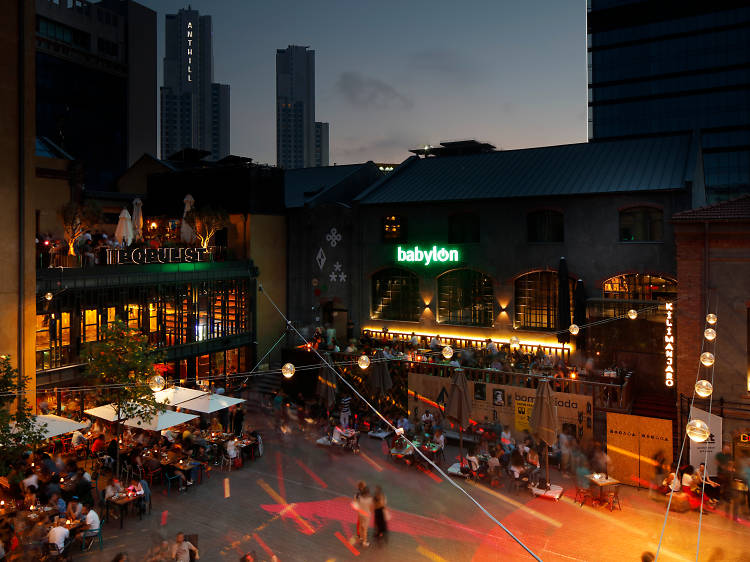 Bomonti-Kurtuluş guide
The sleepy neighbourhoods of Bomonti and Kurtuluş have seen a steady wave of interest over the past couple of years, in particular due to the unveiling of the Bomontiada complex inside the old and long-abandoned Bomonti beer factory, which brought large crowds to the area and prompted a flurry of new openings. While many of these hip cafés and modern eateries are worth a visit, Kurtuluş has lots of old-school favorites that are mostly unknown outside of the area. Once home to a large number of Armenians and Greeks, most of whom have emigrated in recent years, Kurtuluş has a rich cosmopolitan heritage and is home to a popular open-air marketplace which hosts the Feriköy Flea Market and Organic Bazaar every weekend.
Explore the culinary side of the city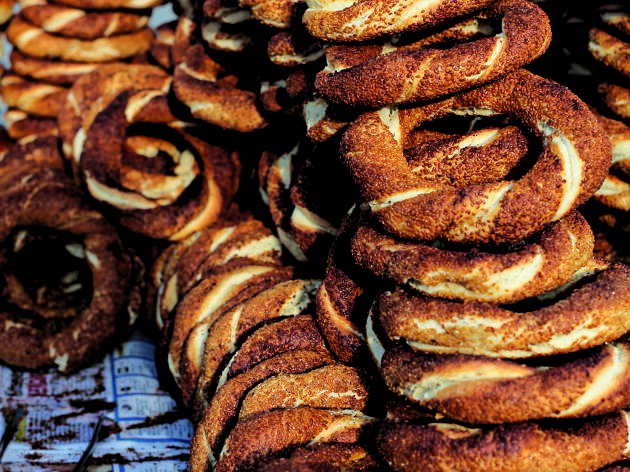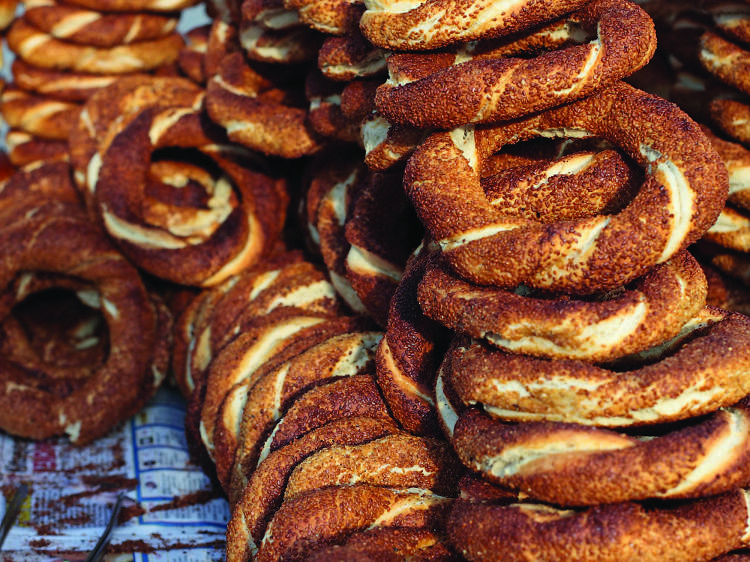 The 10 best Turkish street foods
Istanbul might be a goldmine of culinary variety, but it's no secret that dining at the city's most fashionable restaurants can leave a hole in your wallet. Whether you're in a hurry to fill your stomach or your funds are running a bit low, this list of the best street food is sure to come in handy the next time you're looking around the corner to find a meal.