Interview: Ece Eldek
The brainchild of four visual artists, TOZ is a new art initiative in Yeldeğirmeni. We spoke with its cofounder to find out more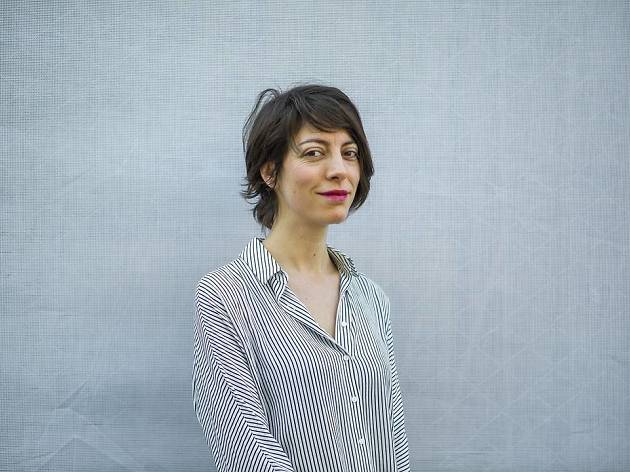 You describe TOZ as an exhibition space but not a gallery. Could you tell us more about this distinction?
Even though we shy away from restricting ourselves to a set definition, we prefer to call TOZ an independent, artistrun space. Simply put, there are things you have to give up when you start doing this as a business. For instance, there are artists who produce amazing work but who aren't able to secure an exhibition space. So we set out to create the type of space we needed. We cover our expenses from our own budget or via sponsorships and funding. Another issue we wanted to challenge is how static exhibitions have become: these days it's much more difficult to connect with the artist and internalize the work. We're all visual artists here, so the relationship we form with them is very different from other art institutions.
What will you contribute to Istanbul's art scene?
We're viewers as well as artists, so when answering this question I have to think, 'What do we want to see as viewers?' First off, we want to see more authentic, independent and political work, especially in terms of sound art, video art and photography. We want to realize projects that are a part of both global artistic movements and Istanbul-specific trends.
What are some of your upcoming projects?
We want to organize workshops on artist presentations and artist's books. We also want to serve as a platform that brings local and international artists together so they can learn from and support one another.
Visit TOZ at Talimhane Sokak 19B, Kadıköy. For more info click here.