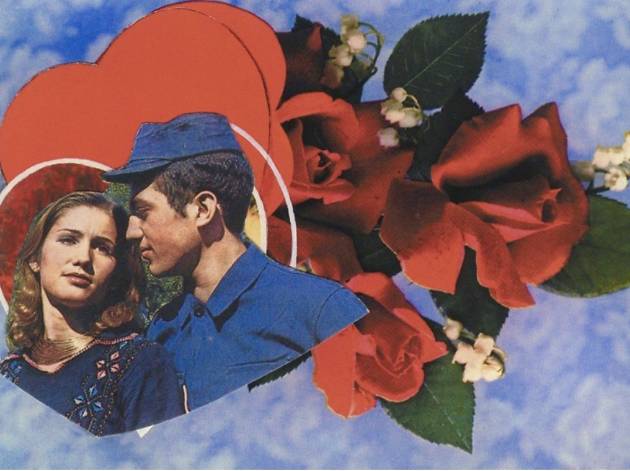 Time Out says
The most comprehensive exhibition to date of Nur Koçak, one of Turkey's first photorealist painters, is presented at SALT Beyoğlu and SALT Galata.
The exhibition is titled after one of her works, Our Blissful Souvenirs comprises a selection of early drawings and photographic series, produced between the 1960s and 2010s.
The exhibition offers an in-depth view into Koçak's critically narrative practice, which examines the spread of popular culture from women's magazines and Hollywood movies through to its repercussions in Turkey. Our Blissful Souvenirs was programmed by art historian Ahu Antmen together with Amira Akbıyıkoğlu from SALT.
Details