Interview: Yasemin Öğün & Afacan Köksal
Yasemin Öğün and Ayşegül Afacan Köksal founded the fashion blog Moda Tutkusu in 2010. The duo is currently shaping trends with their brand, Mybestfriends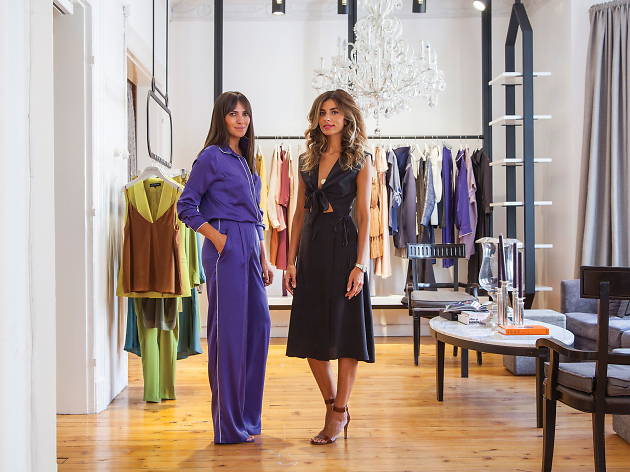 Where do you get the inspiration for your collections?
Ayşegül From each other. When either of us designs something, we force the other one to wear it. So in a sense, we are the source of inspiration for our collections. The energy we get from other women or whatever it is that influences us at the moment is also very important.
Close your eyes and try to remember the moment that made you the happiest in terms of Mybestfriends. What do you see?
Ayşegül When we started to sell our products right next to global brands. It was a hugely satisfying moment for us.
Did you dream that Mybestfriends would be this successful? What's your secret?
Yasemin We came together after quitting our respective jobs because we love to dress and design for women. We always felt that we would be successful. The secret is to first believe, then work very hard – to think, press on and never knock your head against a brick wall. Our favorite approach is to make a difference and to act accordingly.
Besides your own brand, where do you shop in Istanbul?
Ayşegül The concept stores at Brandroom Courtyard, İstinyePark Beymen, Zara, H&M, Love My Body (we recently put together a denim collection for them) and really any shop that fits our energy at that moment…
What are your top three pieces this season?
Yasemin Suede pieces will make their mark this season. Over-the-knee suede boots, long and flared suede jackets and bell skirts are also very much on trend.