Istanbul Shopping Fest
What's the deal with this Shopping Fest?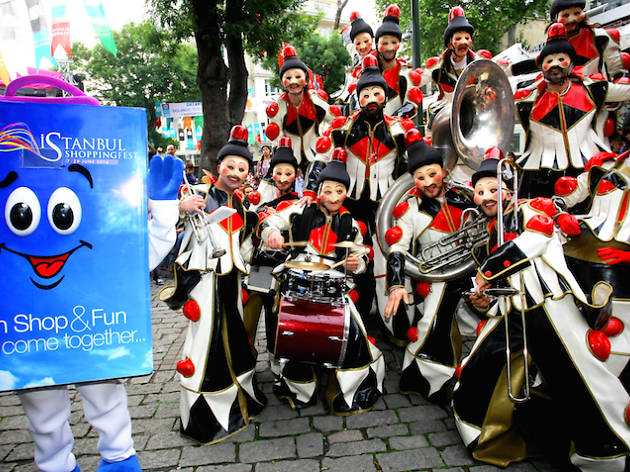 What's so special about this shopping festival?
Now in its sixth year, Istanbul Shopping Fest is a series of events aimed to boost sales at various markets, shopping districts and particularly shopping malls throughout the city.
Is it a conspiracy to get Istanbulites into malls?
Istanbul Shopping Fest's real aim is to get tourists to see the city as a shopping destination, but if locals start spending more time in shops and malls as a result, we're sure the organizers (along with the municipality) won't mind.
What are some events we can look forward to?
Most events take place at the following malls: Akasya, Akbatı, Akmerkez, Cevahir, Forum Istanbul, İstinyePark, Kanyon, Mall of Istanbul, ÖzdilekPark, Palladium and Zorlu Center. The focus is on music, dance and kids' events not to mention tempting discounts and deals aimed at boosting sales. The highlight of the festival is July 2, when 350 shops all offer great discounts from 21.00 to midnight at Mall of Istanbul. Ralf Cebeci
--Jul 1-31. For more info on venues and events, see istshopfest.com.