The 21 best things to do in Kansas City right now
Tailgate, devour BBQ, visit art museums and listen to lots of jazz when tackling the best things to do in Kansas City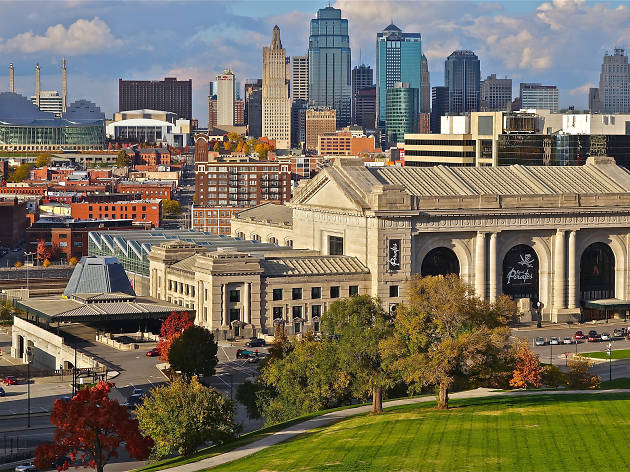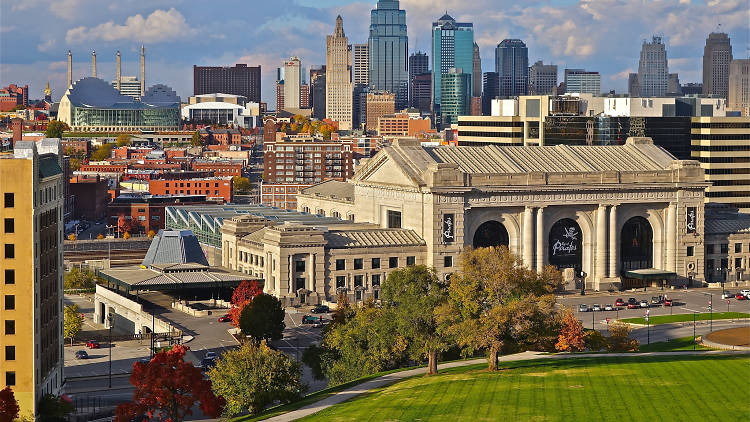 Kansas City gets lumped into flyover country too often, and this is the year they're pushing back. In fact, KC insists that you stop here. Not many people know that the best things to do in Kansas City include an up-and-coming arts scene, a variety of
restaurants
serving both the local signature cuisine,
BBQ
, and modern takes on classics and a ton of fountains. (Yes, you read that right.) But they do know that Kansas City can win a Super Bowl. Consider that KC's coming out party to the country. Hello, we're here. Aside from being a great sports town, Kansas City also boasts a long jazz heritage and some of the best
events
going down in the Midwest this year. Add in a tram system and (pending) bus legislation, and KC might soon be the only city of its size in the country with free public transit. So if you can get out there, you can conquer some of the city's highlights all in one (very affordable) weekend.
Best things to do in Kansas City
More of the best in Kansas City
This city boasts James Beard award-winning chefs, inventive tasting menus and yes, some of the best barbeque you've ever had.