21 peaceful photos of the Yorkshire Moors
Take a trip to the countryside without leaving your desk
The Yorkshire Moors are bloody beautiful, aren't they? And, now it's spring, we're getting excited about spending Sundays wandering through the heather. Take a tea break, and have a flick through our favourite pictures of the iconic countryside that's within touching distance.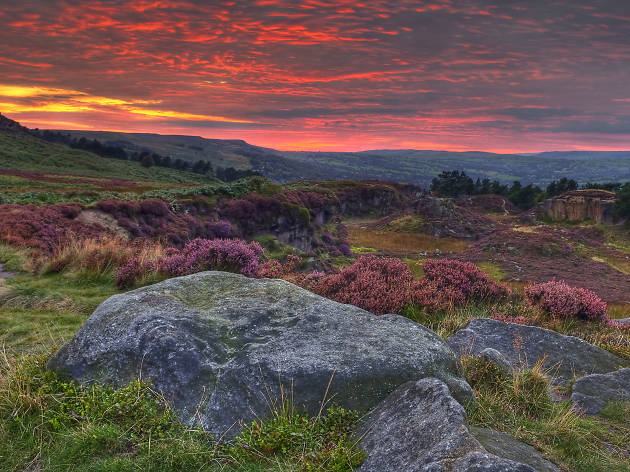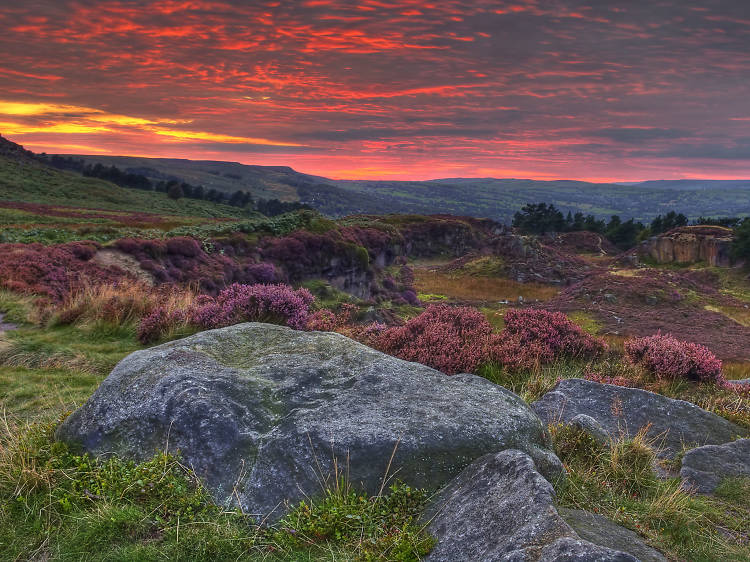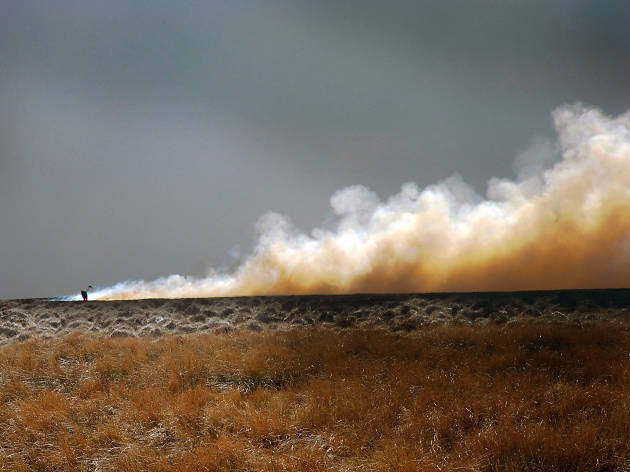 Bryan Ledgard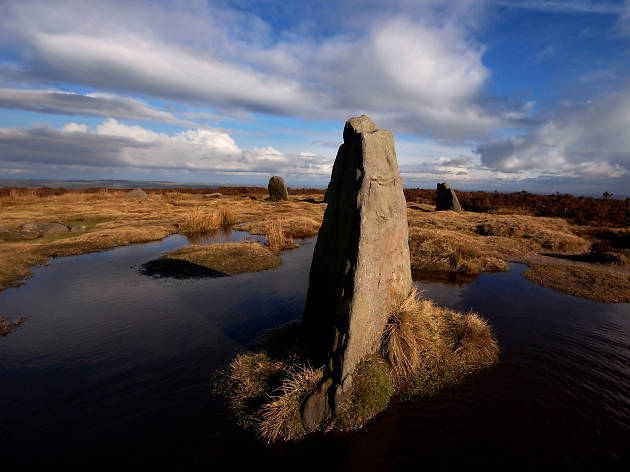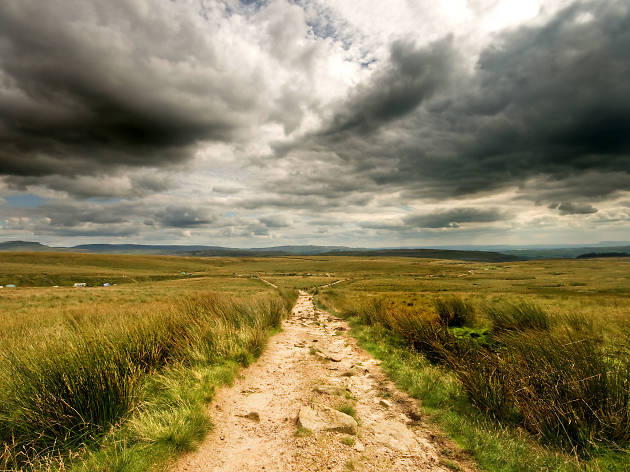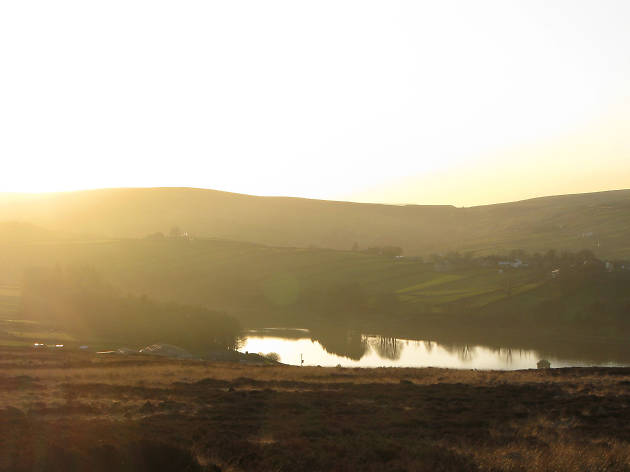 Spring evening at Lower Laithe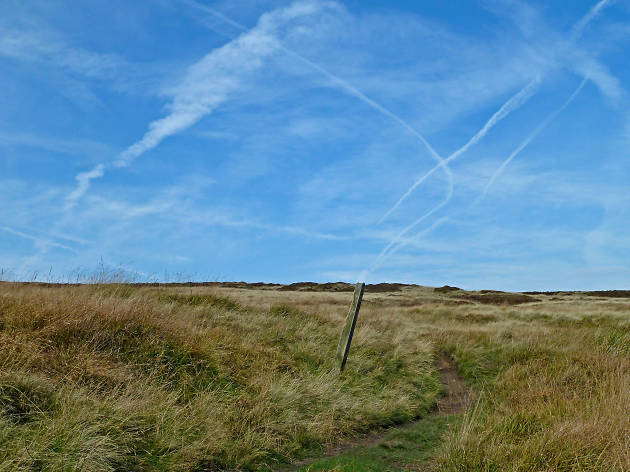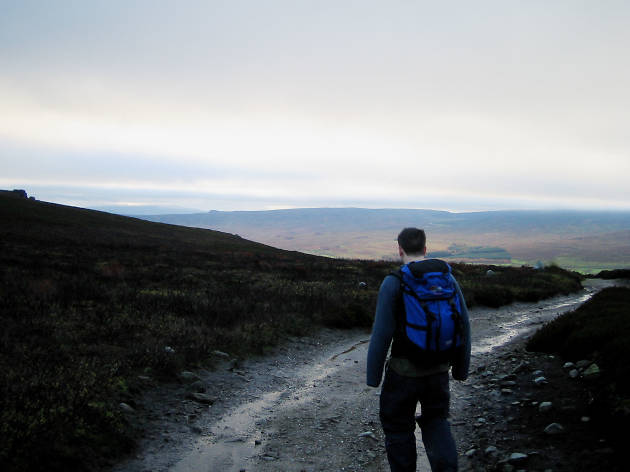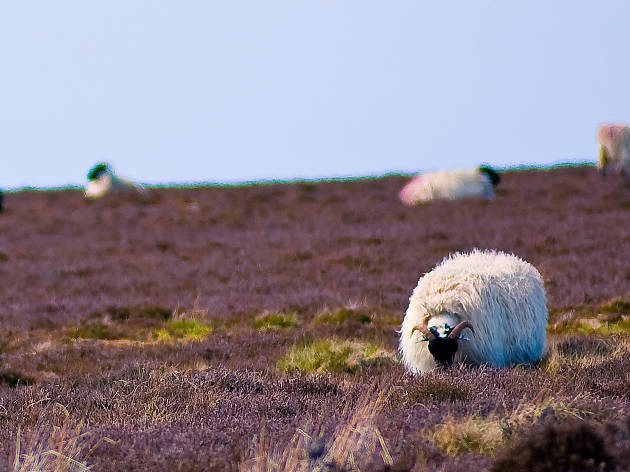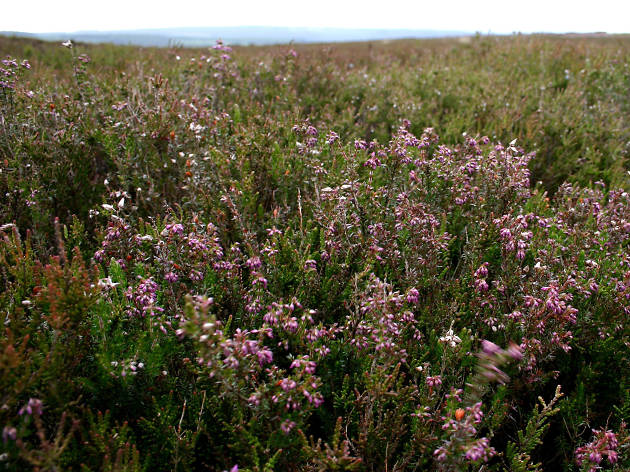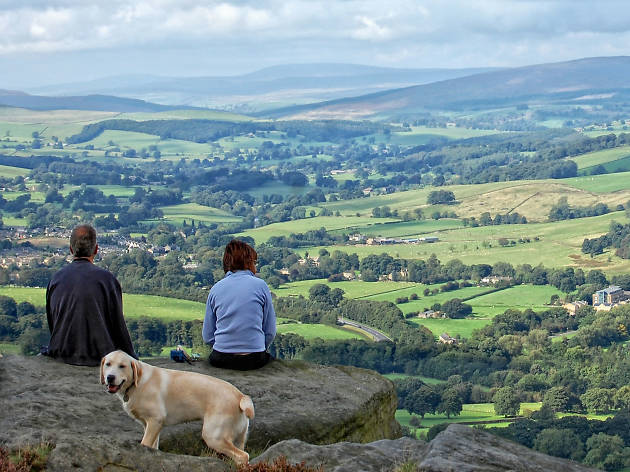 Horizon-gazing at Woodhouse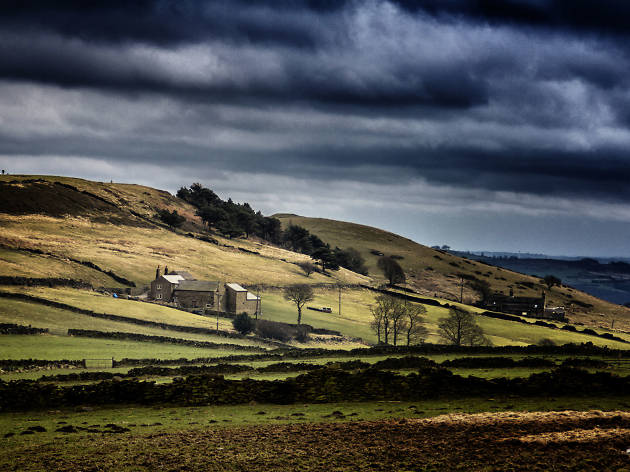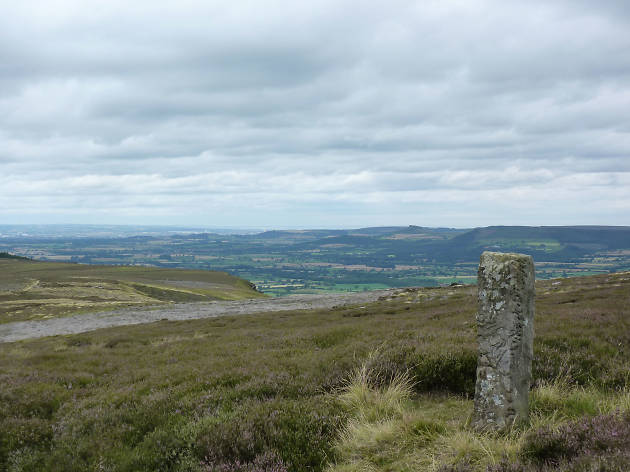 Boundary Stone on Urra Moor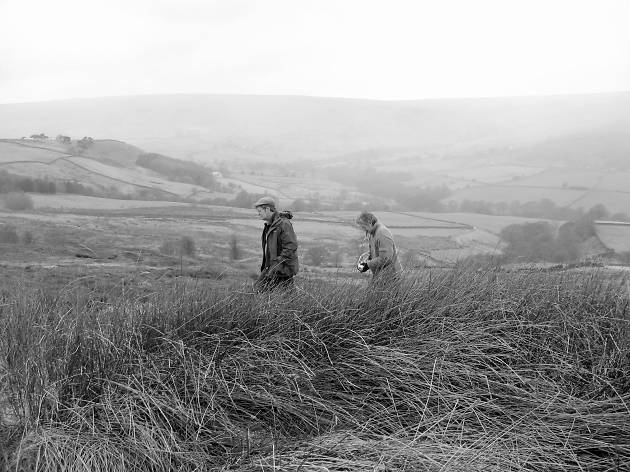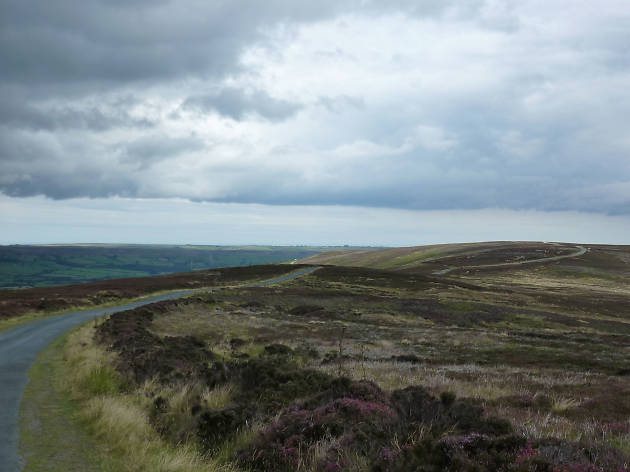 The road going over Glaisdale Moor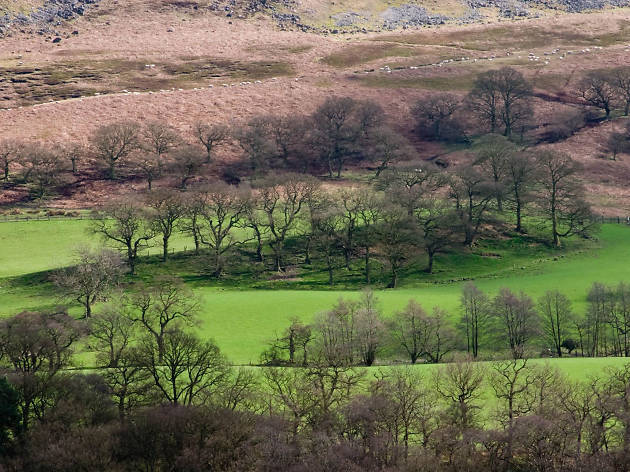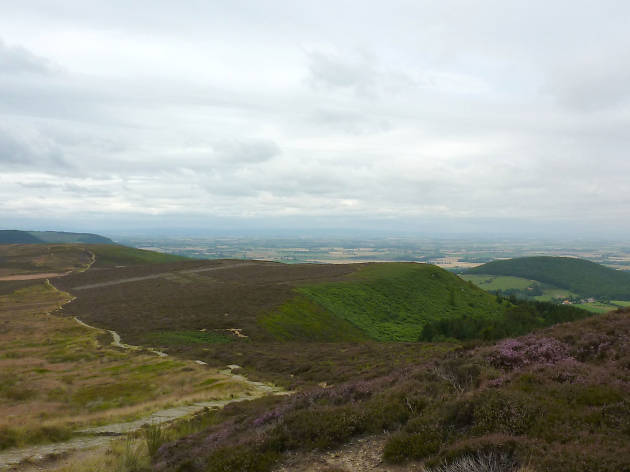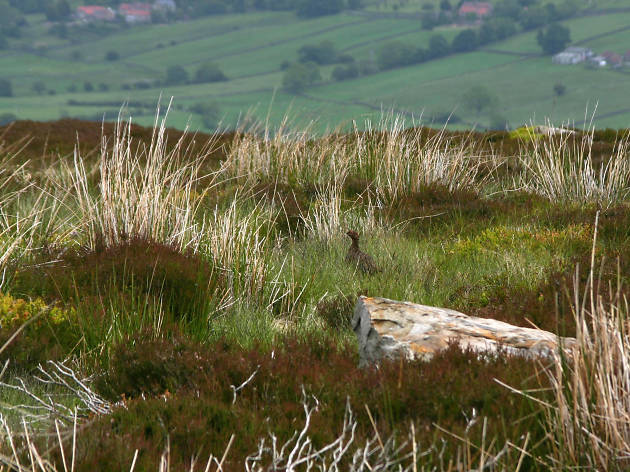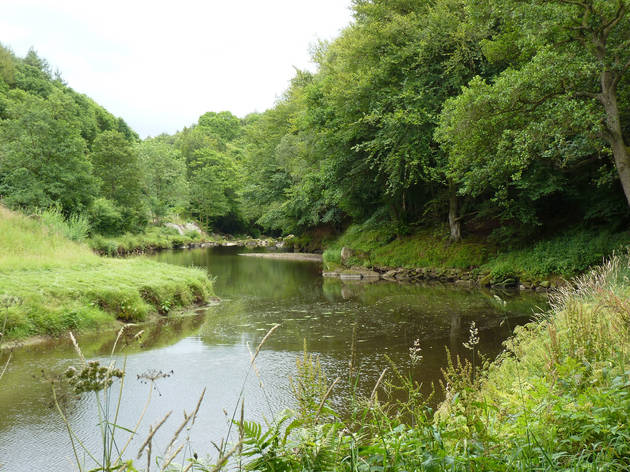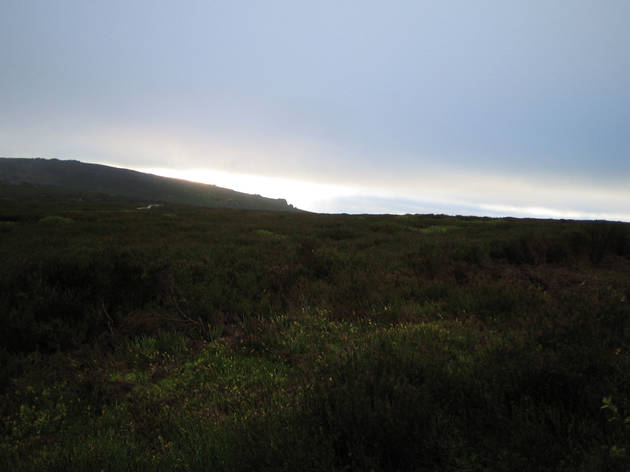 Blue skies and grassy fields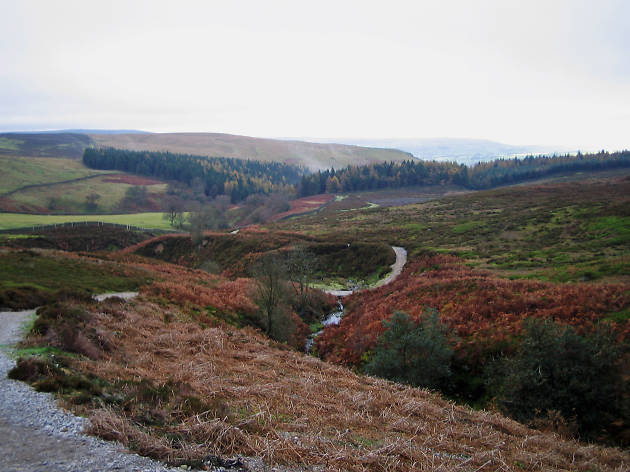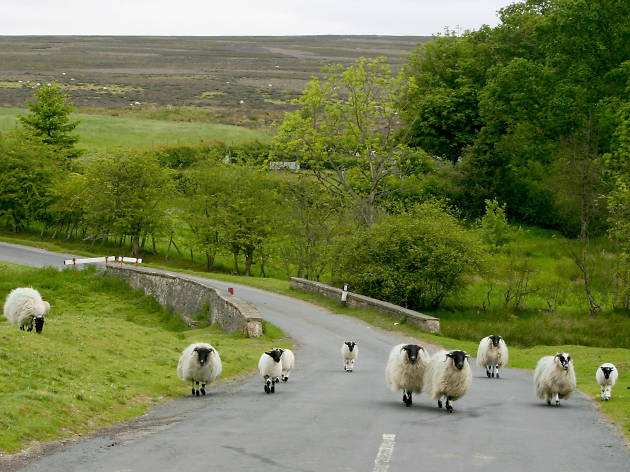 In case you'd rather stay in the city…
Attractions, Historic buildings and sites
Framed within acres of beautiful parkland and sculpted gardens, Temple Newsam provides a breathtaking journey into history. With plenty of centuries-old artefacts to encounter, the imposing Tudor-Jacobean stately home forms the centrepiece of an educational day out. The small admission fee will give you the opportunity to explore the Grade I listed building's many rooms, which are filled with period pieces such as weaponry, clothing, tableware and furniture. Extensive parkland designed by 18th-century landscape artist Capability Brown features a celebrated, vibrant rhododendron walk along with herb arrangements, rose bushes and floral displays, and many great picnicking spots.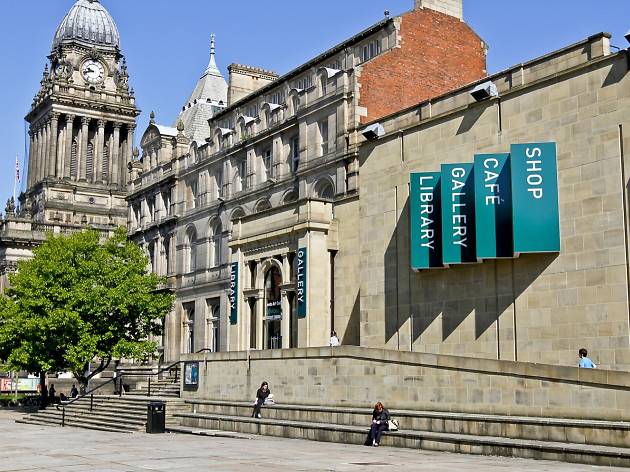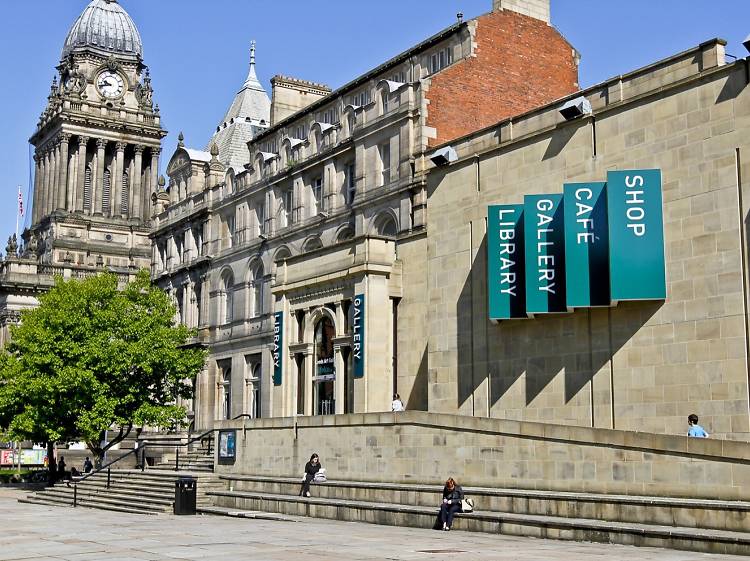 Recognised for being of 'national importance' and described as hosting 'probably the best collection of twentieth century British art outside London', Leeds City Art Gallery is a must-visit. The gallery's permanent collection includes works by JMW Turner, Paula Rego, Rembrandt, Francis Bacon and William Holman Hunt while a dedicated team ensure an inspiring, ever-changing programme of exhibitions which have recently included works by Damien Hirst, Grayson Perry and David Hockney.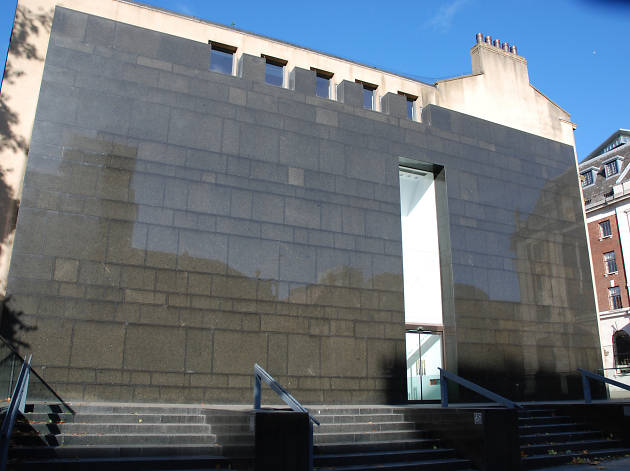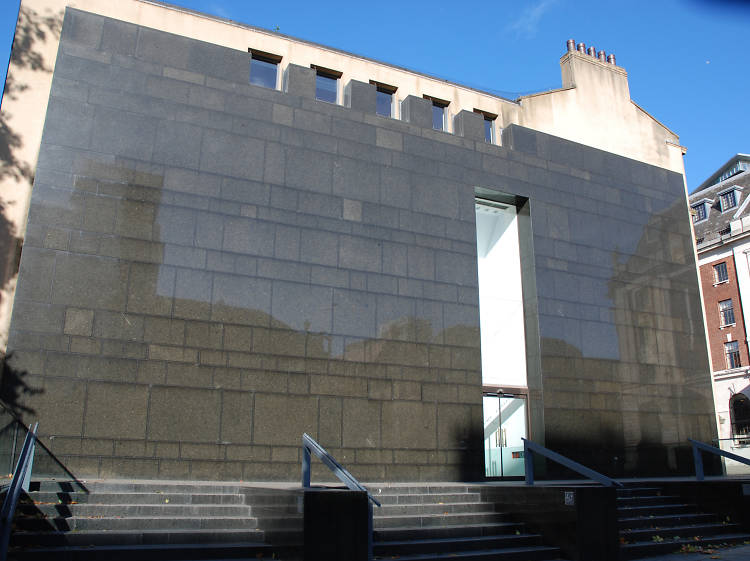 'The creative habit is like a drug. The particular obsession changes, but the excitement, the thrill of your creation lasts'. Nowhere is this observation from the famed Leeds sculptor more accurate than in the Henry Moore Institute. An imposing black granite structure built in 1993, the education centre is made up of four galleries showcasing installation art and sculpture from across the world. It's worth braving the slightly intimidating entrance to become immersed in the ground-breaking work that's on offer and chat to the supremely knowledgeable staff.
Show more