Grayson Perry: The Vanity of Small Differences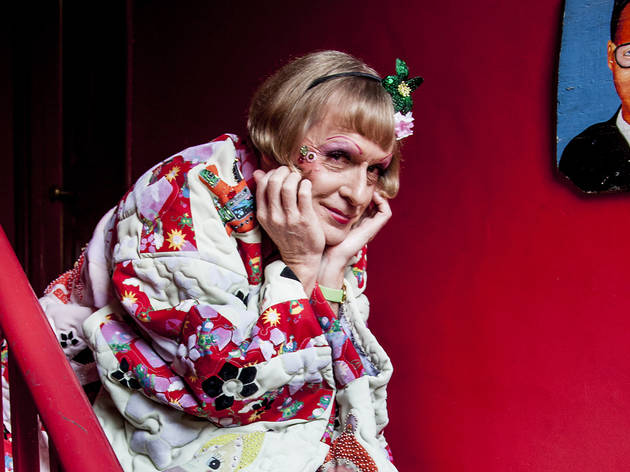 Renowned for his darkly beautiful ceramic pots and textiles, here you can see Perry's series of six tapestries that make up 'The Vanity of Small Differences'
An unmissable opportunity to see this touring exhibition by the truly brilliant Turner Prize-winning artist Grayson Perry. Renowned for his darkly beautiful ceramic pots and textiles, here you can see his epic series of six tapestries that make up 'The Vanity of Small Differences'.

Created alongside, and informed by, the filming of his BAFTA-winning documentary 'All in the Best Possible Taste', the tapestries tell the story of fictional character Tim Rakewell's rise through the English class system. Influenced by William Hogarth's 'A Rake's Progress' and following on from the subject matter of the documentary, Perry depicts how our social class influences our aesthetic tastes using his arresting combination of insight, humour and tragedy.

The tapestries are being shown with a display of the documentary and 'A Rake's Progress', and this is the last chance to see the exhibition before it heads abroad. There is delicious aptness to Perry's commentary on social mobility ending its UK tour in the rooms of this aristocratic Tudor-Jacobean mansion and surrounded by nineteenth century fine art and ceramics – and you have less than two weeks left to see it: go now.