John Carpenter Film Poster Exhibition
1/2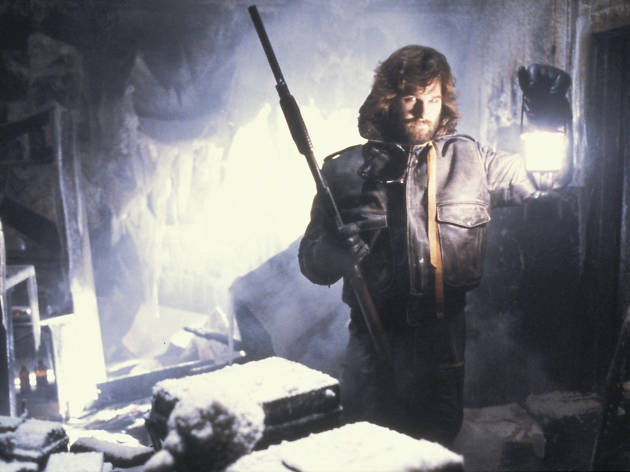 2/2
Celebrate the long and fruitful career of horror's John Carpenter with an exhibition of his film posters.
To tie in with the John Carpenter mini-retrospective and interview as part of Leeds International Film Festival, North Bar presents its own homage to the horror luminary with an exhibition of film posters, together spanning three decades to showcase a time when posters were considered an art form rather than merely a marketing tool.
Expect to see 'The Thing', which was created by film poster legend Drew Struzan in just 24 hours, 'Big Trouble In Little China' (also by Struzan) and many others.